Meet our trustees
The responsibilities of the trustees are: to ensure the charity is carrying out its purposes for the public benefit; comply with the charity's governing document and the law; act in the charity's best interests; manage the charity's resources responsibly; act with reasonable care and skill; ensure the charity is accountable. We're fortunate enough to have a fantastic board of trustees who bring a wide range of skills and experience to the charity.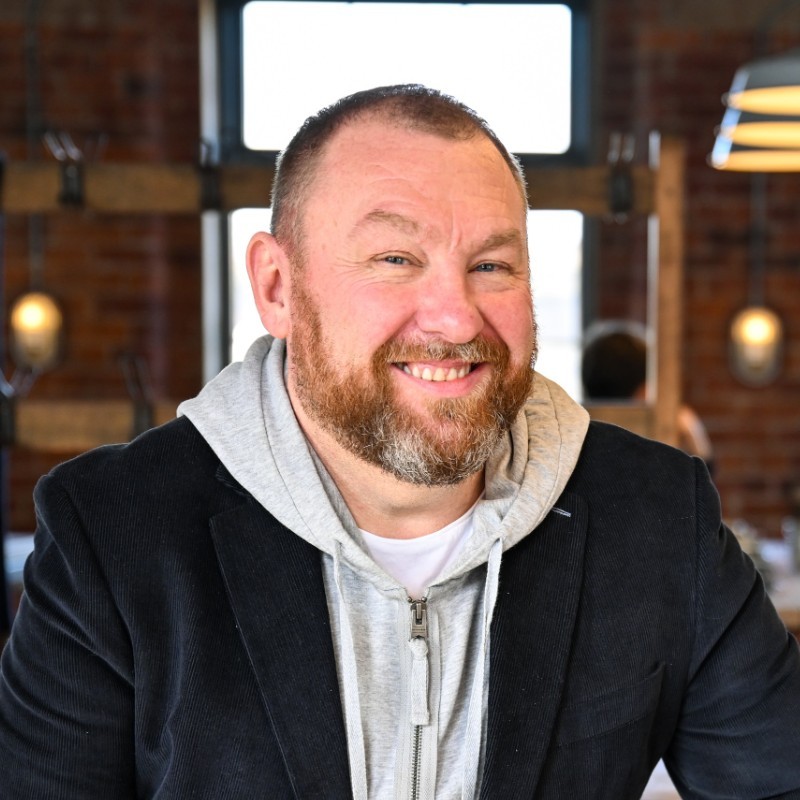 Ian Hargreaves - Trustee
Ian first got involved in the charity back in 2009 when he donated some of his time to coach the charity to think more commercially, as it was under intense financial pressure and at risk of disappearing from existence. Once Ian had visited the charity's previous site, at Silverdale, and seen the smiles on the kids faces he knew he wanted to get more involved and became a Trustee in 2010. Ian is excited about the recent merger with Lineham Farm and the enhanced offering now available to the children in most need locally.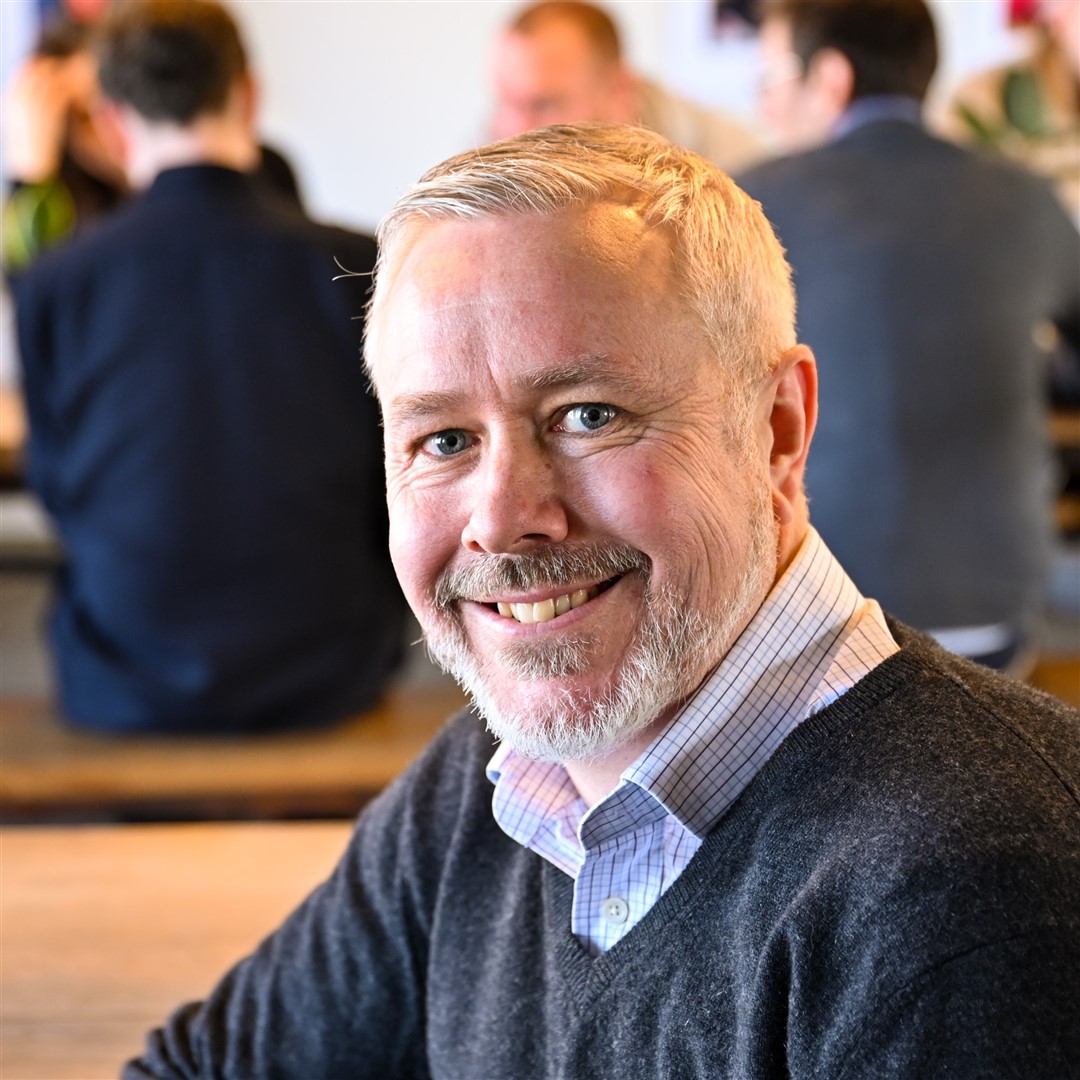 Ian Kirk - Trustee
Ian initially got involved in the charity back in 2009 when he offered his services pro-bono to create a marketing strategy for the charity, which ultimately led to it rebranding. He initially got involved because, as a recent father, he had a real affinity with the cause and how important an upbringing is on shaping a child's future. In 2010 Ian joined the Trustee board as he wanted to play a longer term role in helping the charity to evolve and widen its supporter base beyond the small band of loyal supporters the charity had always relied upon.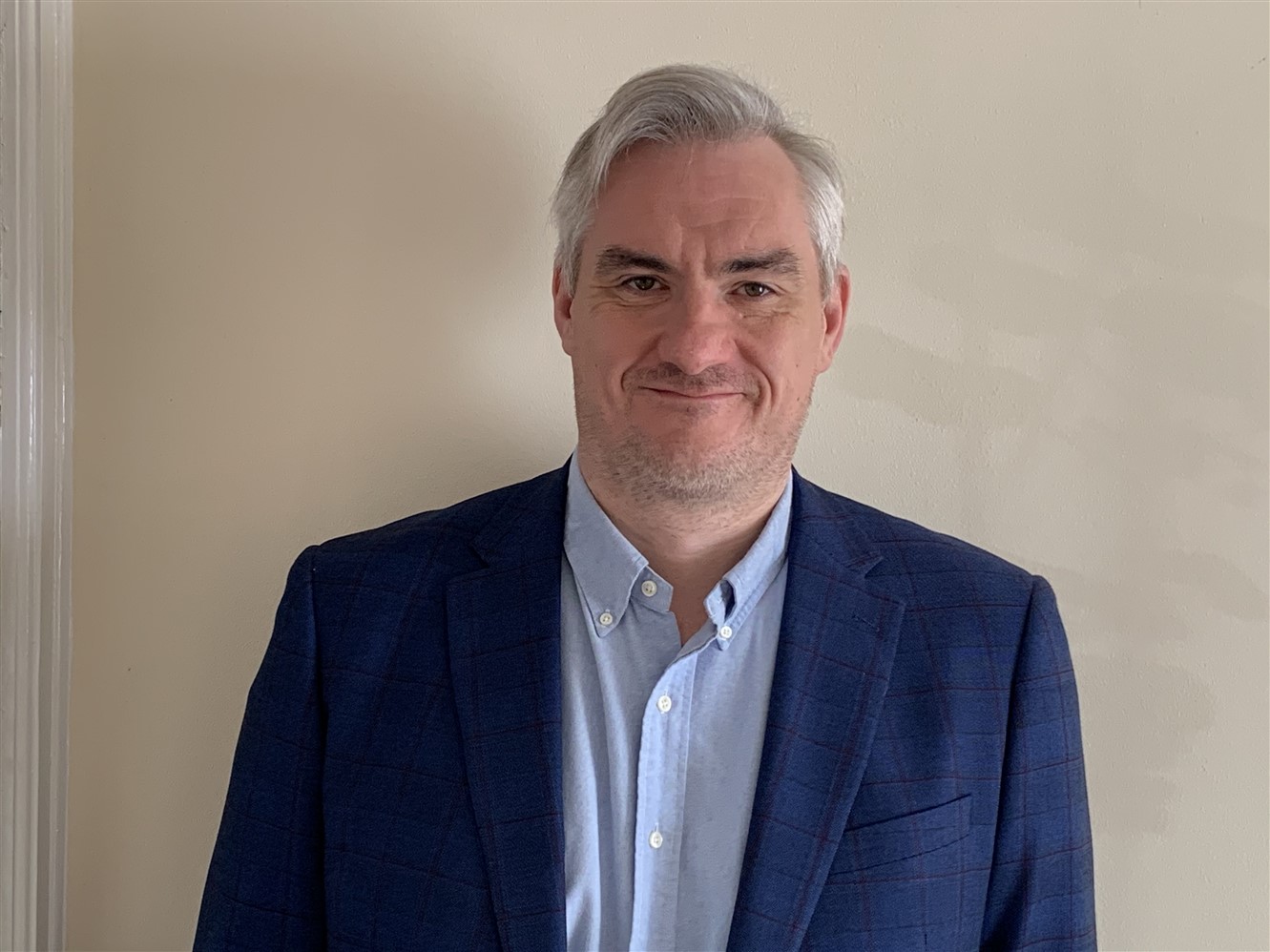 David Whewell - Trustee
David is a Chartered Accountant, who advised clients in the Charity Sector whilst working in practice, David joined the board of the Charity in 2009 and has relished the opportunity to put something back into the community, and the good works and achievements of the Charity continue to astound and amaze him to this day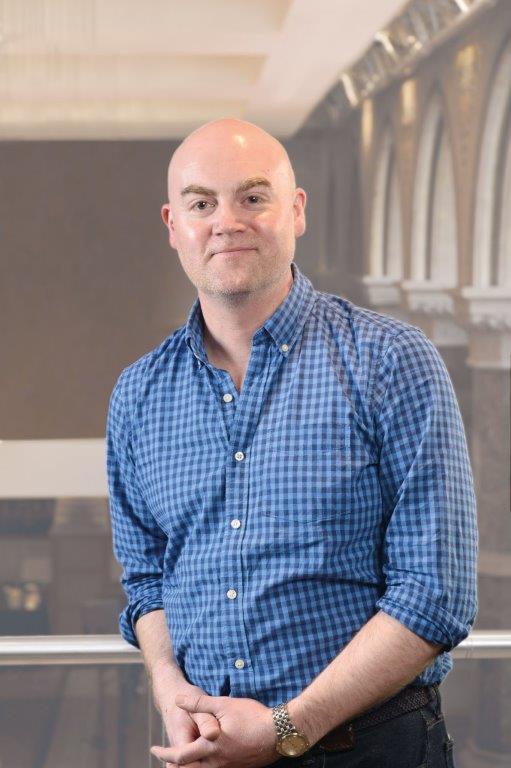 Timothy Simpson
Tim has been a member of the board of Trustees at Lineham Farm for over 10 years now. Lineham Farm was originally set up by his late mother Cllr Denise Atkinson back in 1993 and Tim was very fortunate to have to a safe, loving and enriching childhood. On the back of his mum's business card was a quote "I've always believed that because I was blessed to be healthy and have a strong family, I had an obligation to care for people who hadn't" . Tim echoes that sentiment entirely and feels strongly that if you have the opportunity to give back to society and make a difference in the local community you should. Career wise he is an HR leader and it's great to bring the skills and experience derived across a number of sectors throughout the last 25 years to support and develop Leeds Childrens Charity at Lineham Farm and ensure that the young people of Leeds continue to have amazing experiences to learn outside the classroom.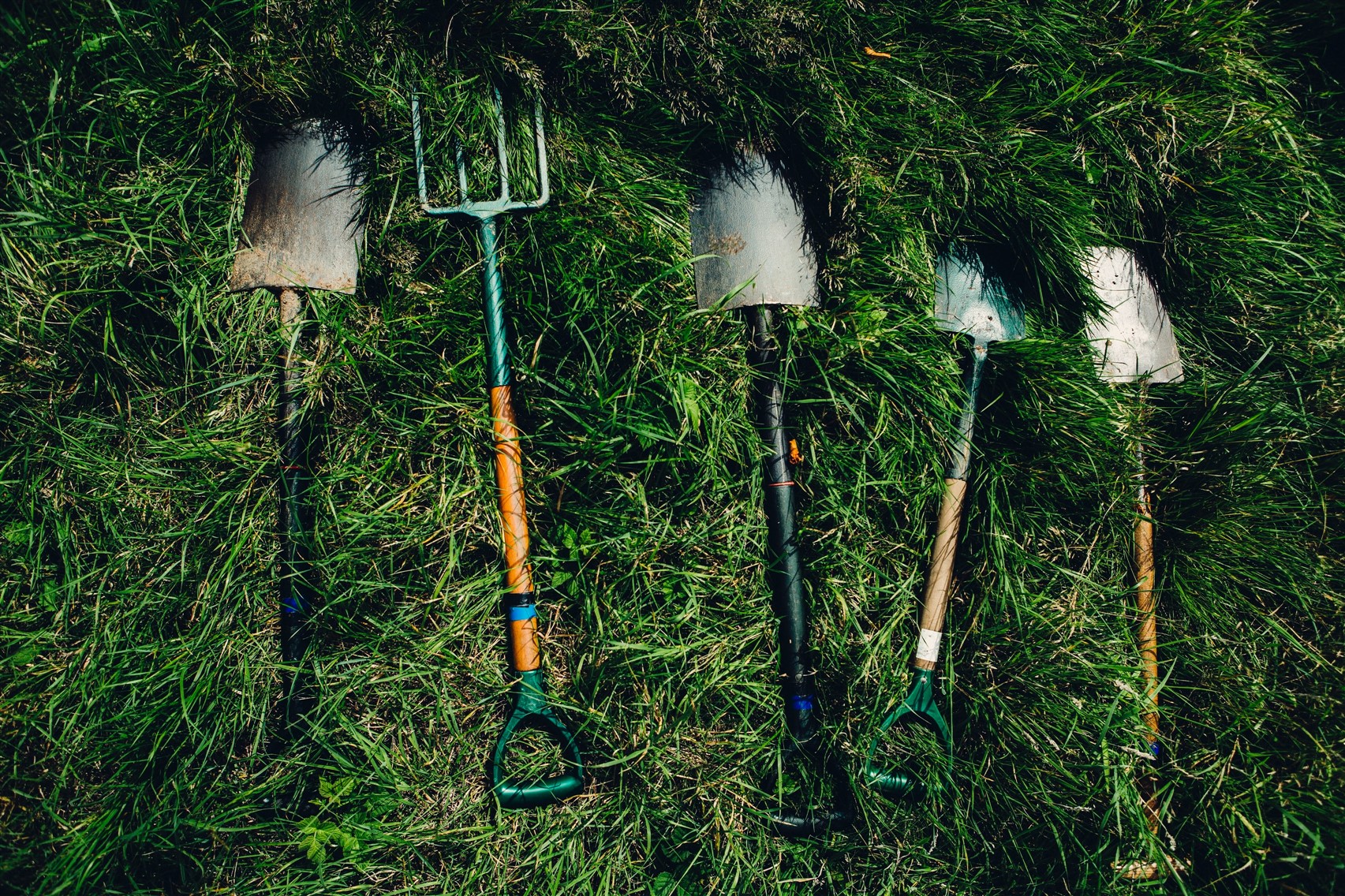 Becoming a trustee
If you're interested in becoming a trustee for Leeds Children's Charity at Lineham Farm, then please get in touch to find out more about what's involved.
Contact Us