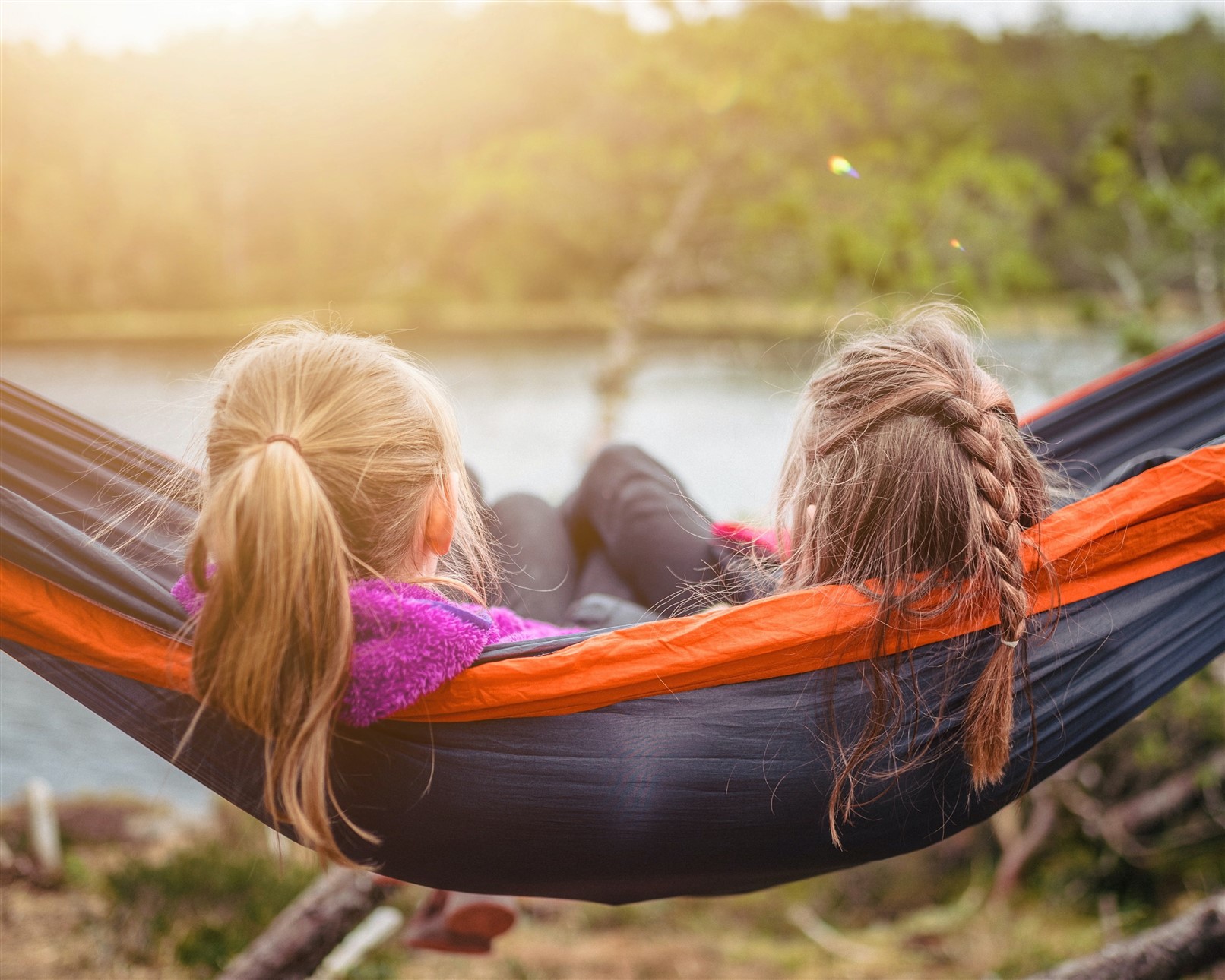 Our partners
Partnerships, existing and new, are the bedrock of the work delivered by the charity. Without working closely with others and recognising how we can benefit young people from Leeds who need our support, we would not be able to deliver what we do, in the way that we do.

Not only do we work alongside our partners to ensure that children in need can access our centre, but we also provide other comforts such as health and wellbeing packs, Easter eggs, and Christmas presents, ensuring they are directed to the young people and families who need them most.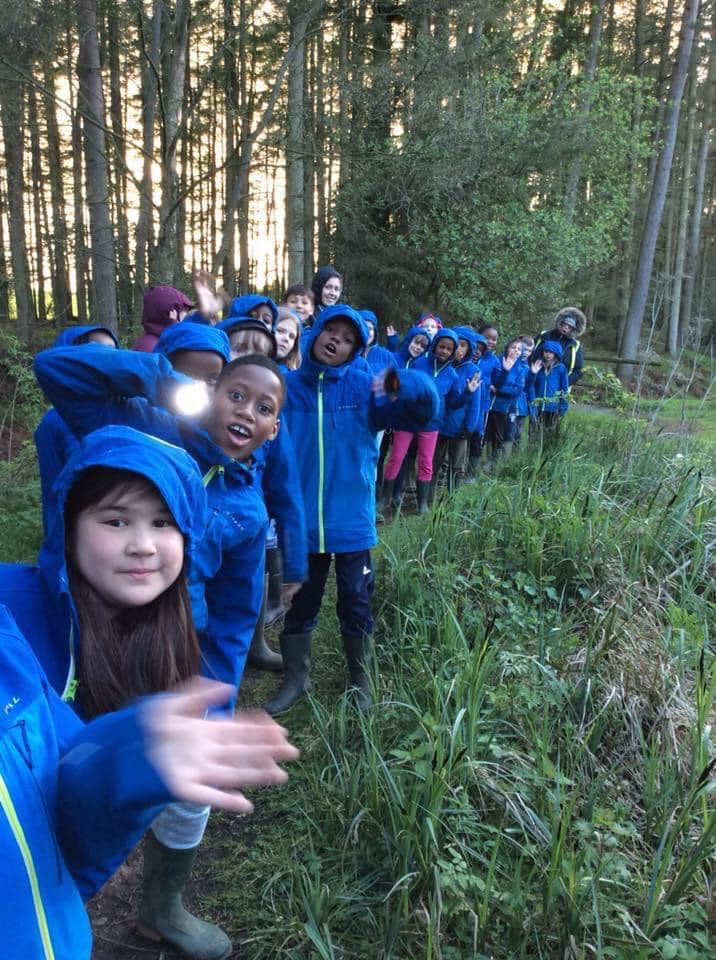 School Partnerships
Since its inception, the charity has fundamentally changed the way in which it works with schools – the charity now has target schools and partnership schools – all of these identified using IMD data. To put it simply, a target school is a school we wish to invite to be a partner school. 

All these schools serve areas of Leeds that figure in the highest percentile of multiple depravation.

During term time, the centre is used for these schools to provide residential stays, reaching young people with all manner of needs, be these SEND, or needs linked to poverty and family crisis. Our partner and target schools take priority and charity funds go towards keeping the cost down. The scheme focuses on the children in Leeds most in need of respite.

Children are referred to us through our partners, for many reasons linked to challenging and disadvantaged circumstances. Outside term time, we support children throughout the holidays and weekends to visit the centre, for day visits, residentials, family weekends, and one-to-one and family intervention work.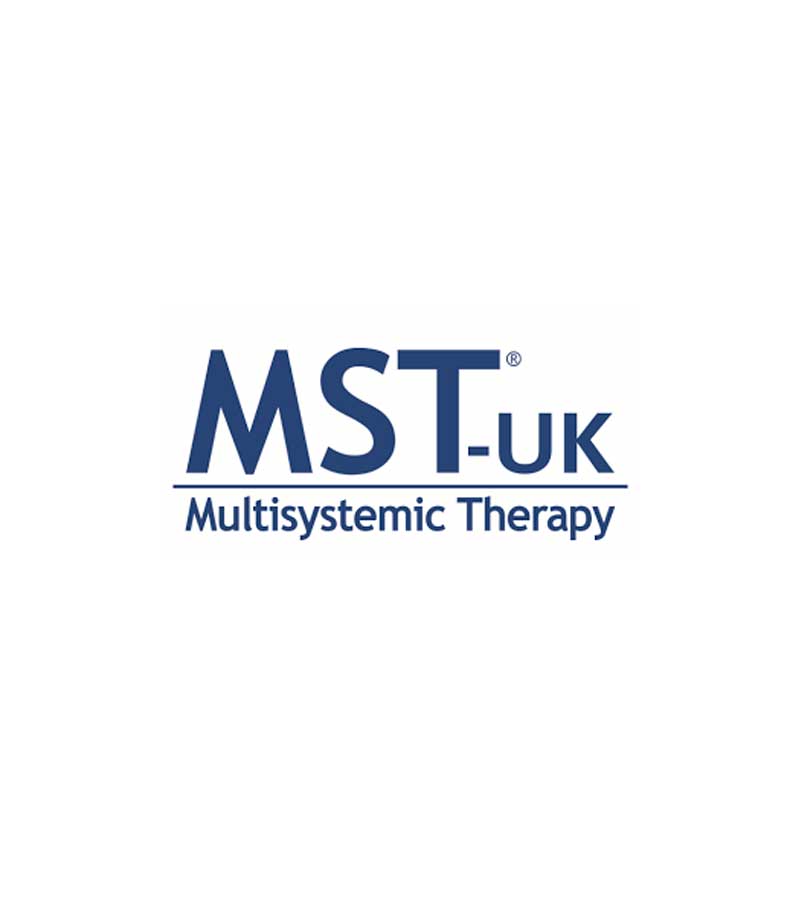 MST CAN and other services
We have close working relationships with service sectors such as the MST CAN multisystemic team and Family Action, Leeds, whom also work closely in our target schools. The charity works in this way to help close the loop on specific family focused work. This ensures our work is not delivered in isolation of other support – it is part of an overall plan for the child or family.

MST is an intensive family and community-based intervention for children and young people aged 11-17, where young people are at risk of out of home placement in either care or custody due to their offending or having severe behaviour problems. The key goals of MST are to break the cycle of anti-social behaviours by keeping young people safely at home, in school, and out of trouble.

Family Action transforms lives by providing practical, emotional and financial support to those experiencing poverty, disadvantage and social isolation across the country.

We continue to work successfully with MST CAN and Family Action, developing a programme of work that will help keep families together and avoid children going into care.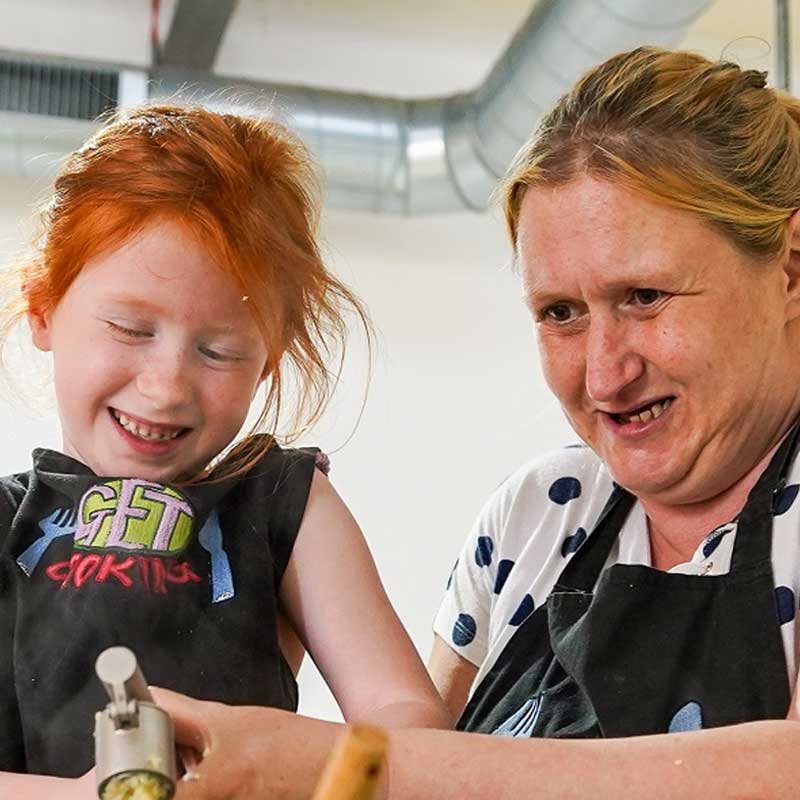 Community Groups
We value our relationships with community-based groups from Leeds, all of whom know their communities and the young people they support far better than we can ever hope to. In addition to our work with schools, we identify community-based organisations whose work sits at the heart of the most disadvantaged communities in the city.

As with our target and partner schools, working in this way makes sure that we are not only working with the right young people, but also that our work is not delivered in isolation, or seen as a one off.



What do our partners gain from working with the charity?

For school and community-based groups:

• Free or heavily discounted use of the centre for bookings.
• Access to equipment and use of the centre grounds outside formal bookings. 
• Access to donations made to the charity such as wellbeing packs; food; gifts at Christmas and at other times of the year.
• Use of tickets (offered by our business partners) for local events.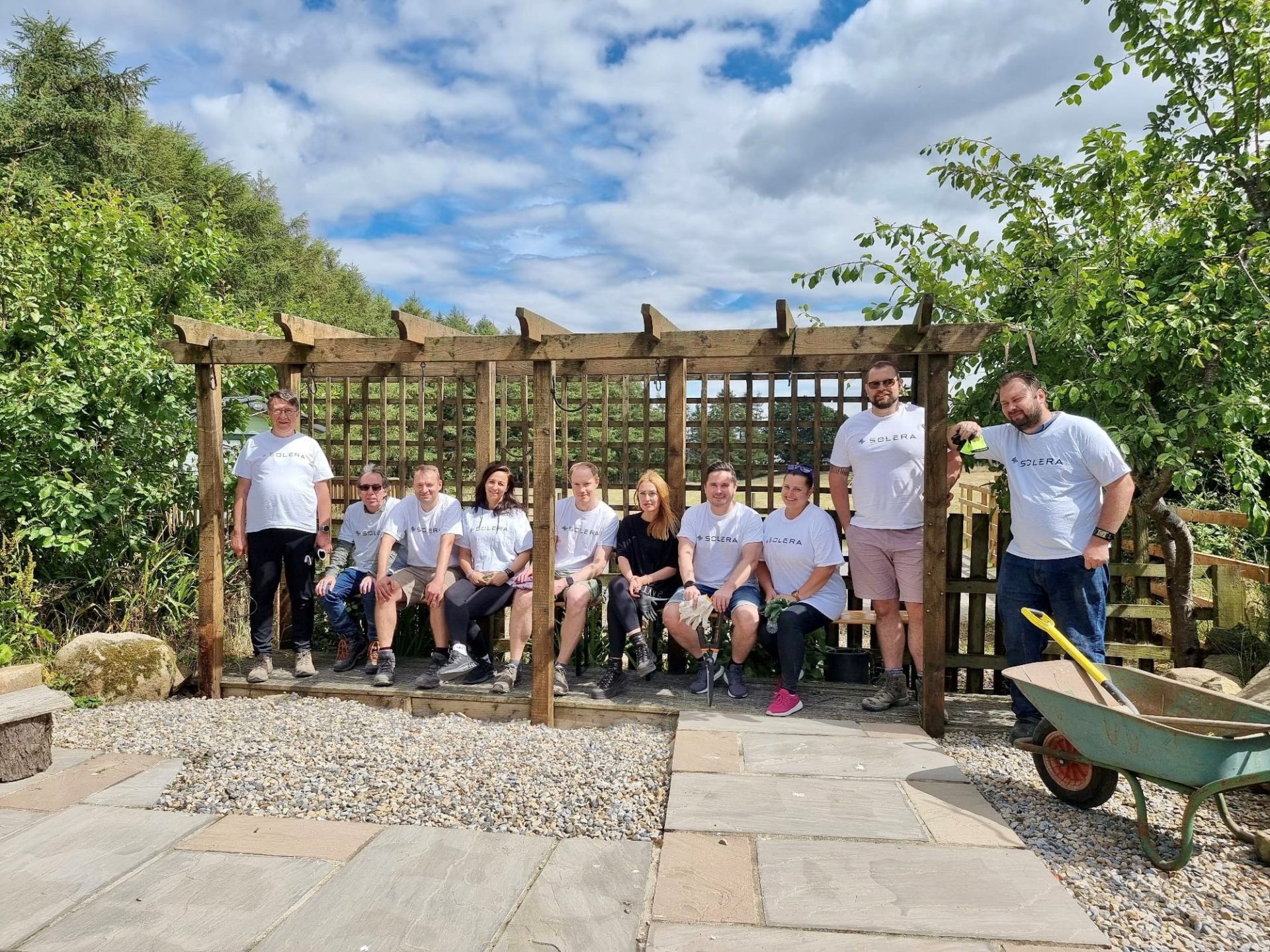 Are you part of a business who could help?
If you are part of a business and would like to know more about how to get involved with your local community, to help young people form backgrounds of challenge and disadvantage, click below to find out more.
Find out how your business could help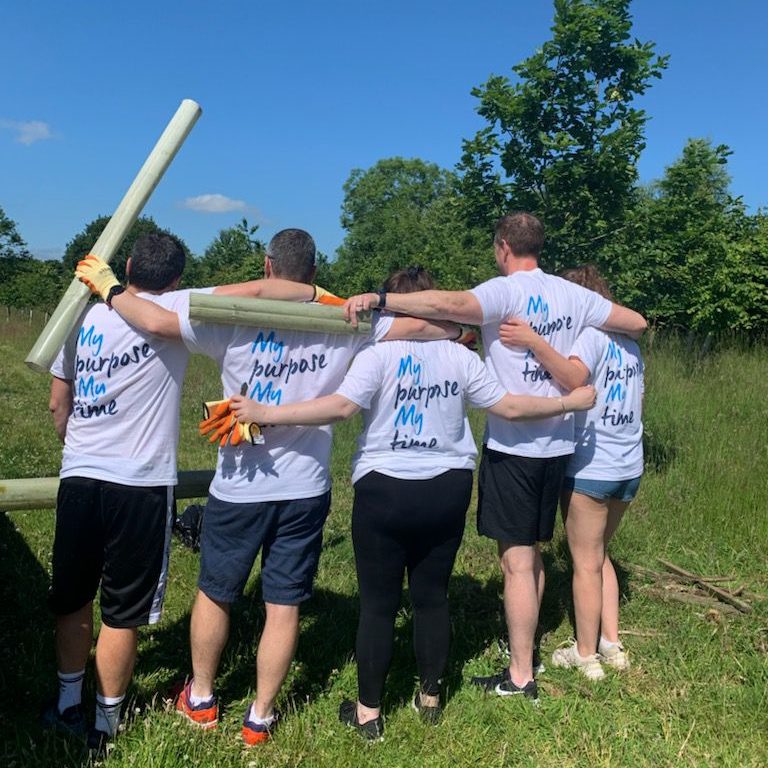 Why join our business supporters?
• Work with and support a local Leeds-based charity.

• Support a charity focused on working with and supporting the most in need young people of Leeds.

• Use the centre and its facilities as part of its teambuilding or employee celebration events.

• Provide much needed financial support or to provide essential day to running costs of for specific equipment.

• Deliver, as part of your support, discounted specialist provision.

• Visit the charity centre and see the difference you are making.