Family Action, Leeds (formally Signpost)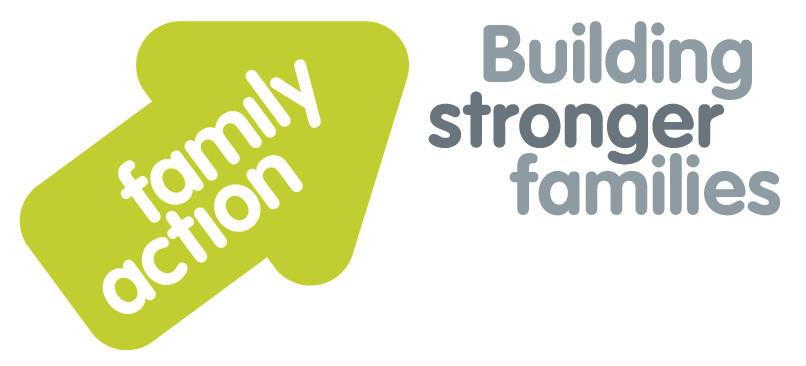 Family Action transforms lives by providing practical, emotional and financial support to those who are experiencing poverty, disadvantage and social isolation across the country.
MST CAN, Leeds City Council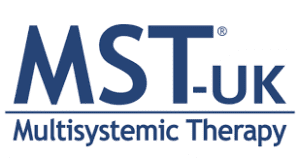 MST is an intensive family and community-based intervention for children and young people aged 11-17, where young people are at risk of out of home placement in either care or custody due to their offending or having severe behaviour problems. The key goals of MST are to break the cycle of anti-social behaviours by keeping young people safely at home, in school, and out of trouble.
We are working with MST CAN to develop a programme of work that will help keep families together and avoid children going into care.