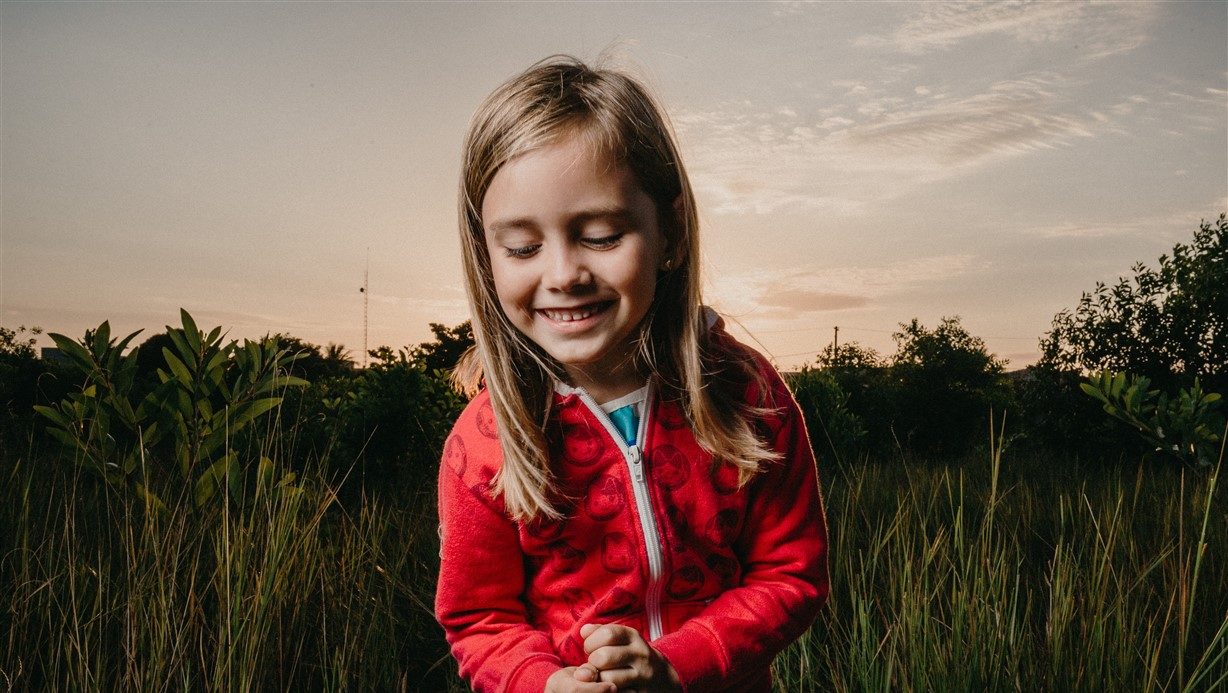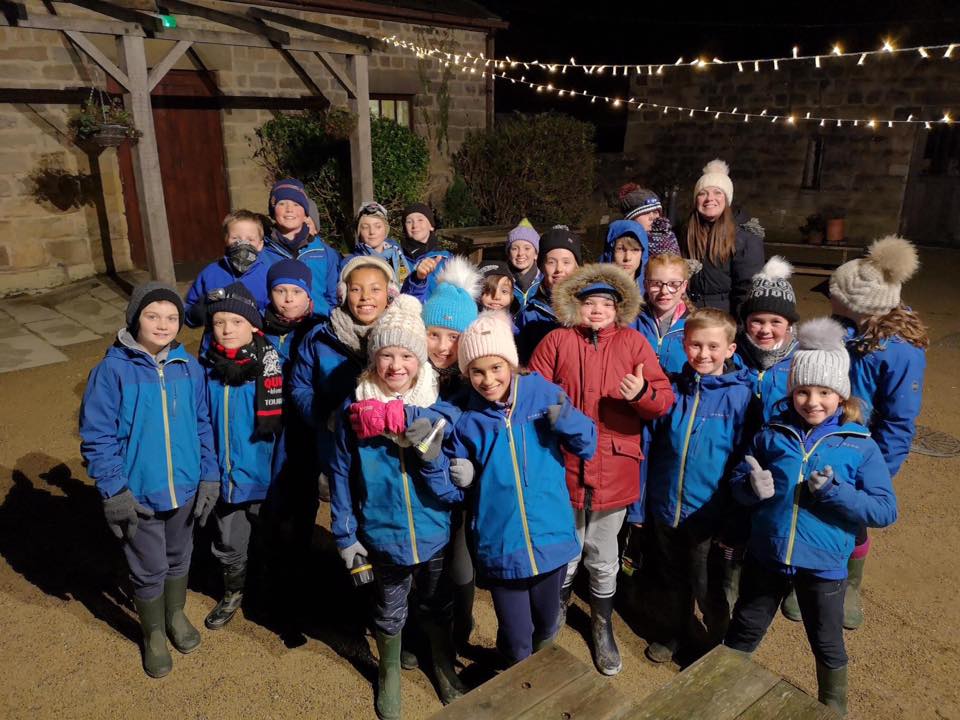 Mission
To assist in enabling disadvantage children of Leeds to realise their full potential; to be all they can be, for the benefit of themselves (primarily) and the wider community.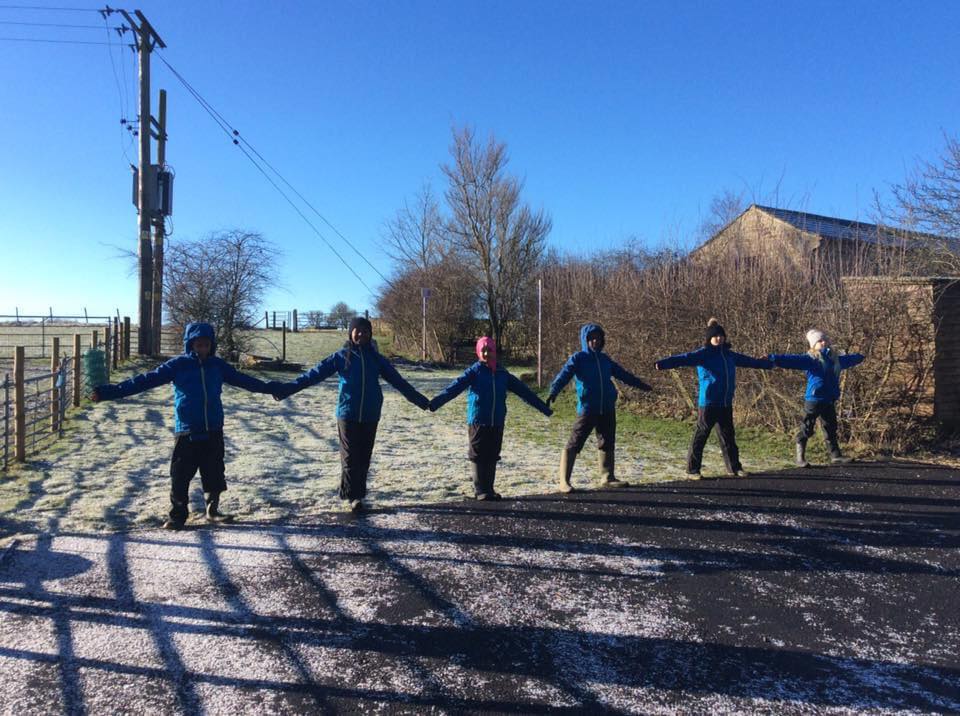 Vision
To ensure that any child within Leeds who needs respite or support, receives it efficiently, for as long as required, to the highest standards of service delivery.
Values
Passionate
We're strongly committed to providing for the children who need us. Everything we do is for the benefit of those we support; we find a shared joy in the work we do.
Purposeful
It's our goal to create opportunities for children and help them grow. We know what needs to be done to achieve this and we continuously take action to keep making this happen.
Transparent
We are open and honest about how we operate and where funds are spent. It's our goal to make sure the people of Leeds know why we exist and about the work we're doing.
Connected
Relationships are at the heart of what we do. From the children and their caregivers and guardians, to our staff, trustees and sponsors, we take time to make meaningful connections and build trust.
Engaged
Nothing is a half-hearted effort. We want every child to be enriched by their time with us. Those who work with us are supported and involved. Our time is spent productively.
Compassionate
We are sensitive and responsive to the vulnerabilities of others. It's our place to be aware of the challenges some of our kids face and provide support. We act from a place of kindness.