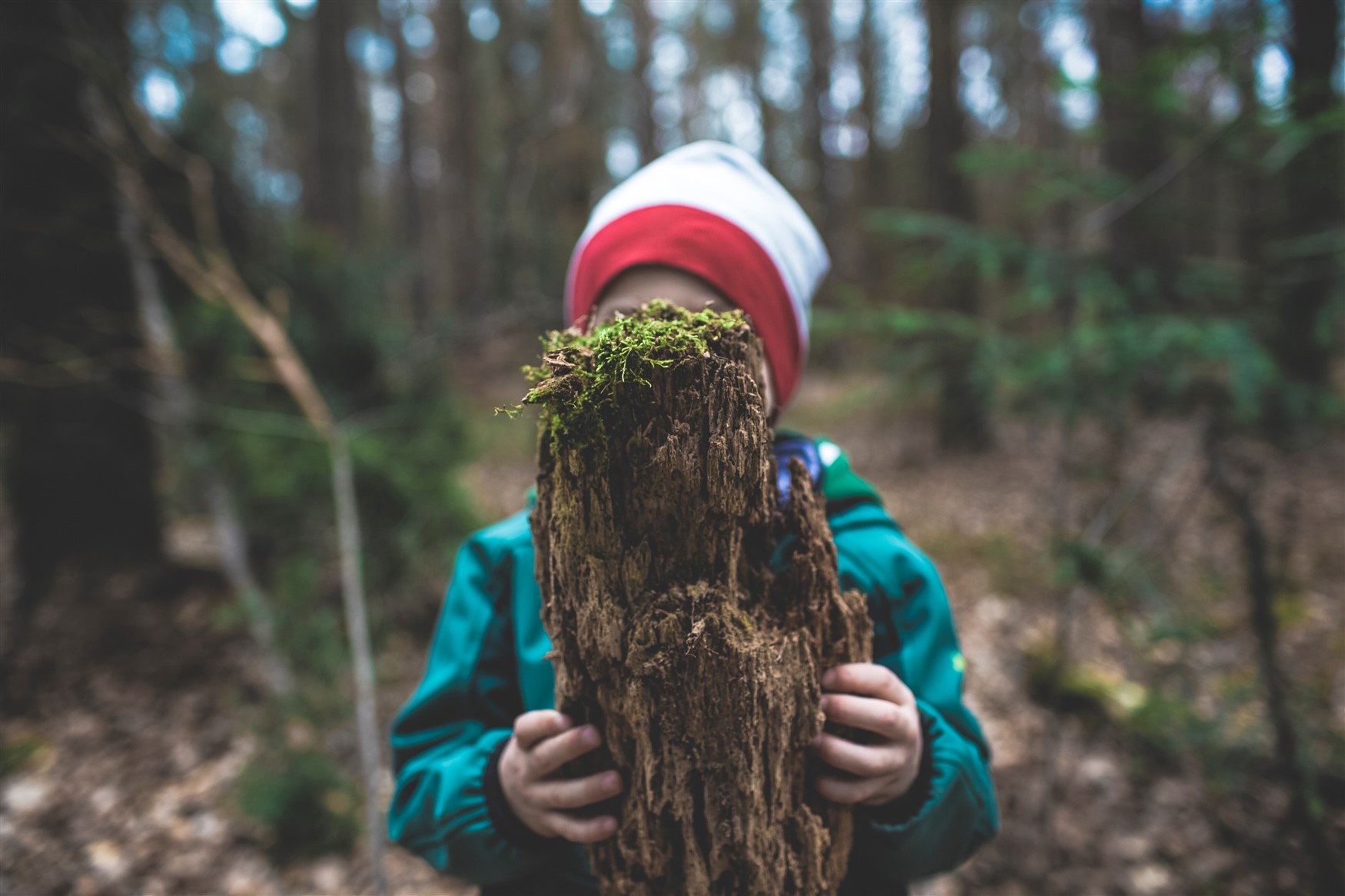 Meet the team
Here at Leeds Children's Charity, we are committed to helping as many disadvantaged children as we possibly can. We couldn't do that without our fantastic supporters, volunteers, trustees, partners, and of course, our wonderful team.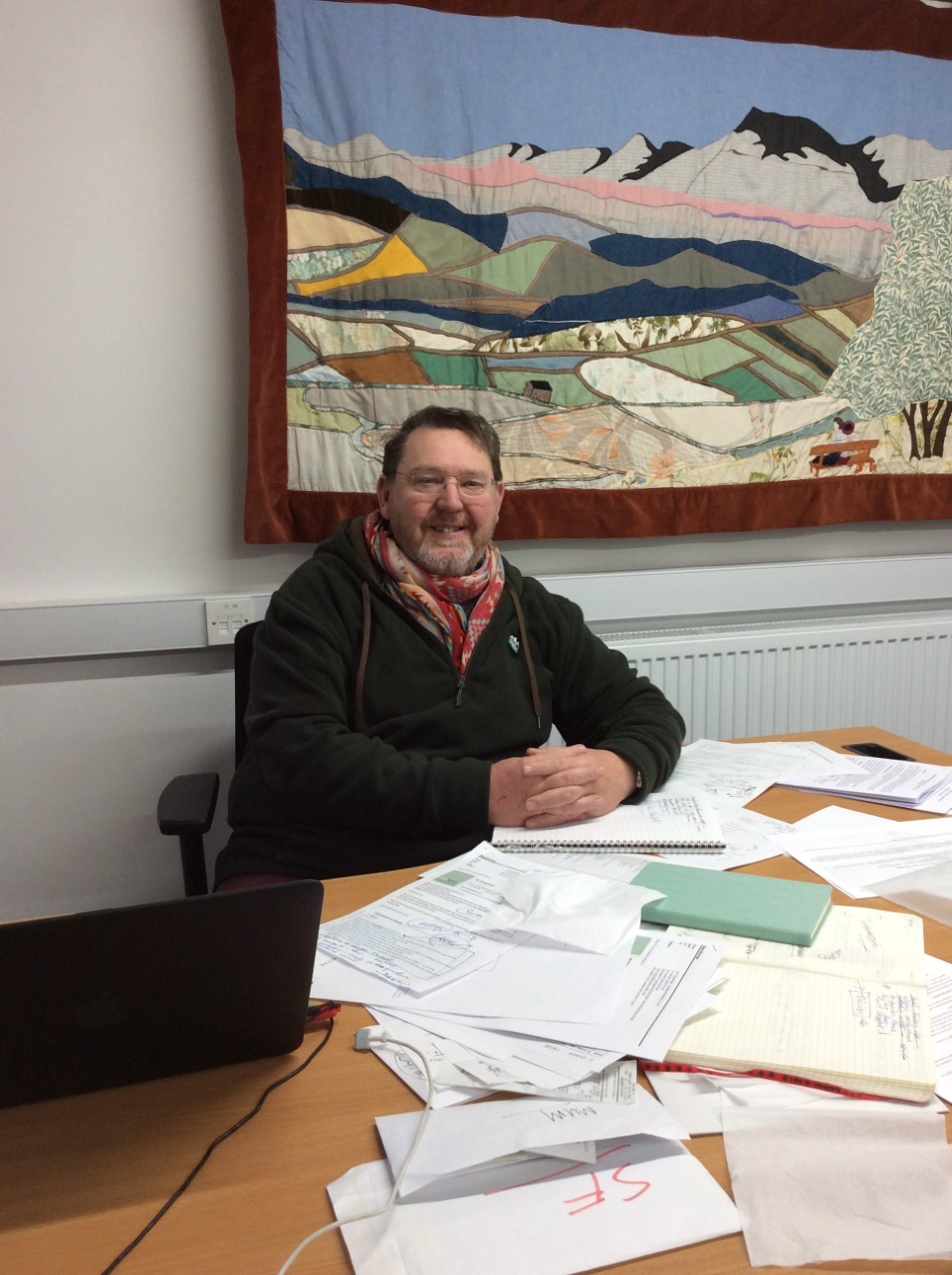 Dave Norman MBE - Director
Dave joined Leeds Children's Charity about 5 years ago. Dave has a long history of working in and supporting the voluntary community sector having started, with others, the charities BARCA-Leeds and SERIOUS FUN. The work that community-based organisations deliver must make a difference. Dave is proud to be able to say that Leeds Children's Charity at Lineham Farm does - it has a great team and Dave is proud to be associated with the charity and this very important work.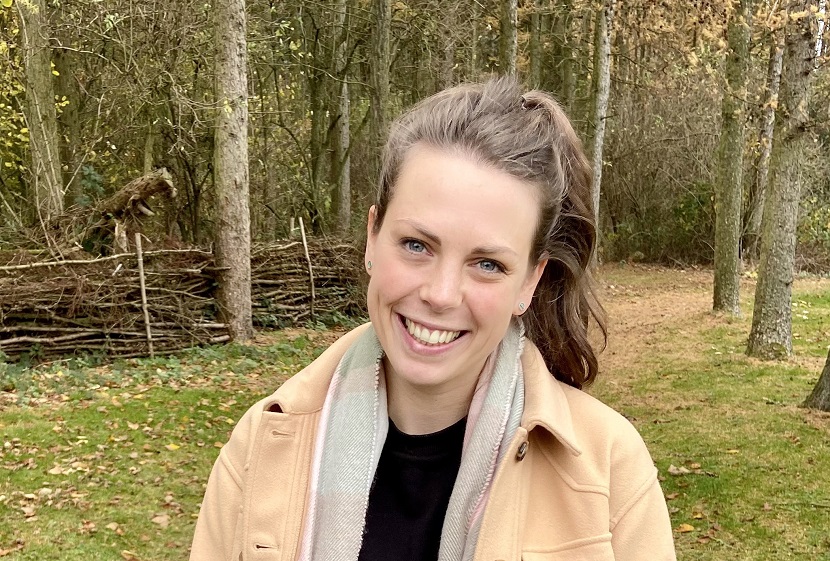 Jenny Jones - Fundraising Manager
Jenny is the newest member of our team, joining as Fundraising Manager. Having worked across a wide range of fundraising streams Jenny brings a wealth of experience to the charity and enjoys working alongside local communities and organisations to make a difference to peoples lives. "I feel so lucky to work for a charity that has such a positive impact for children across Leeds, I love the people you meet, the relationships that are built, and seeing the difference that the charity makes to those who experience Lineham Farm!"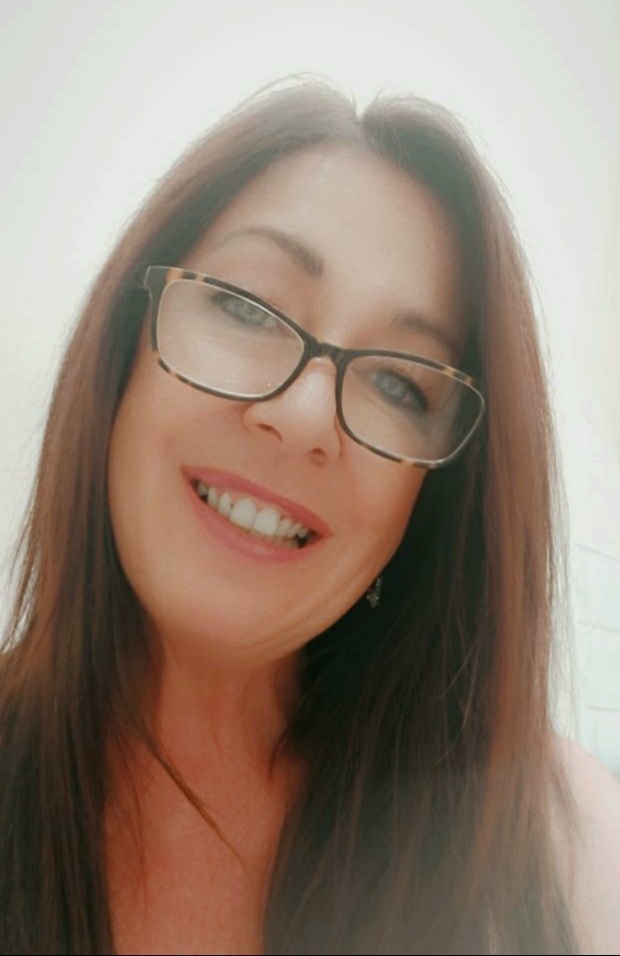 Amanda Bennett - Events Manager
Amanda has had the pleasure of working at Lineham Farm for the last 6 years. As a fundraiser with a focus on events, Amanda has focused on developing Weddings@LinehamFarm to raise additional income, with now in excess of 100 weddings held at our beautiful venue. With the money from the weddings we are able to support our valuable work in Leeds and of course the couples that get married here love the idea that their big day is also supporting a local childrens charity.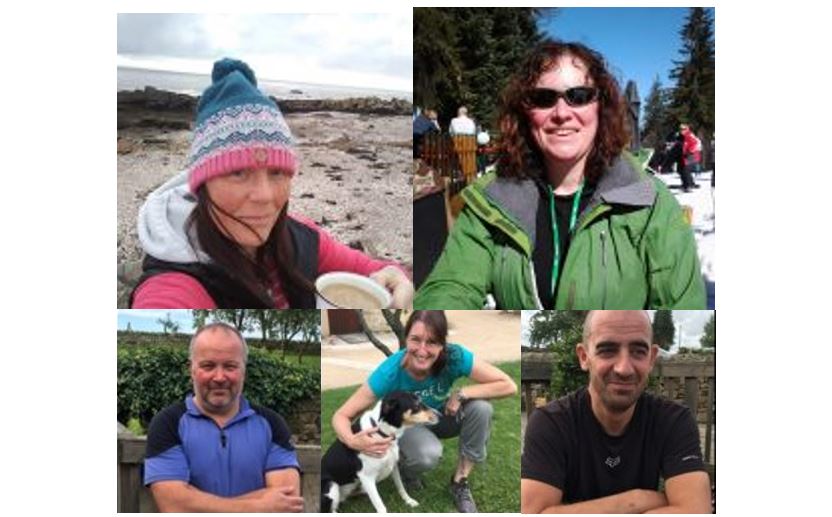 Delivery Team
The charity is lucky enough to be working alongside a very experienced team of activity staff. All nationally qualified in their fields, the staff organise, manage and lead on all aspects of activity delivery with the young people we work with and support. The team have worked at the centre for several years and their faces are a welcome and familiar sight to teachers and the like who visit the centre. The charity considers itself very lucky to be able to work alongside this very experienced team.