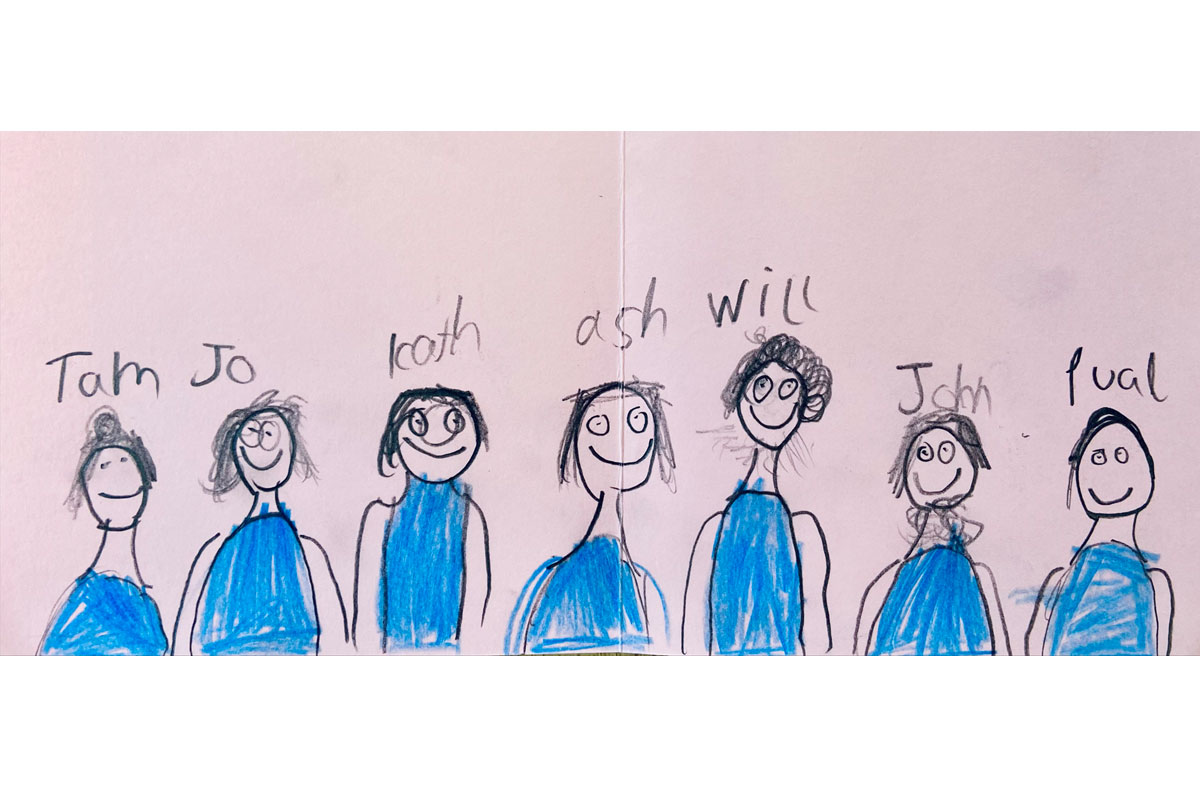 Meet the team
Here at Leeds Children's Charity, we are committed to helping as many disadvantaged children as we possibly can. We couldn't do that without our fantastic supporters, volunteers, trustees, partners, and of course, our wonderful team.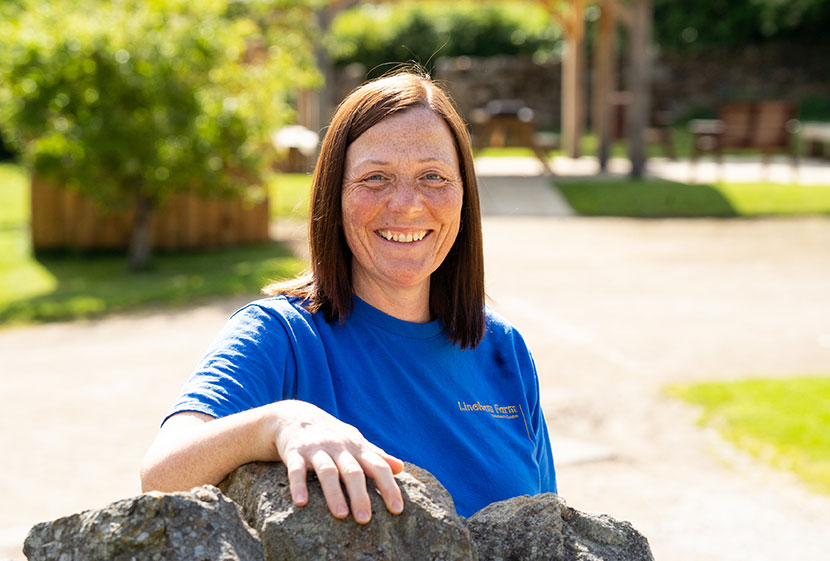 Tamzin – Activity Lead
Tamzin is our activity lead and is one of our longest serving members of the team, having worked at the centre for over 18 years! Tamzin has been part of many wonderful developments and has worked with and supported thousands of children over the years. "My favourite thing is seeing children achieve things they thought impossible and overcoming their fears. It makes me feel so proud when I see children conquering our climbing wall, learning to ride a bike, feeding our sheep and for some just staying overnight away from home and developing independence."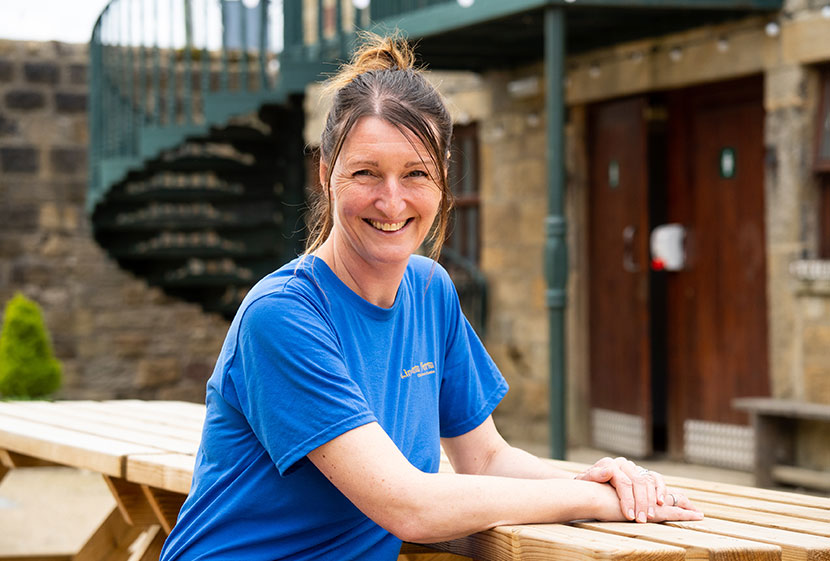 Jo – Activity Worker
Jo is one of our longstanding activity workers and is responsible for the nature and environment activities that we run here at the farm. She has a passion for the outdoors and all things nature. "My favourite thing to do at Lineham Farm is to show our visiting children and families around the site. We can look for the signs of wildlife that live in the woods, wetlands and fields, splash through streams in wellies, or sit quietly in the woods listening to bird songs. I've worked at Lineham Farm for 14 years and feel lucky to work in such a peaceful, green place."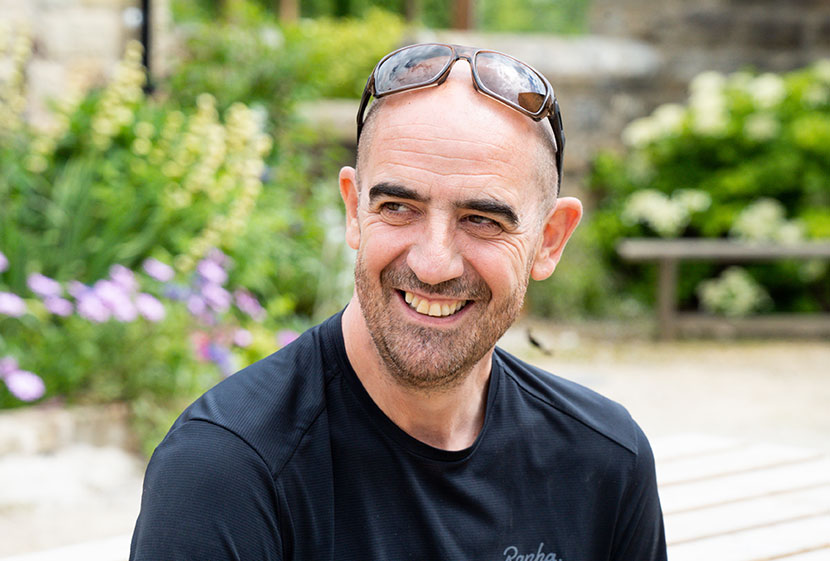 Paul – Activity Worker
Paul is a welcome and familiar sight to teachers, children and the like who visit the centre. He looks after all our biking activities and the maintenance of over 25 bikes. Paul enjoys spending time in the woods with bushcraft, den building and using our canopies and covers to make shelter – we're out all year and in all weathers! "I thoroughly enjoy my time spent here at Lineham Farm, it's amazing to see the changes in the children that we work with from their first day, many not being able to ride a bike, to their last day when they are riding through the woods bouncing on the bike tracks!"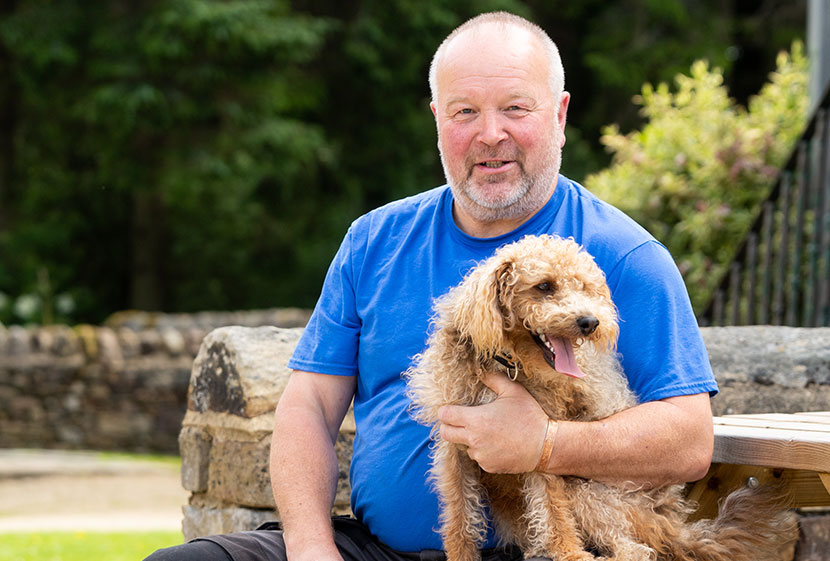 Richard – Farm Manager
Richard has worked at the farm since early 2004. As our longest-standing member of the team, he has seen many changes over the years. His newest recruit is his dog, Stanley. Stanley loves to play with everybody and everything, especially the kids. "No two days are the same here and I enjoy helping to keep the centre running to support the children of Leeds."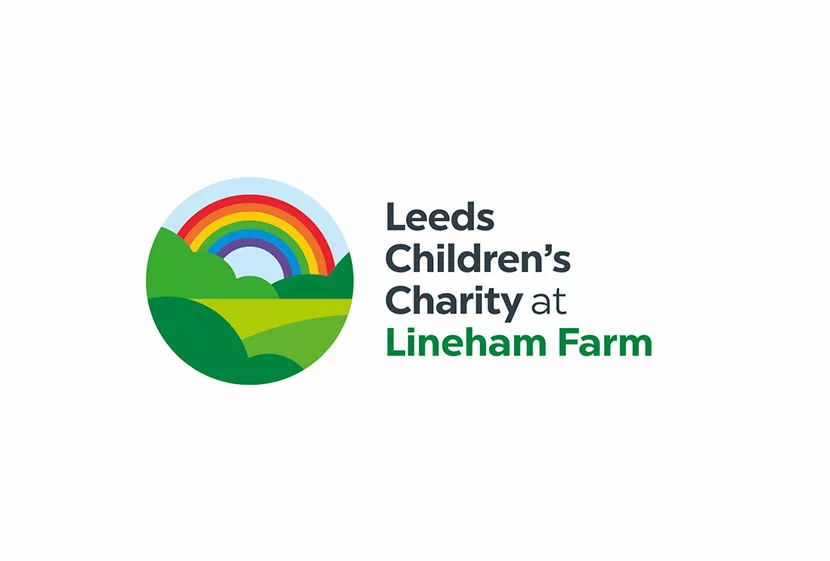 Martin and Tim – General Maintenance
Martin and Tim regularly support the general building and grounds maintenance of the centre. Tim has recently joined the team for a day a week, after volunteering his time for many years. Martin has been with the team over the last 6 years. They're out in all weathers, rain or shine!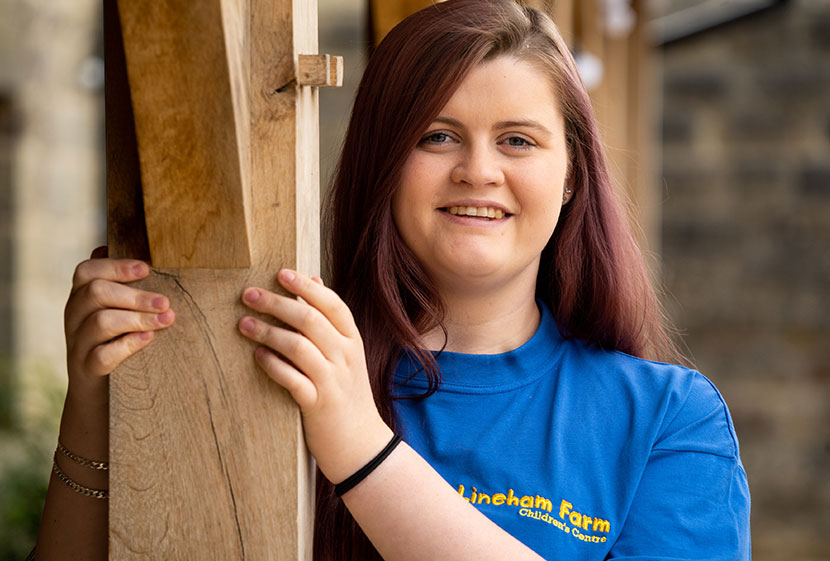 Rebecca – Administrator
Rebecca joined the charity in mid-2022, having previously worked for First Bus – so it was certainly some change from commuting to the centre of Leeds, to Lineham Farm! Rebecca is kept busy with general administration for the centre bookings, keeping track of the day-to-day admin management of the farm, and is generally our 'go-to' girl! "It's so peaceful here, and I enjoy hearing and seeing all the laughter and smiles from the children running past my office window, if I ever needed inspiration, then this is it!!"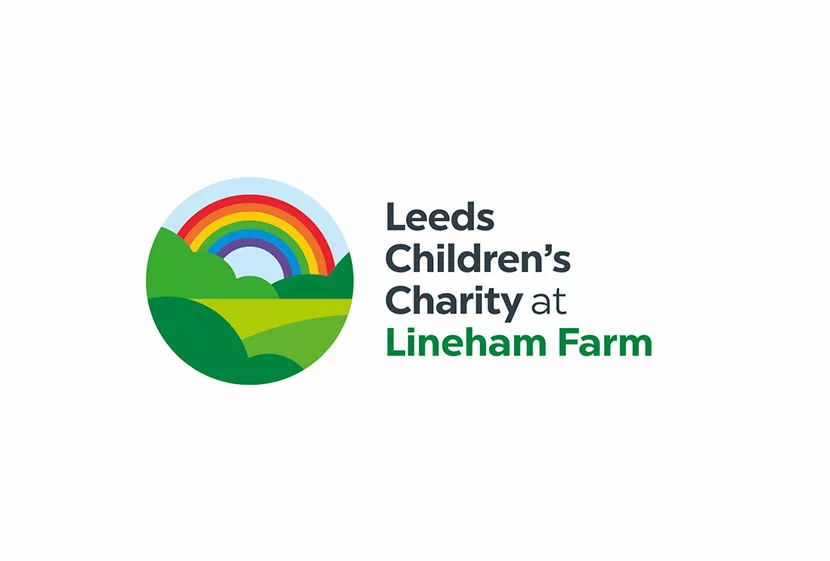 Marcelina – Chef
Marcie has just joined the Lineham Farm Family this summer in 2023. She is looking forward to meeting all the children over the coming months and introducing new foods and lots of healthy cooking tips!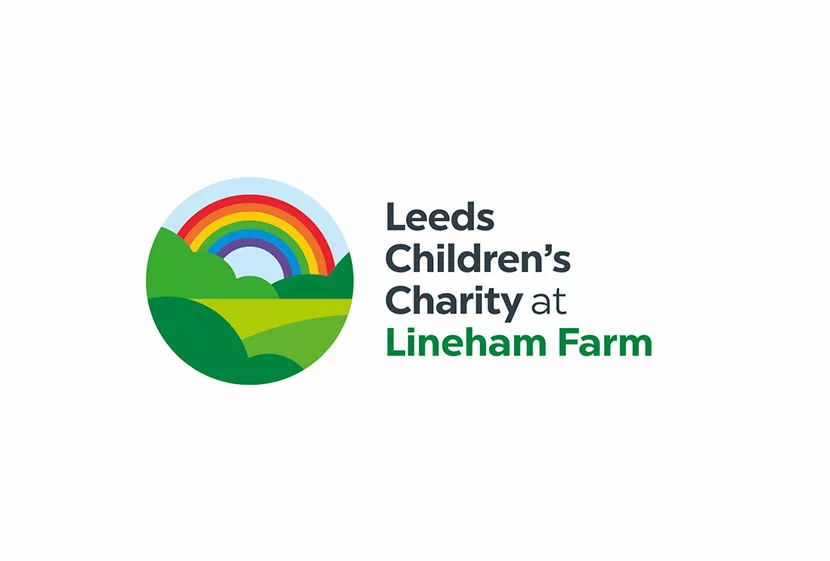 Donavon
Donavon has been a part of the team helping periodically for several years and is a wearer of many hats! He helps in the kitchen covering breakfasts, often looks after the animals over weekends, and is generally just a wonderful helping hand.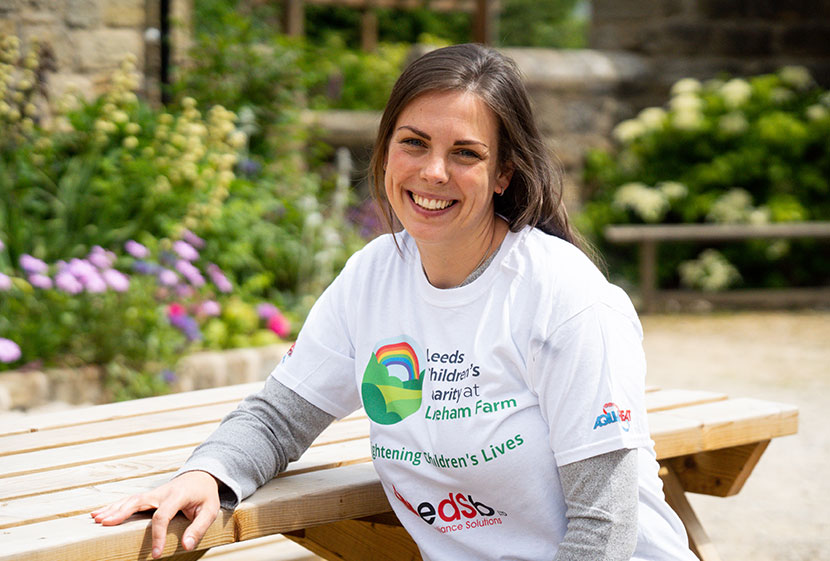 Jenny Jones – Head of Fundraising
Jenny joined the team in late 2021 as a Fundraising Manager and now heads up our fundraising. Having worked across a wide range of fundraising streams, Jenny brings a wealth of experience to the charity and enjoys working alongside local communities and organisations to make a difference to people's lives. "I feel so lucky to work for a charity that has such a positive impact for children across Leeds, I love the people you meet, the relationships that are built, and seeing the difference that the charity makes to those who experience Lineham Farm!"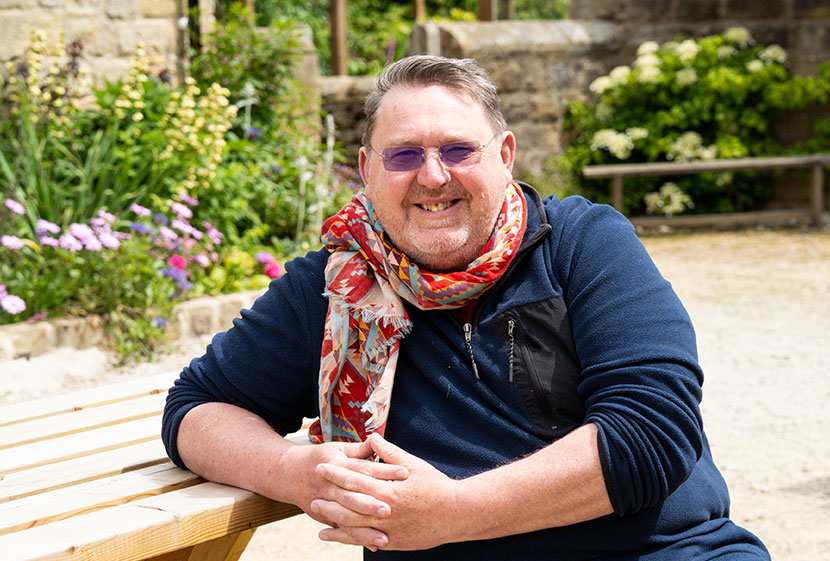 Dave Norman MBE - CEO
Dave joined Leeds Children's Charity in 2015. He has a long history of working in and supporting the voluntary community sector having started, amongst others, the charities BARCA-Leeds and SERIOUS FUN. Dave believes the work that community-based organisations deliver must make a difference. He is proud to be able to say that Leeds Children's Charity at Lineham Farm does - the charity has a great team and Dave is proud to be associated with its important work.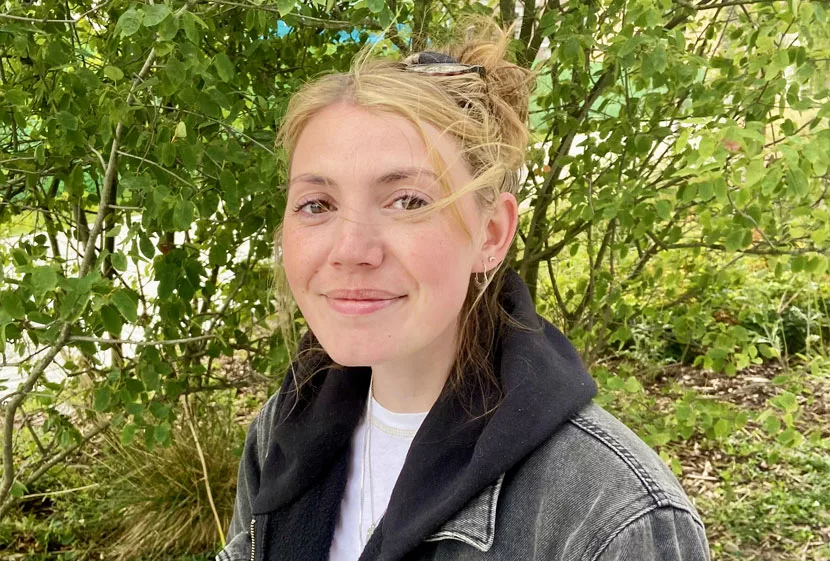 Megan – Fundraising & Events Manager
Megan joined the team in July 2023, bringing a wealth of experience in events, business development and hospitality. She is responsible for developing strategies that maximise fundraising efforts, planning and coordinating events to raise awareness and support, and engaging with our supporters. Megan was drawn to Lineham Farm as she's passionate about making a positive impact and providing people with opportunities that enable them to support a cause they believe in.