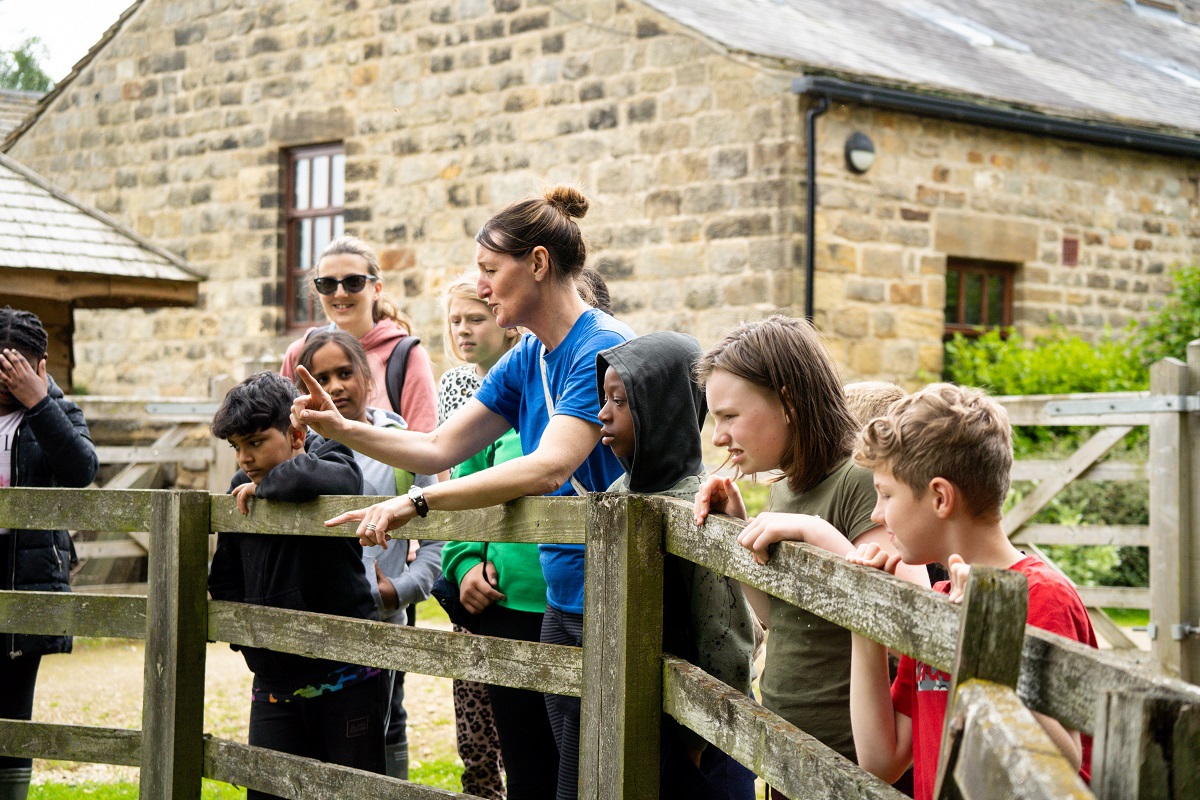 Give Monthly
Championing the children of Leeds

Could you support us from as little as 13p per day?

When young people come to Lineham Farm, it is often the first time they have left the city and seen the countryside. The experiences and memories they make are something every young person deserves to have. Memories that are special and will last a lifetime.

Around 20% of young people living in Leeds live in poverty and in some areas this figure is far higher, reaching 55%. The figures show that children living in the most deprived areas of Leeds are 10 times more likely to end up in social care than those living in more affluent areas.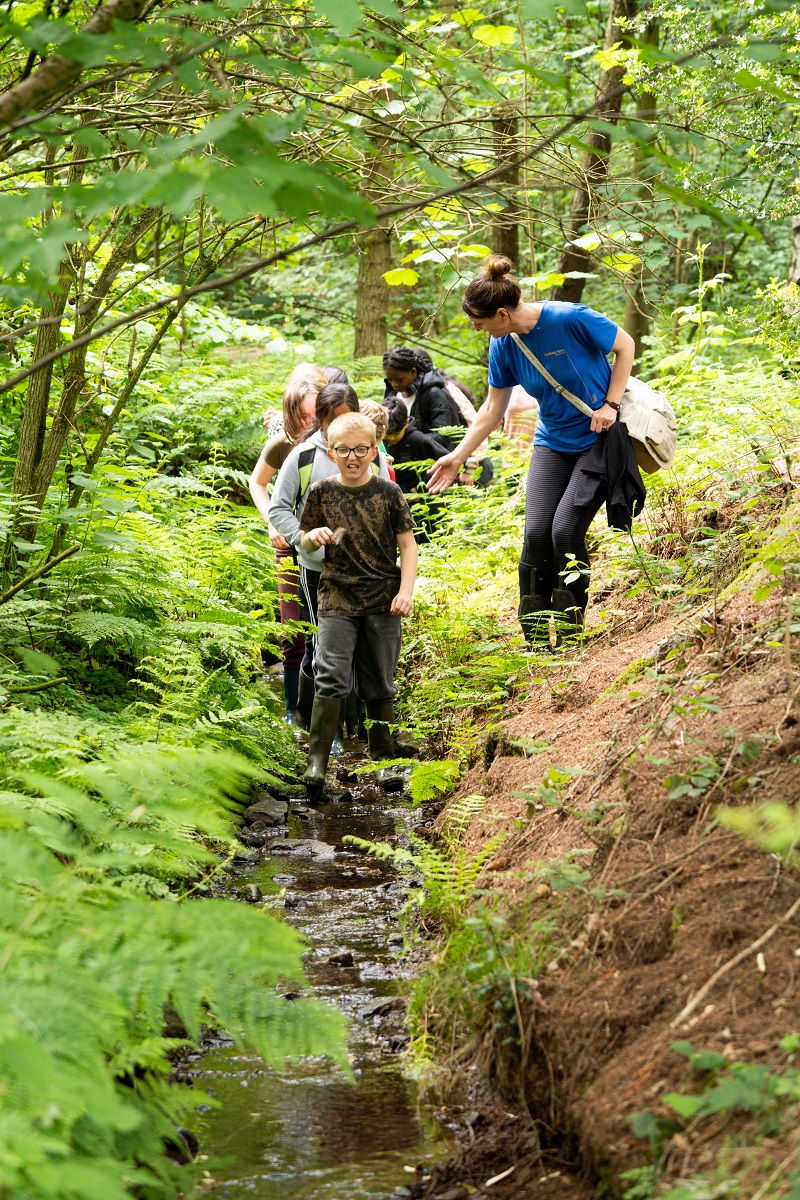 Support monthly and become part of something special by championing a child, helping us to brighten children's lives, together. By giving monthly, you're joining a community of supporters who are dedicated to helping improve the lives of children from Leeds, for future generations to come.

A monthly donation of £4 (just 13 pence a day!) over a year will pay for a child to experience Lineham Farm for the first time.

A monthly donation of £20 over a year pays for a child to spend a week at the farm on a respite holiday.

£40 per month for a year would pay for two children's breaks.

Donating £1,000 funds 4 children for a week's stay.

*based on an average cost of £50 per day per child with residentials typically running for 5 days.

Your monthly gift will directly support the work of Leeds Children's Charity at Lineham Farm. Thanks to you, we will continue to make children smile, laugh, make memories, and feel safe.
Transform children's lives today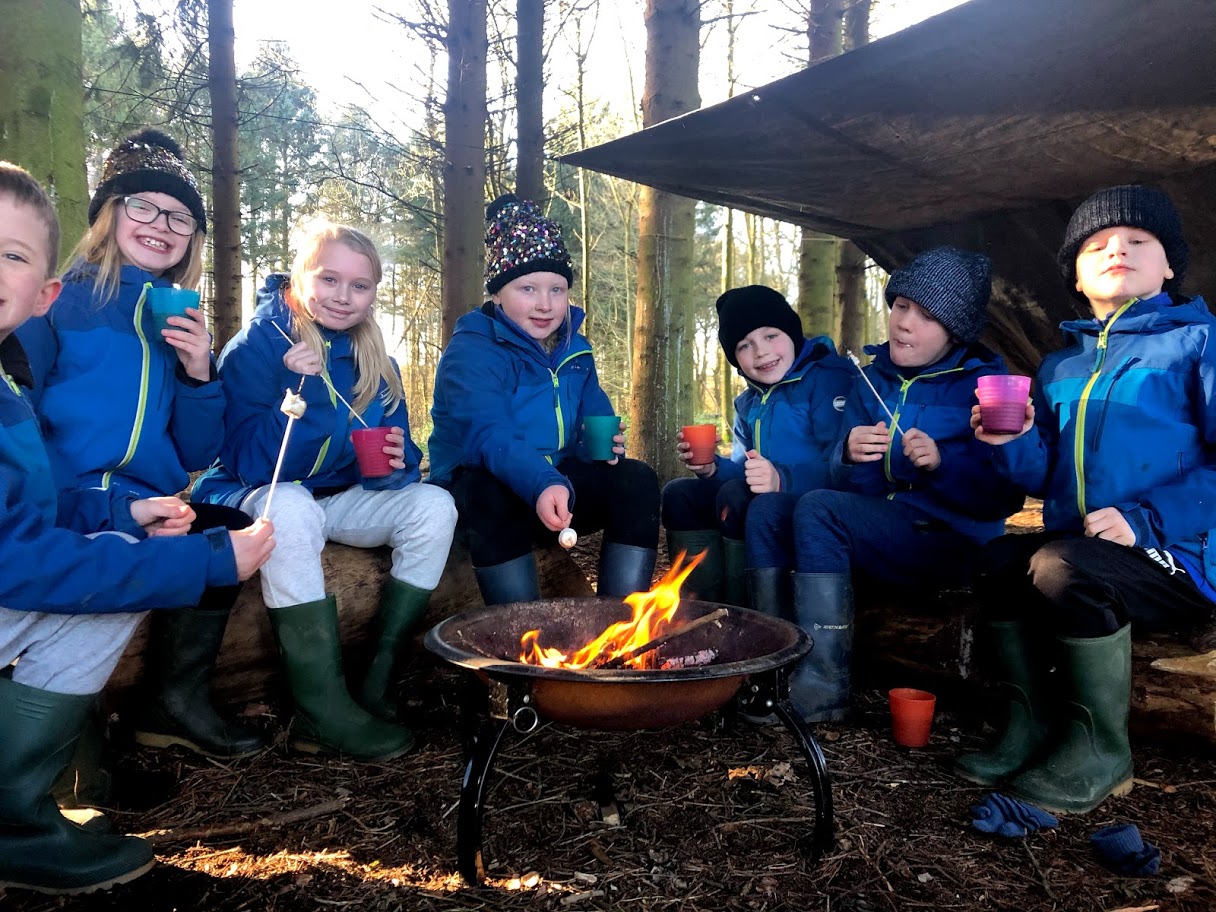 Helping over 2000 young people every year
Our supporters allow us to continue offering respite breaks to many young people that need us most.

We encourage young people to reach their potential and show them how to make positive contributions to the lives of others and themselves.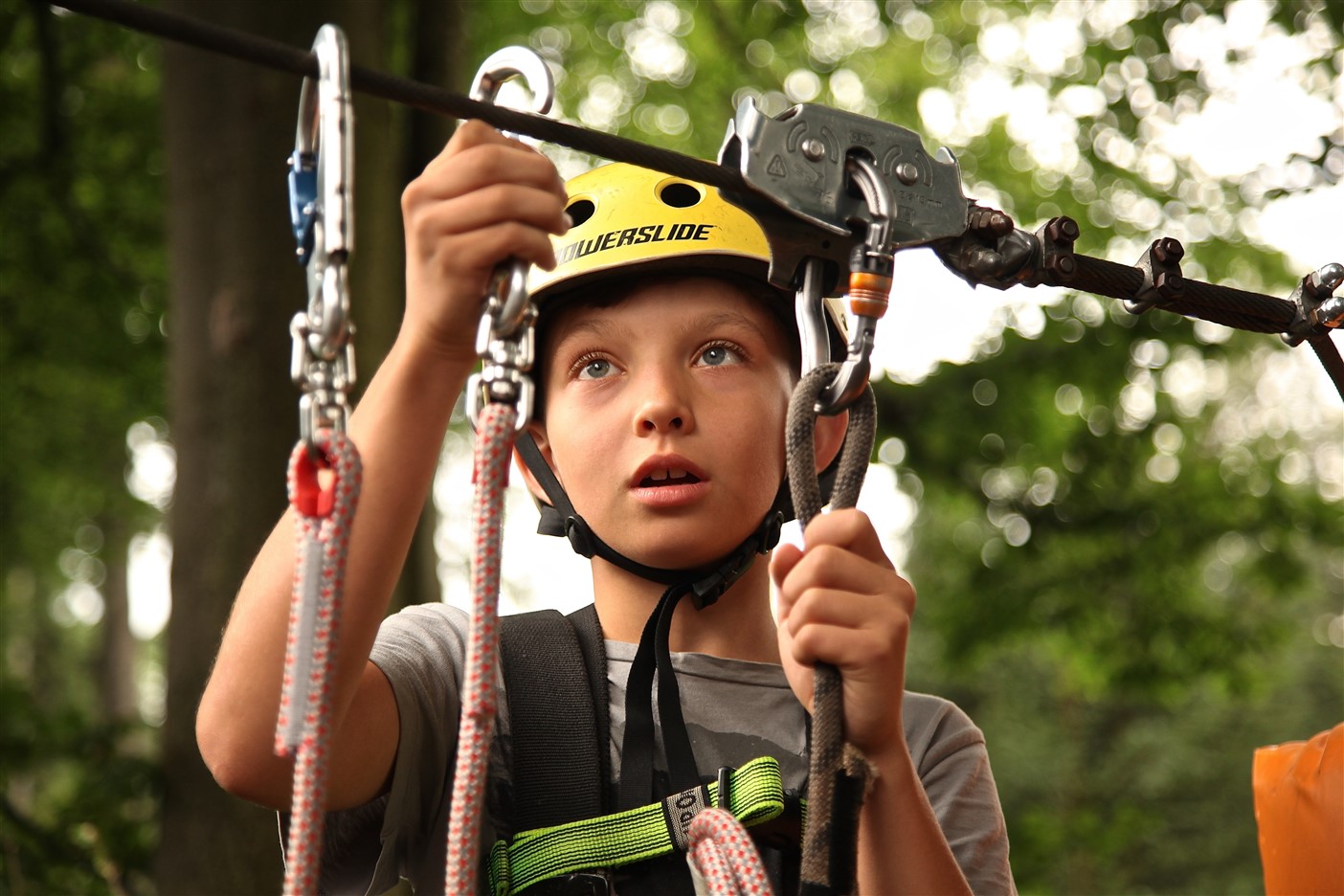 Who we help:
Young people who are from backgrounds of challenge and disadvantage, including young people who:

• Are victims of abuse
• Who live in poverty and areas of deprivation
• Who live in homes with alcohol or substance abuse
• Are referred to us by social care services
• Are young carers

Your donations also go towards keeping the cost as low as possible for the Leeds schools who are most in need.

Our Schools Partnership Scheme reserves residential bookings for schools from the most disadvantaged areas of the city.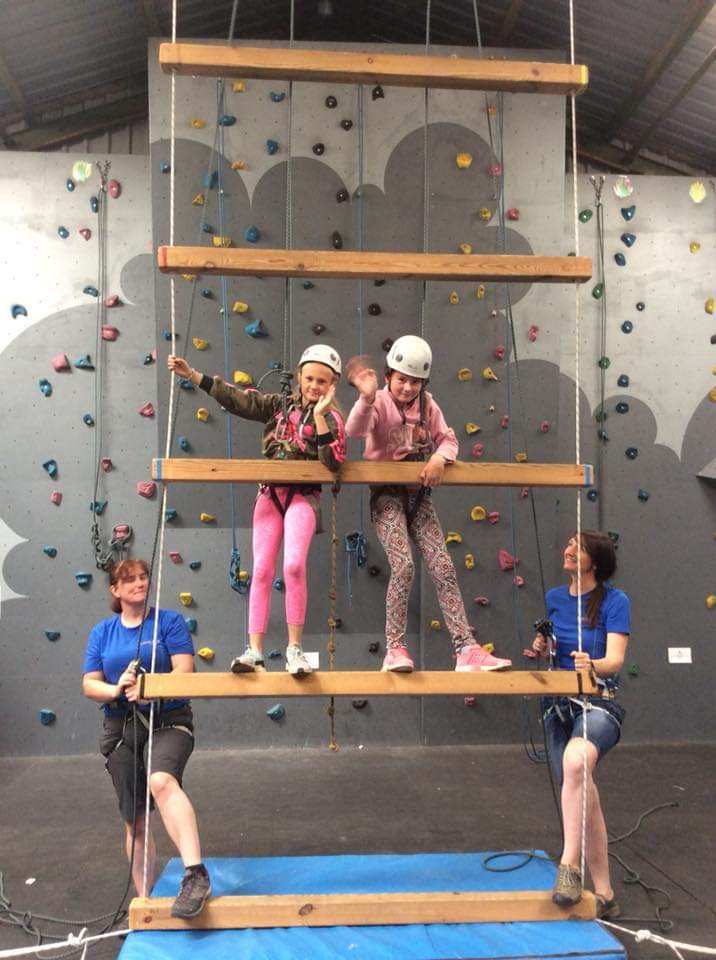 • Have fun!
• Teach new skills
• Provide a safe environment
• Serve home-cooked meals
• Run fulfilling activities
• Share positive values
• Provide respite
• Keep families together

We see and measure the impact of our work through the families that we directly work with and the feedback from our partner organisations. Schools report noticeable changes in things like behaviour, confidence, and engagement.

The activities and support we provide at Leeds Children's Charity, working alongside social support teams and partnering schools, has a proven positive effect on how families function.

We help them remain together as a unit, leading to happier, brighter, and more settled children's lives.
Start your donation today
Why give monthly?
Help keep us working with the most in need children… we can't do it without you!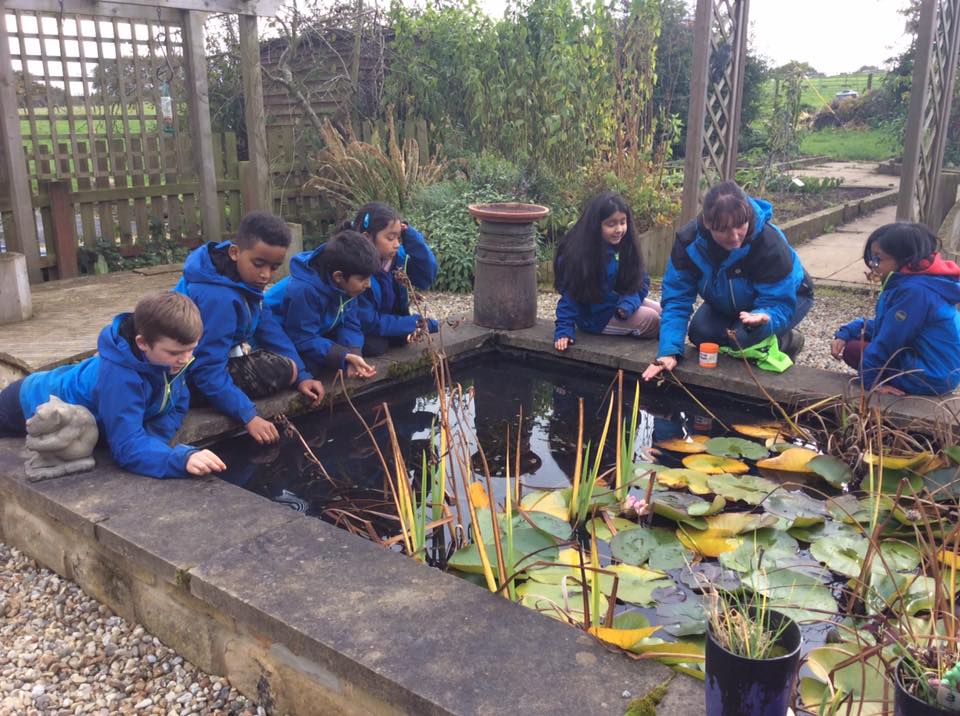 Give what makes sense for you, and whatever your monthly gift, you will make an incredible impact over the course of your support.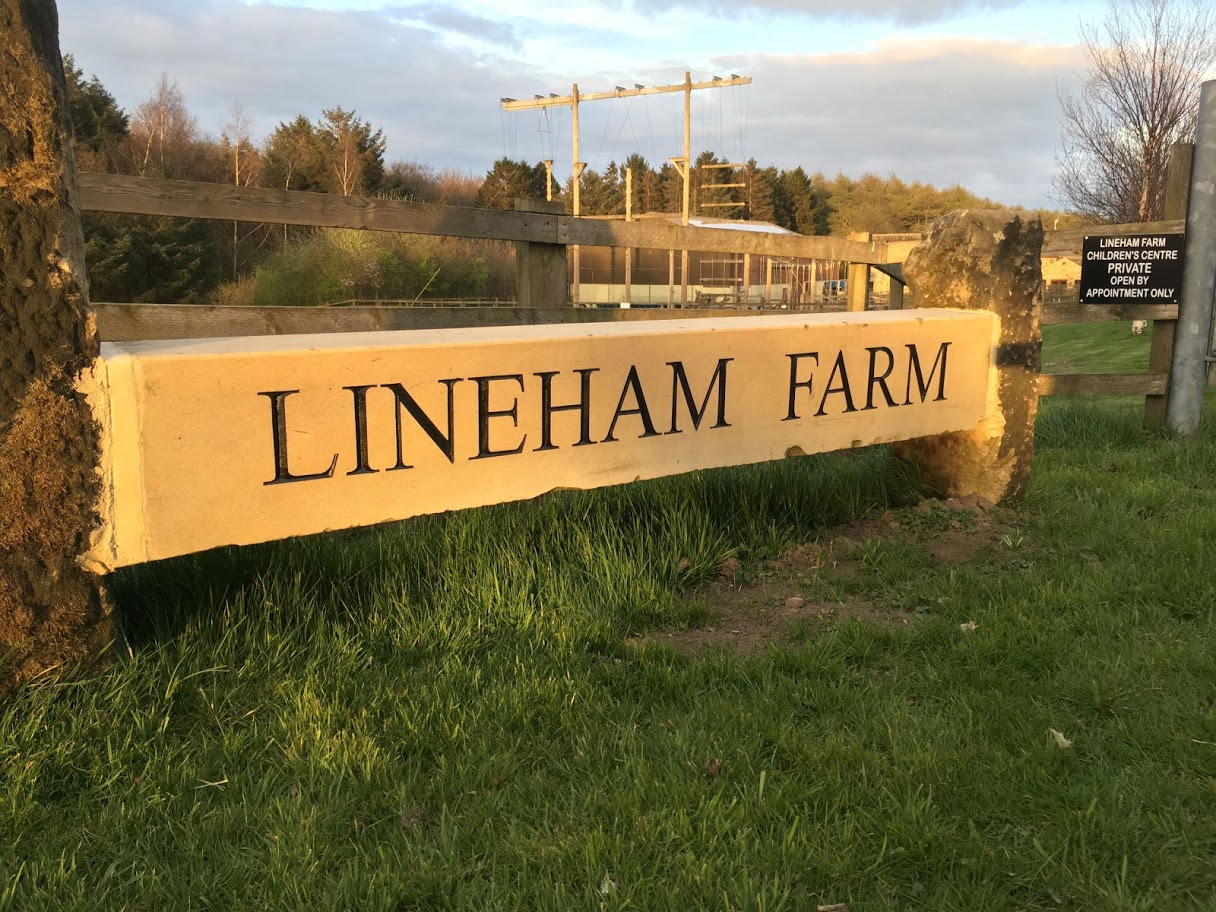 Sustained donations enable us to strategically expand, plan activity, and innovate.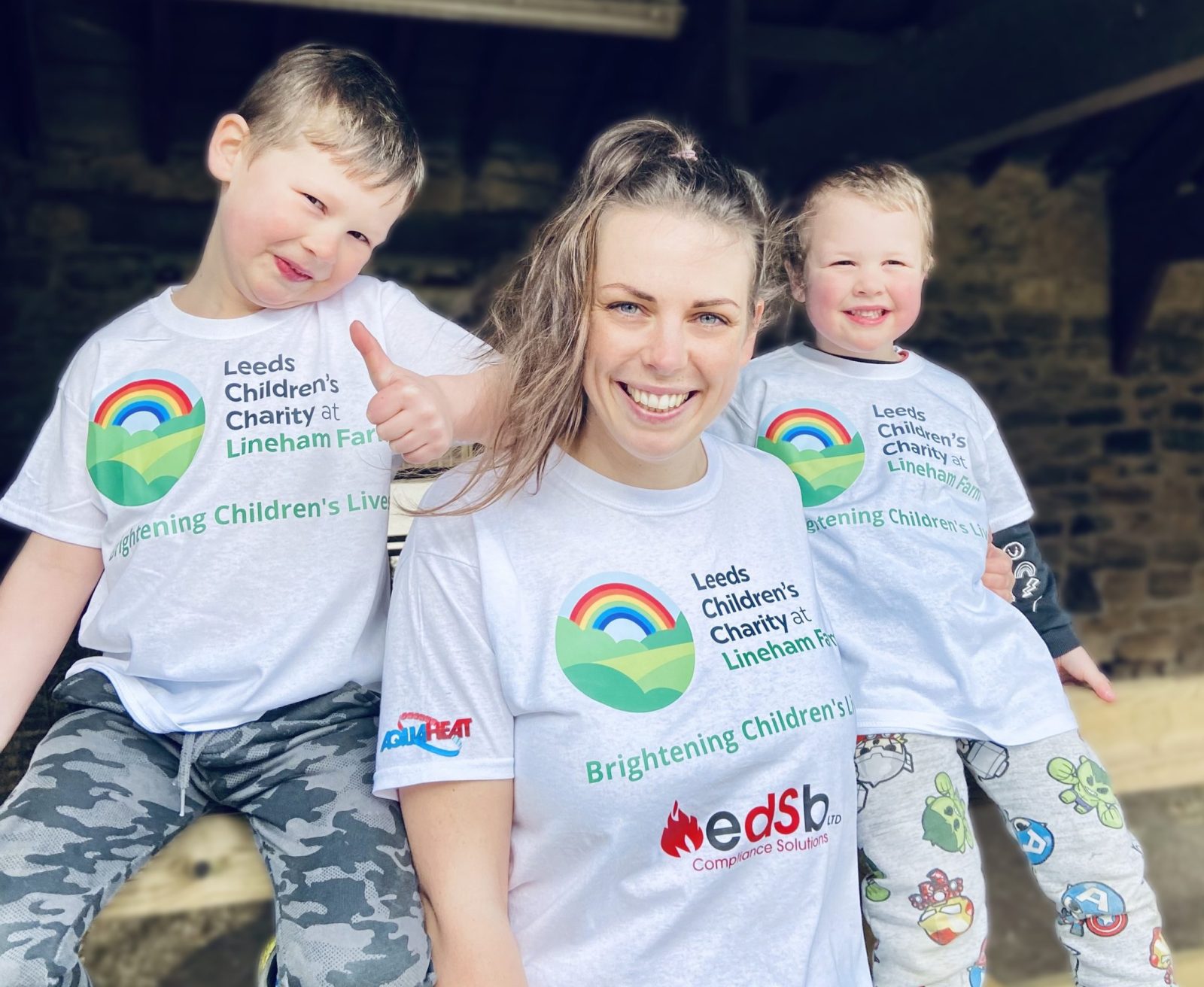 Join a special group of likeminded people who understand the importance of giving something back and making a sustained commitment to help brighten the lives of children.