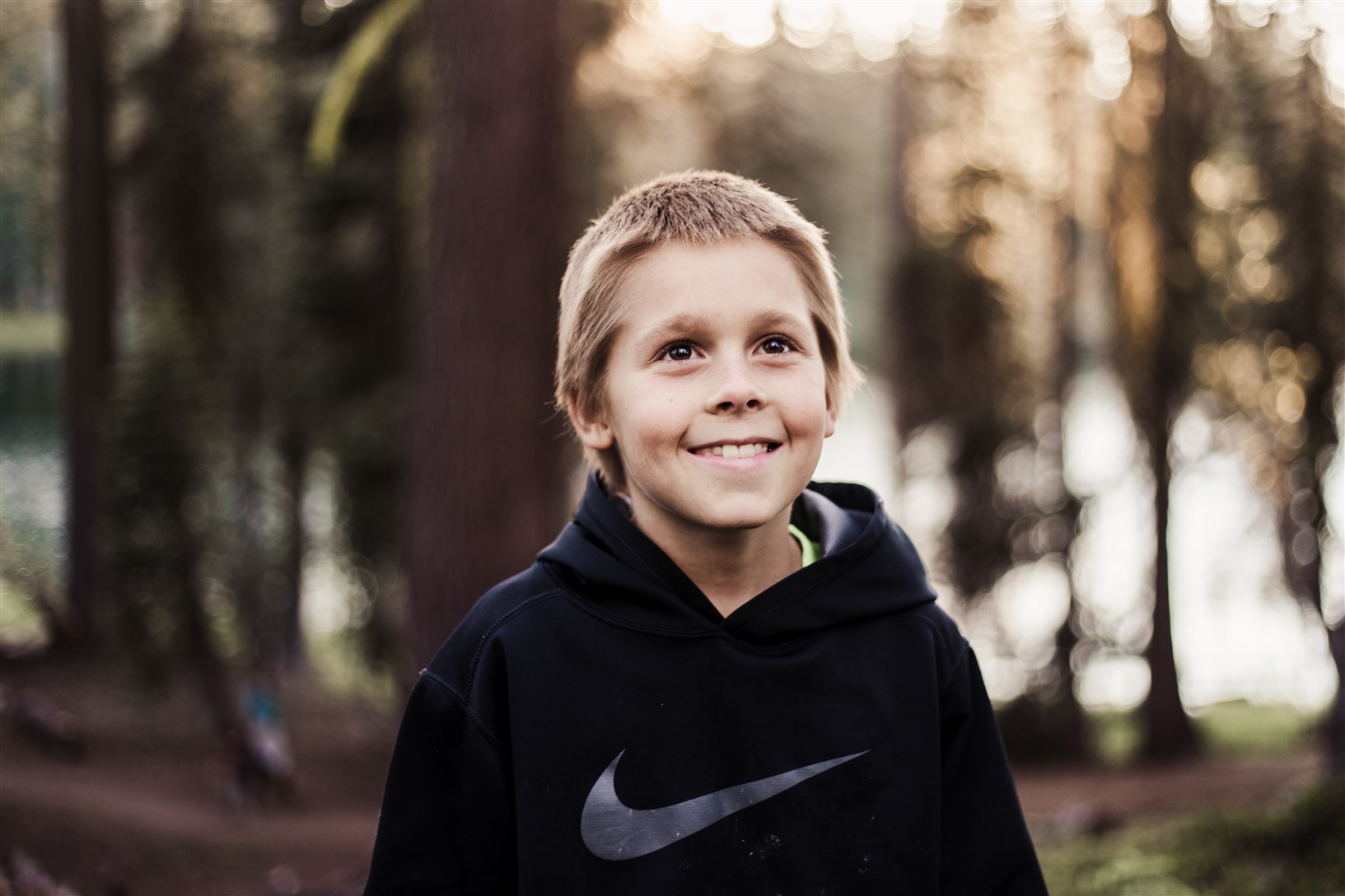 Our impact
Our work doesn't just support the thousands of children who visit us each year, it benefits the families, parents and carers, the schools we support, and the wider community.
In this report we reflect on the previous year of delivery and report back on the impact of our work. You will read direct feedback from our partners and those who use our service – young people from backgrounds of challenge and disadvantage from Leeds.

With the support of a wonderful team and our supporters, the work of the charity has not only survived a difficult few years but has achieved an amazing amount. Thank you to all the wonderful businesses, organisations and individuals who support us.
See the full impact report for 2023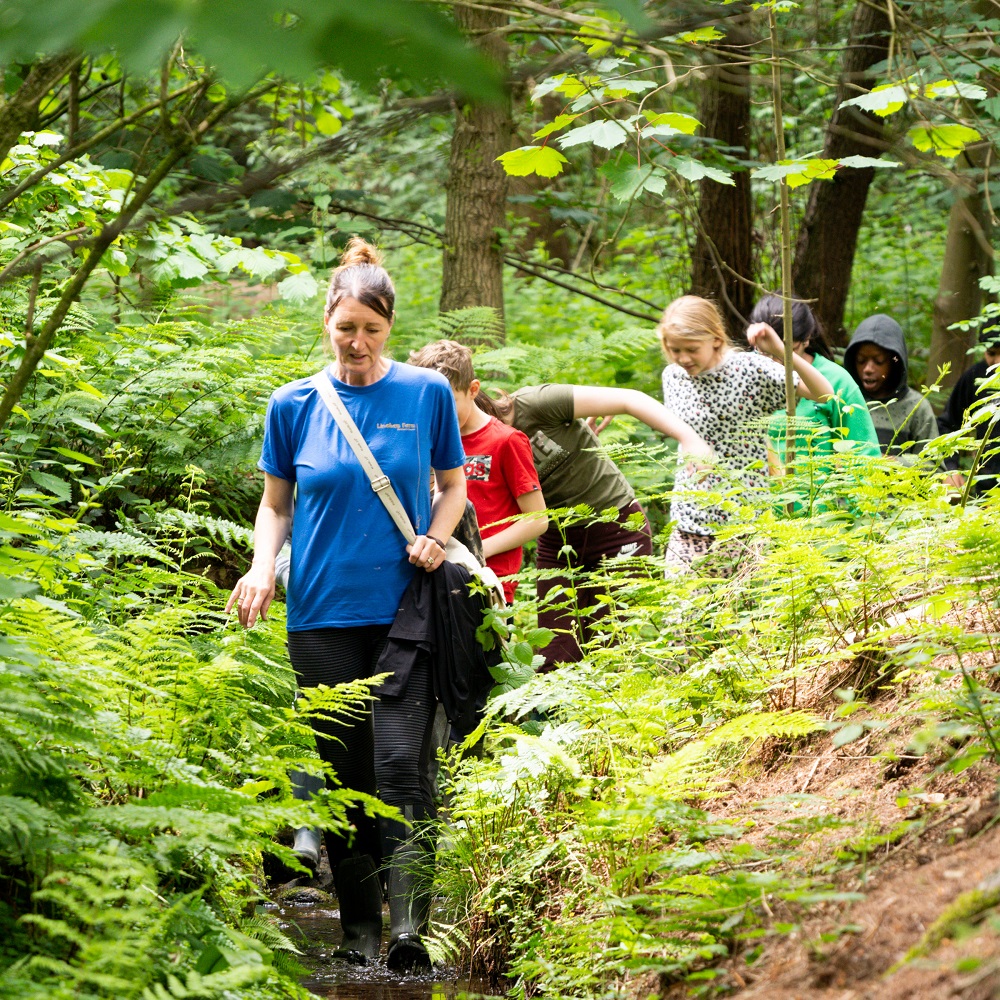 Our work with young people
A quarter of all children in Leeds live in the most deprived areas of our city, equating to 36,496 children under the age of 16 who are living in relative poverty.

The charity works with and supports children in Leeds from backgrounds of challenge and disadvantage, from families that have very little. We provide a wraparound service with our partners, where resources and ideas are shared and outcomes that benefit young people are agreed and then reached.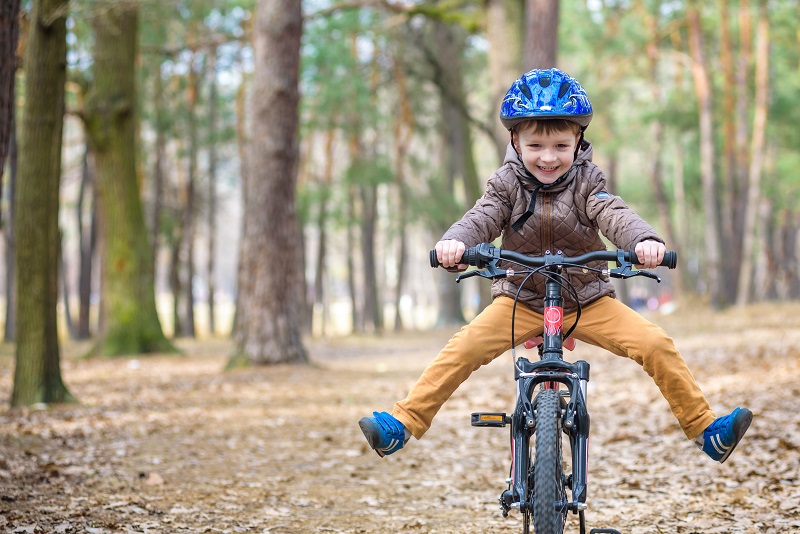 "Lineham Farm is a place we can take our young people that gets them out of the one square mile of deprivation where they spend 90% of their lives."
JO, LEAD WORKER, RE-ESTABLISH (partner organisation)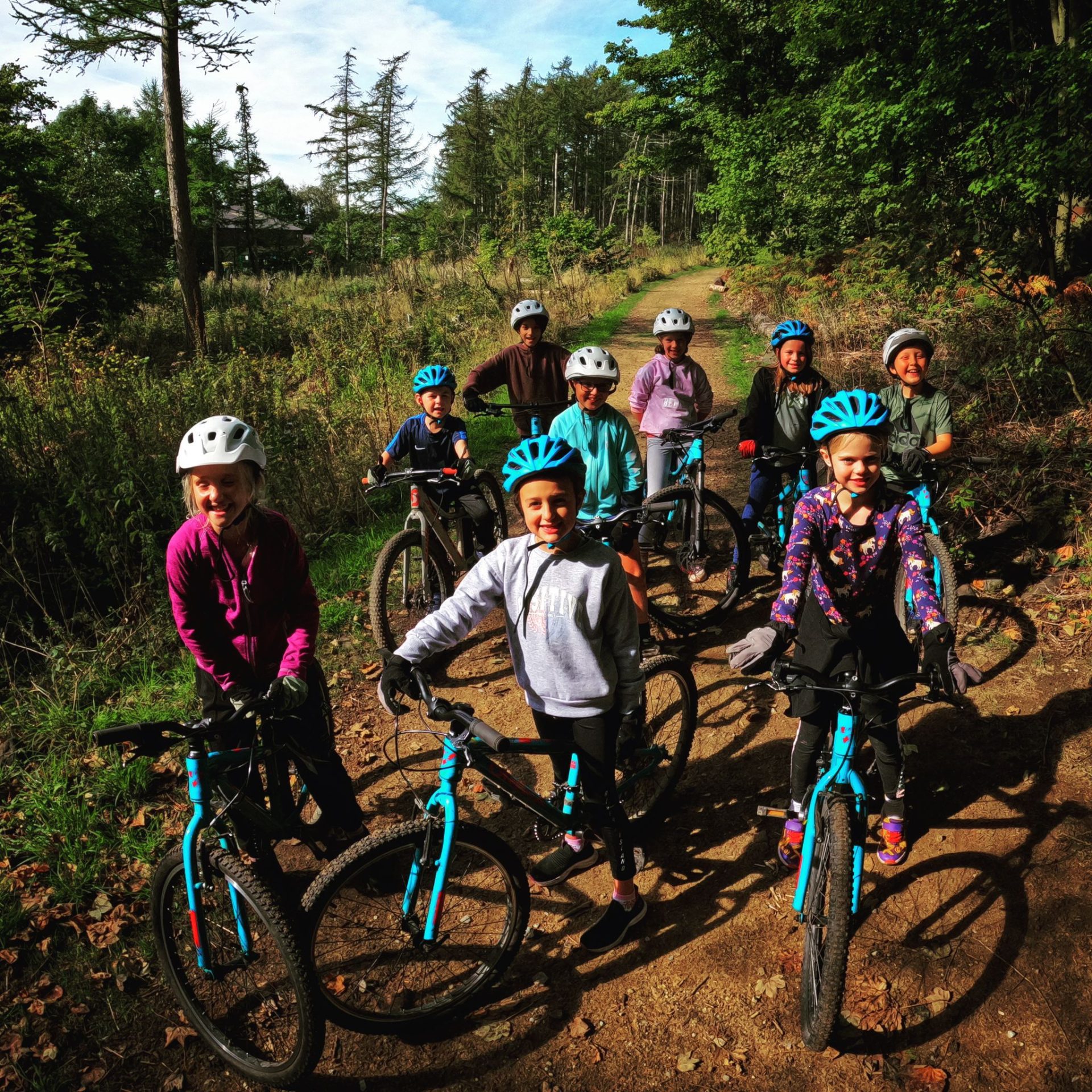 The impact on the children we care for
Riding a bike, playing with toys, having a hot meal and a warm bed – these are things that most children take for granted. And yet, for so many others, they are completely alien.

Many of the children that come to us have never been encouraged, praised or nurtured. They rarely experience safety, independence or fun. They may not have met anyone else their age with similar challenges to them.

During their time with us we:
• Show them they are not alone
• Make them feel safe
• Allow them to express their thoughts, fears and feelings
• Teach them that helping others is a good thing
• Instil positive values and behaviours
• Help them make friends
• Let them experience childhood as it should be
• Help them create happy memories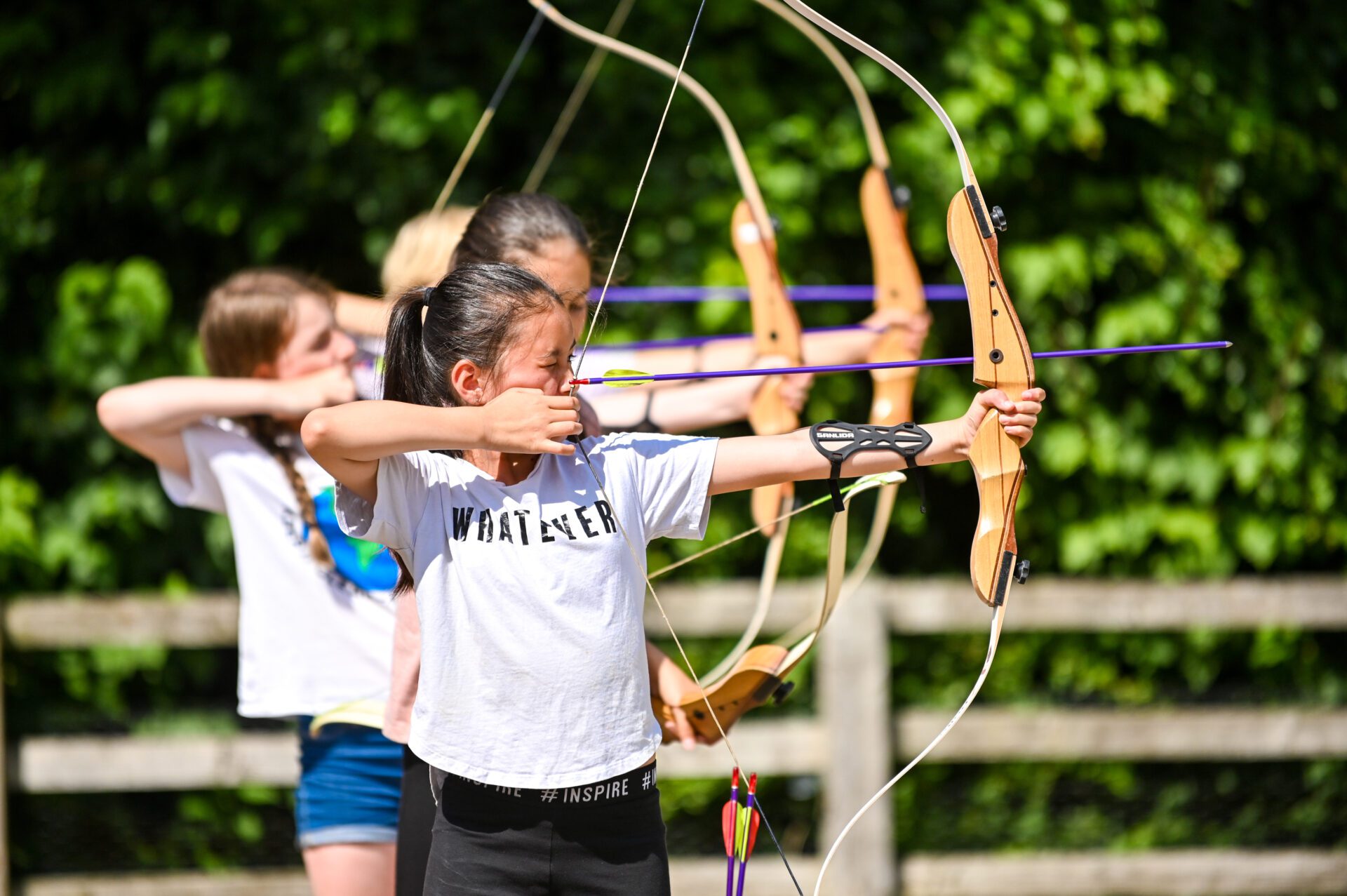 First time experiences, lifetime memories
Our delivery activities are diverse and include climbing, biking, archery, and nature walks. Activities are designed to develop confidence, trust and self-belief, whilst enabling the development of lifelong memories.

• First time activities
• Beautiful countryside and nature
• Teamwork, resilience, and skills
• Fun and happiness
• Animal care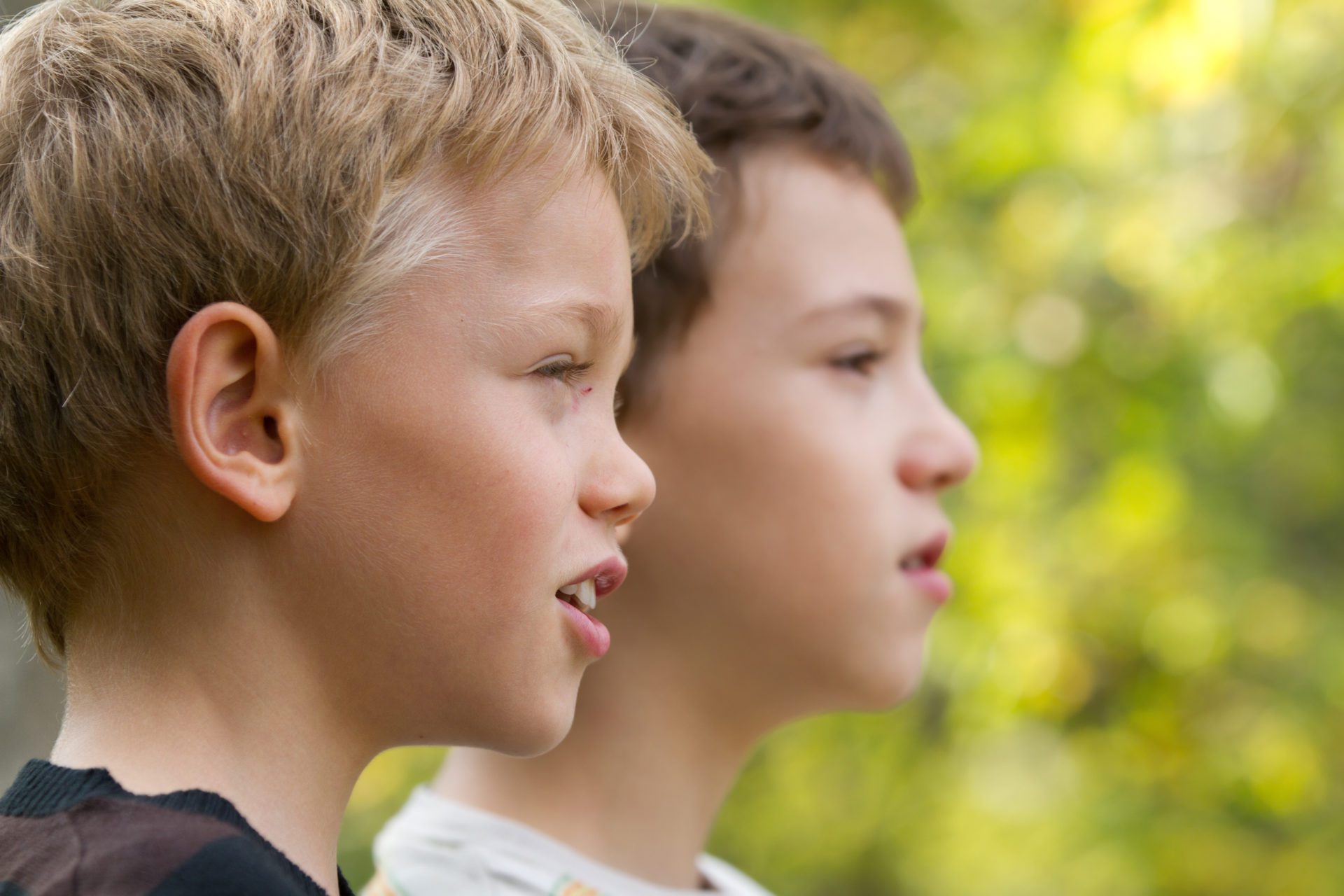 "Climbing is my top memory because everyone was really supportive and saying never give up and encouraging everyone to go further, I got to the top!"
PARTNER SCHOOL PUPIL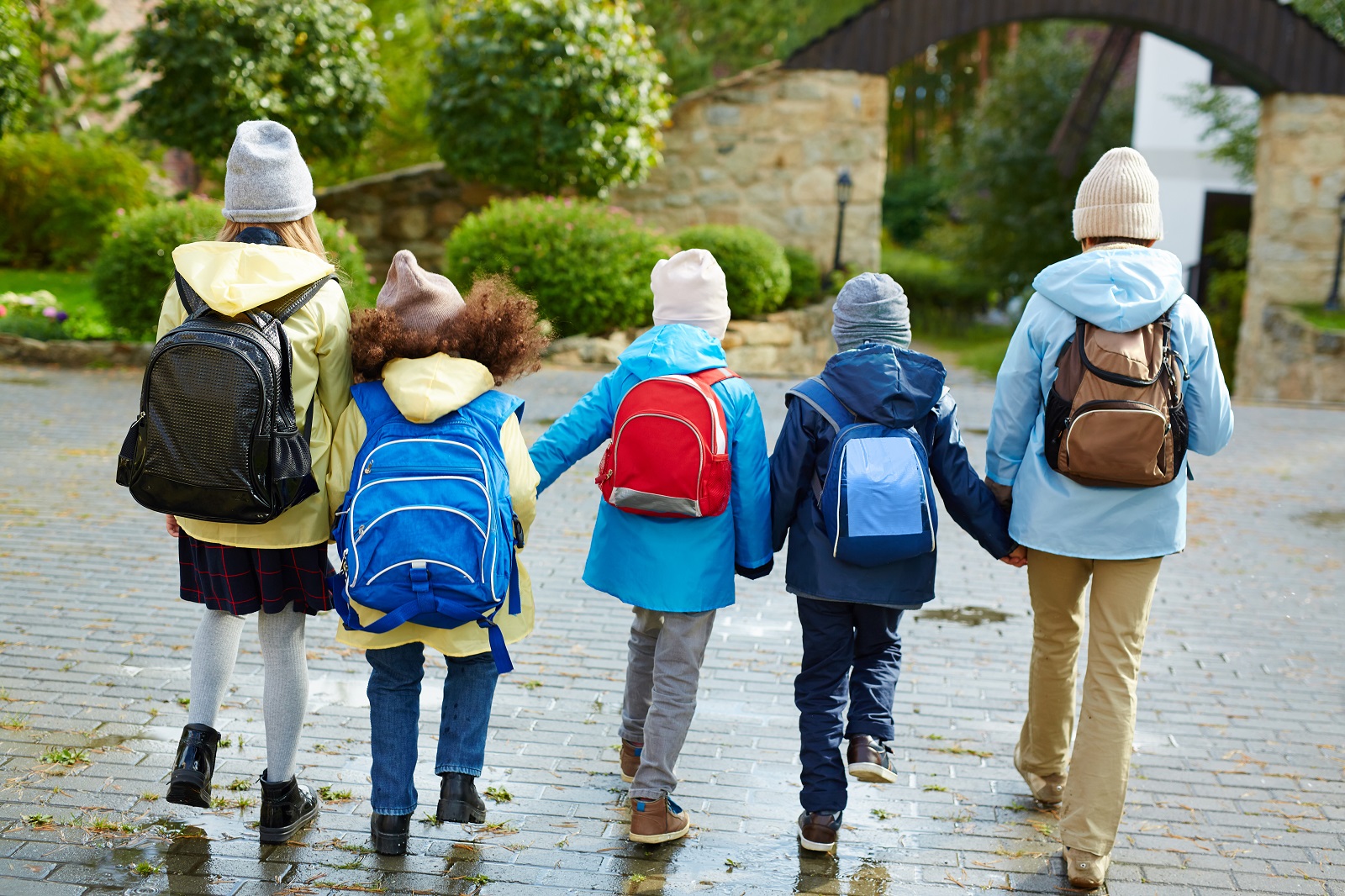 We provide safe space for families who are at risk of being separated to spend time together away from their daily struggles. Figures show that children living in the most deprived areas of Leeds are 10 times more likely to end up in social care than those living in more prosperous areas.

Working alongside our partners and social support teams, our activities and time spent at the farm has a proven positive effect on how families function and remain together as a unit, leading to happier, brighter, and more settled lives.


Read one family's story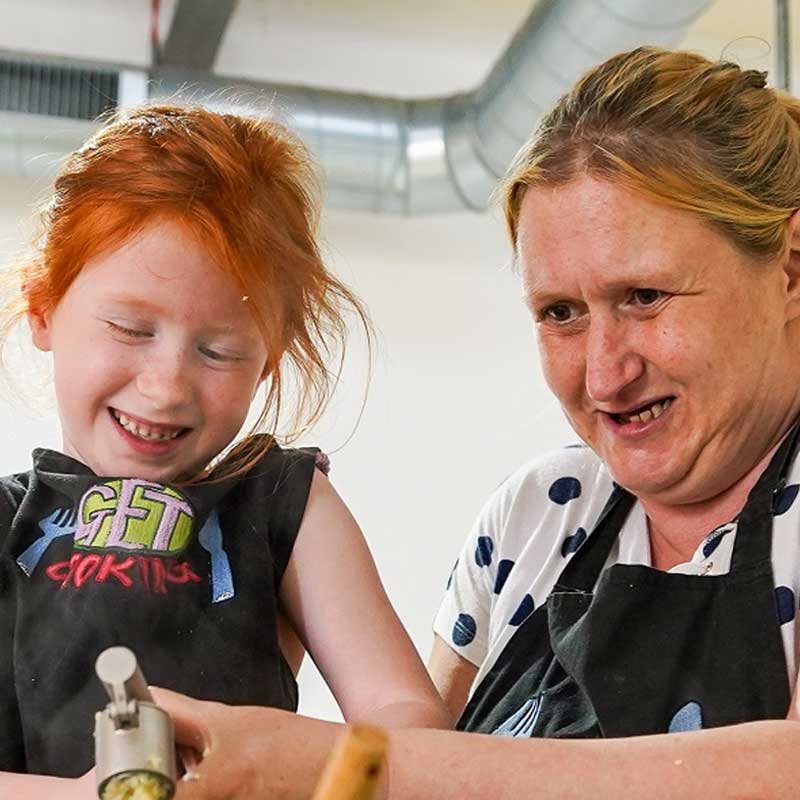 "We have families who arrive with complex needs, and regardless of what is happening in their lives back on the estates, the charity provides a happy, safe, and encouraging environment for them."
MST CAN Staff team member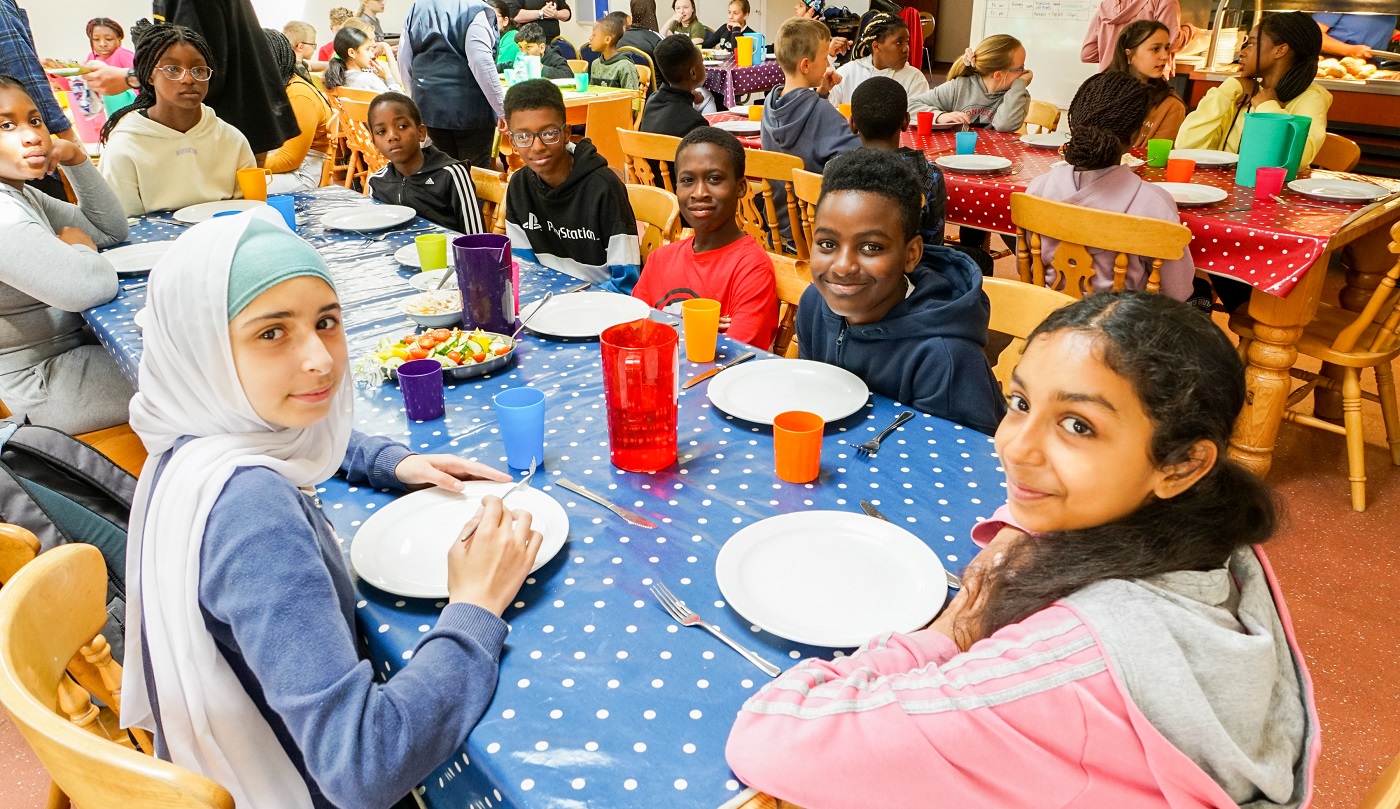 The impact on the schools we work with
We are now working with over 38 partner schools with 87% percent having booked a residential for 2023 or 2024. Feedback from schools is always positive, with noticeable changes in things like behaviour, confidence and engagement.

Staff and pupils that come for residentials love the outdoor learning experience we offer, with activities that support and enhance the school curriculum. Pupils return with a renewed enthusiasm for learning and memories they can talk about with their classmates for years to come.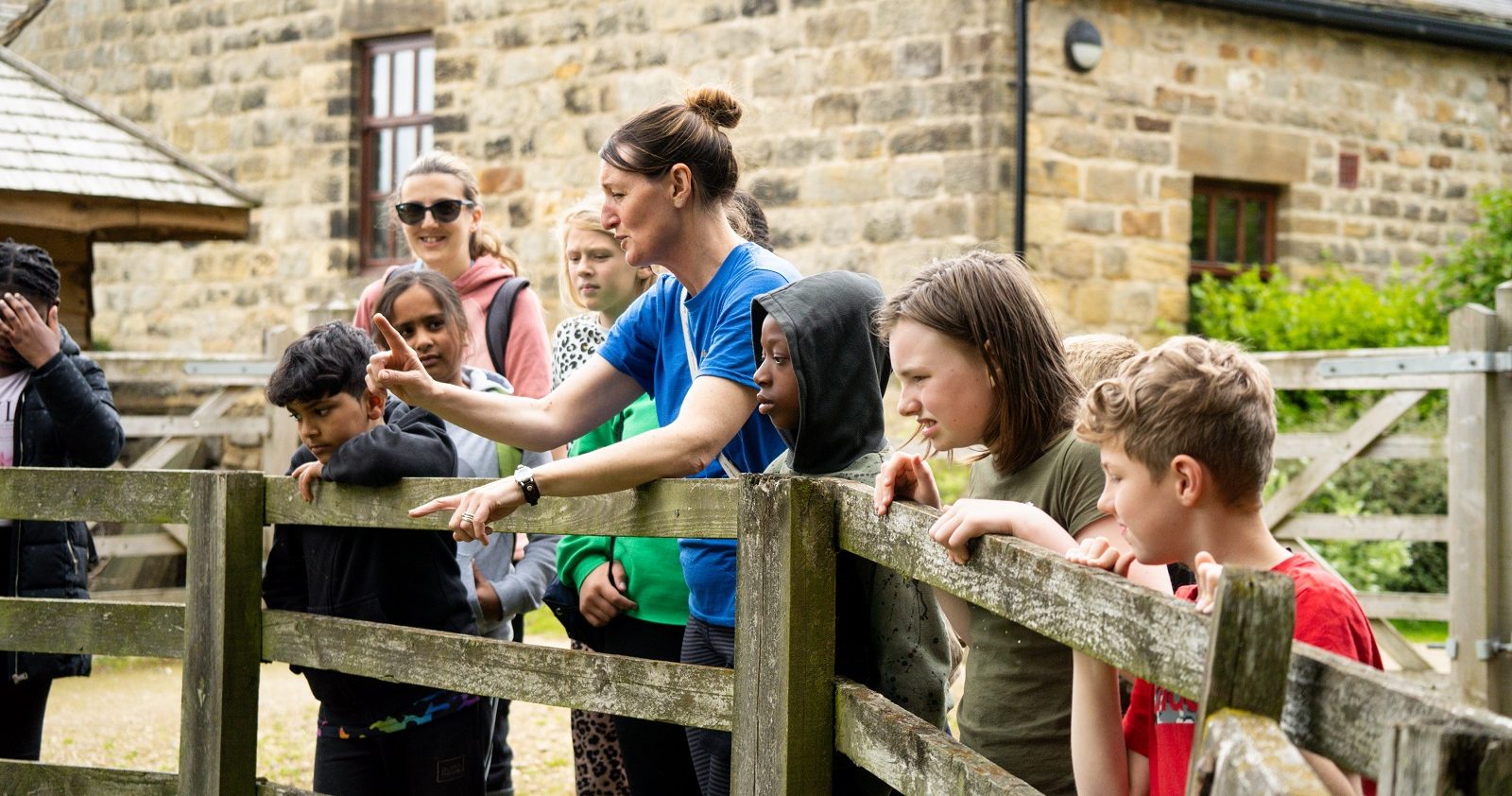 "The children developed resilience, confidence and determination to do better."
ROSEBANK PRIMARY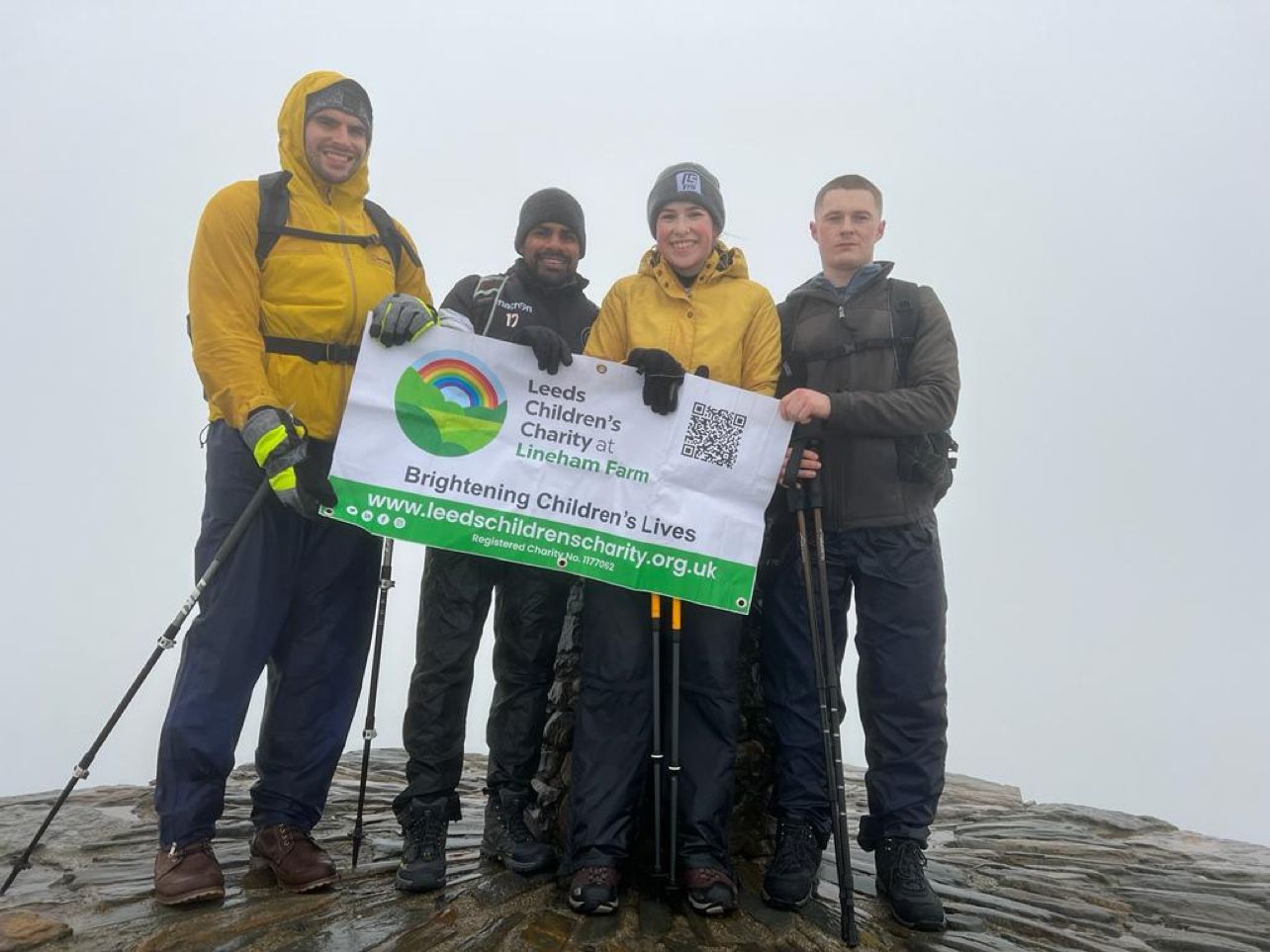 The impact on the local community
Unfortunately, children from deprived areas and those who have suffered neglect and abuse are more susceptible to unemployment, substance abuse, criminal activity, and mental illness in their teenage and adult lives. They aren't afforded the same opportunities and support as other children.

The work we do helps give these children a new perspective. They learn that they aren't alone, that helping others is rewarding, and that they can succeed at things. We teach them new skills, instil positive values, and give them the encouragement to reach their full potential.

This reduces the likelihood of them having a negative impact on themselves and society as adults and shows them how to make a positive contribution to the lives of others.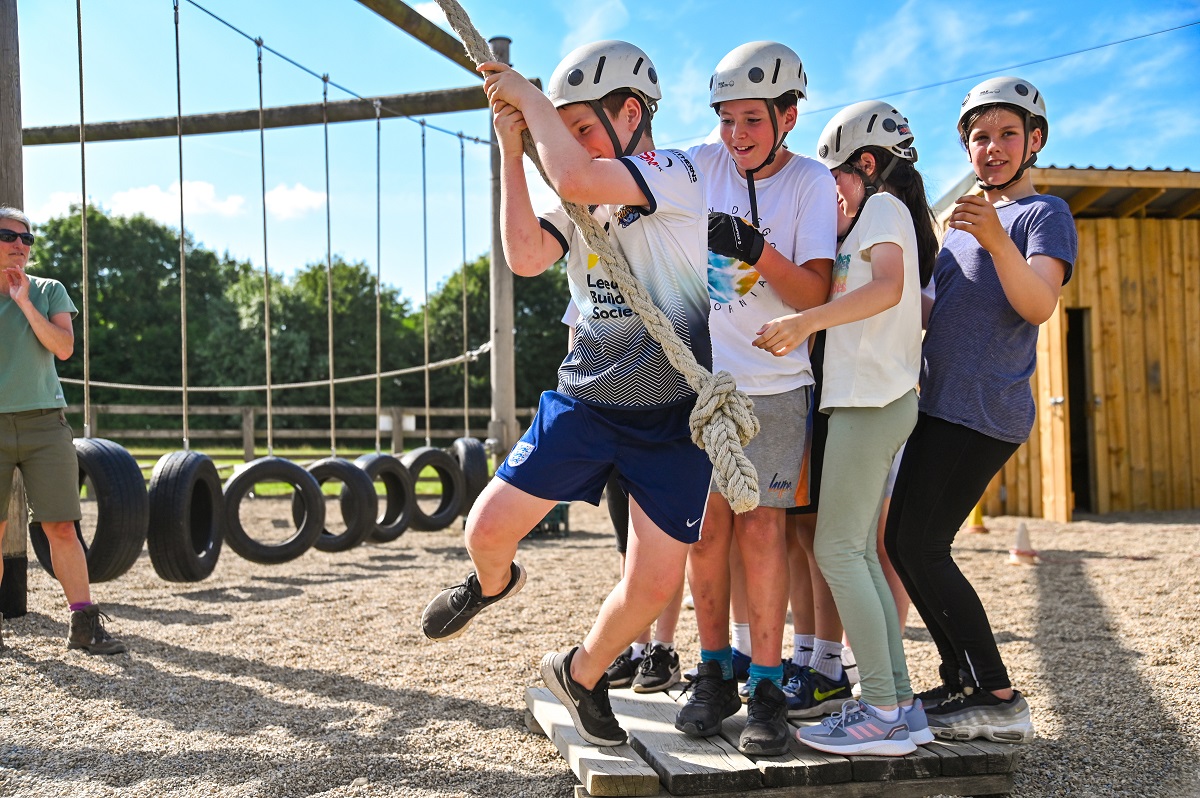 94% of the young people who attended the centre said they had learnt that helping others was a good and a nice thing to do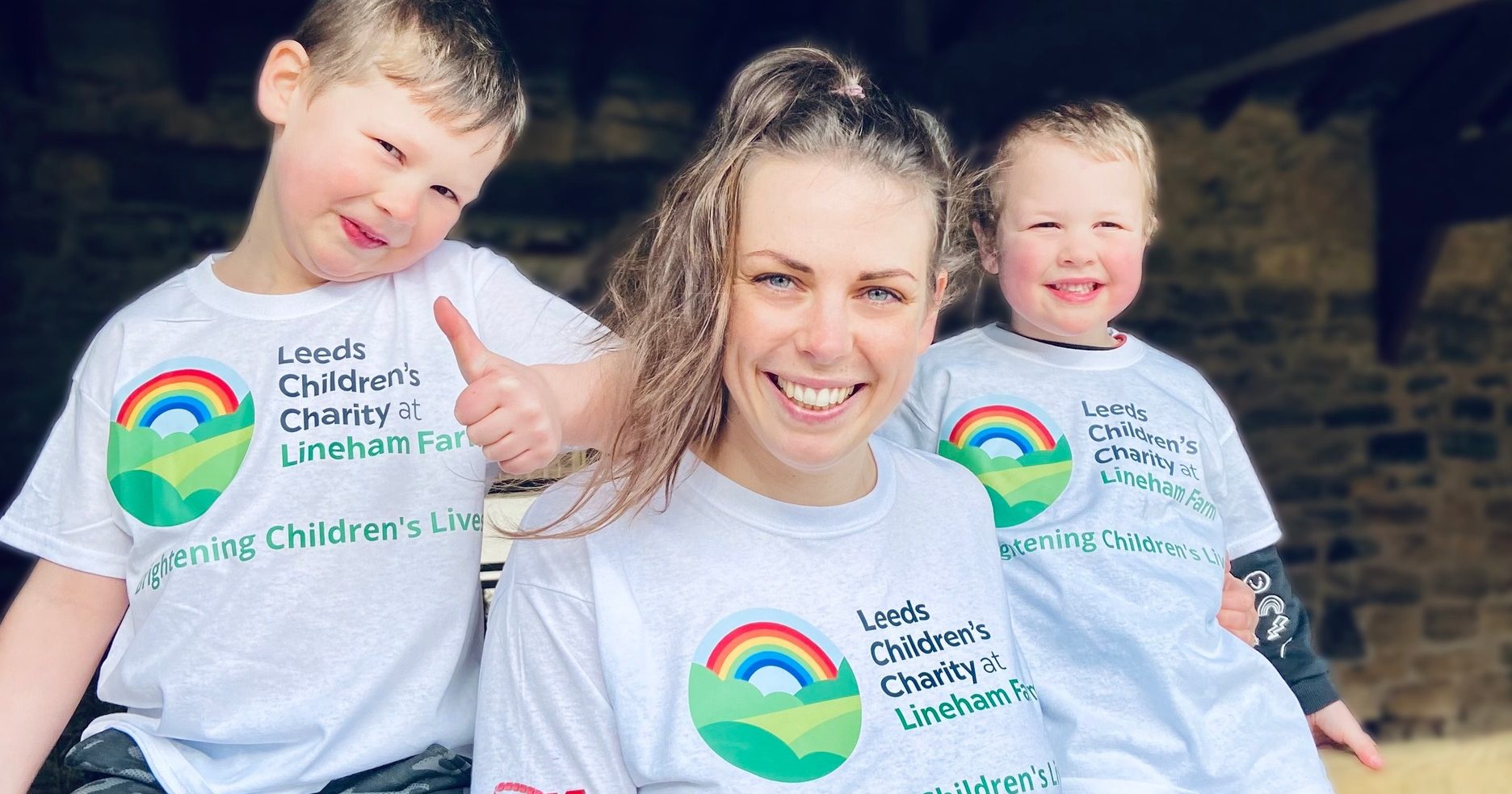 Our achievements
Over the previous year we:

• Reached over 2,500 children, young people, and families.

• Supported more vulnerable young people during school holidays who often lack access to outdoor play, nutritious food and refreshment.

• Piloted family support work, provided holiday activity days, increased our sessions with MST CAN and introducing a new scheme for weekend family residentials.

• Launched our partnership scheme ensuring that we can work with young people who are most in need.

• Introduced a healthy cooking and eating programme teaching children and families simple home cooking skills, and provided equipment and utensils to take home.

• Delivered a full year of term time school residentials, working with over 87% of targeted schools.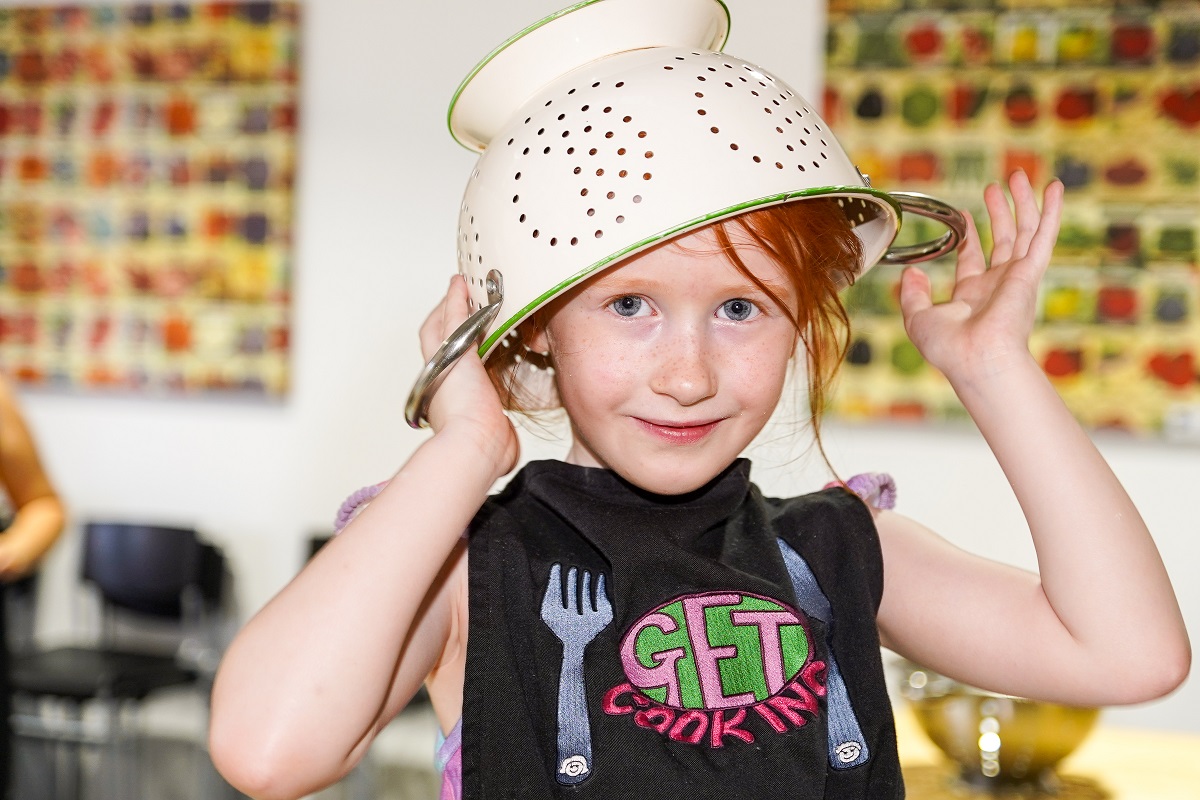 "The cooking workshops are an amazing addition. We have had children in the sessions who struggle to manage an hour in the classroom cooking along with mum for the day."
COMMUNITY PARTNER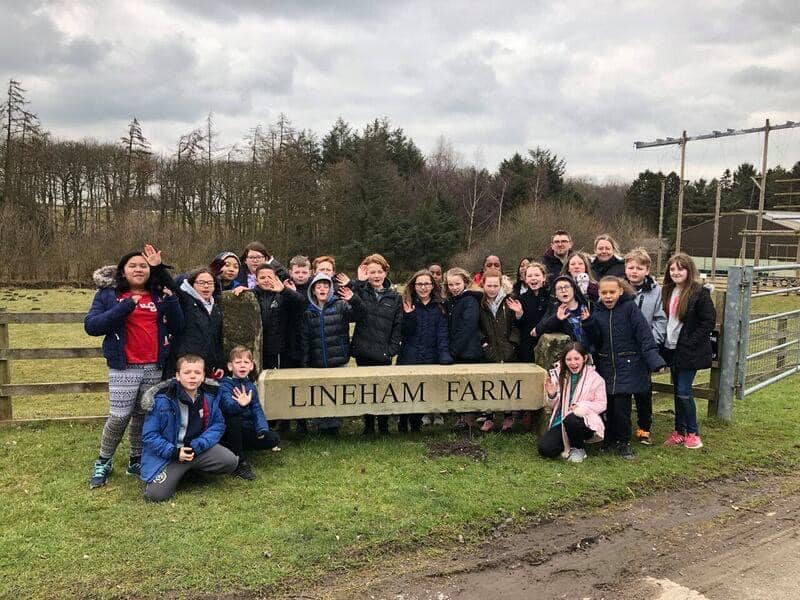 We couldn't do the work we do without the generous financial contributions of local residents and businesses.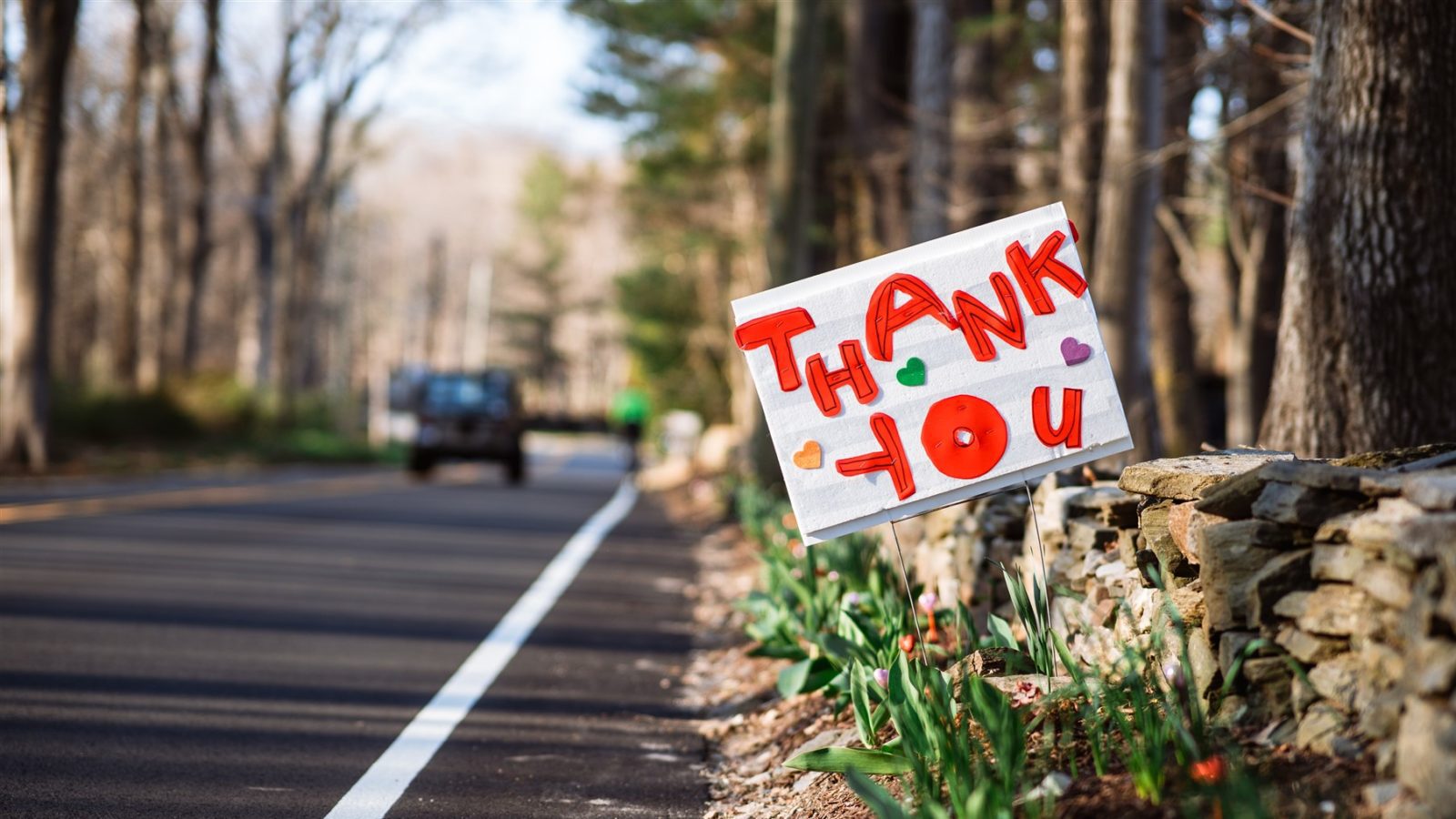 See more of the fantastic feedback from children, parents, teachers and those working in child services.