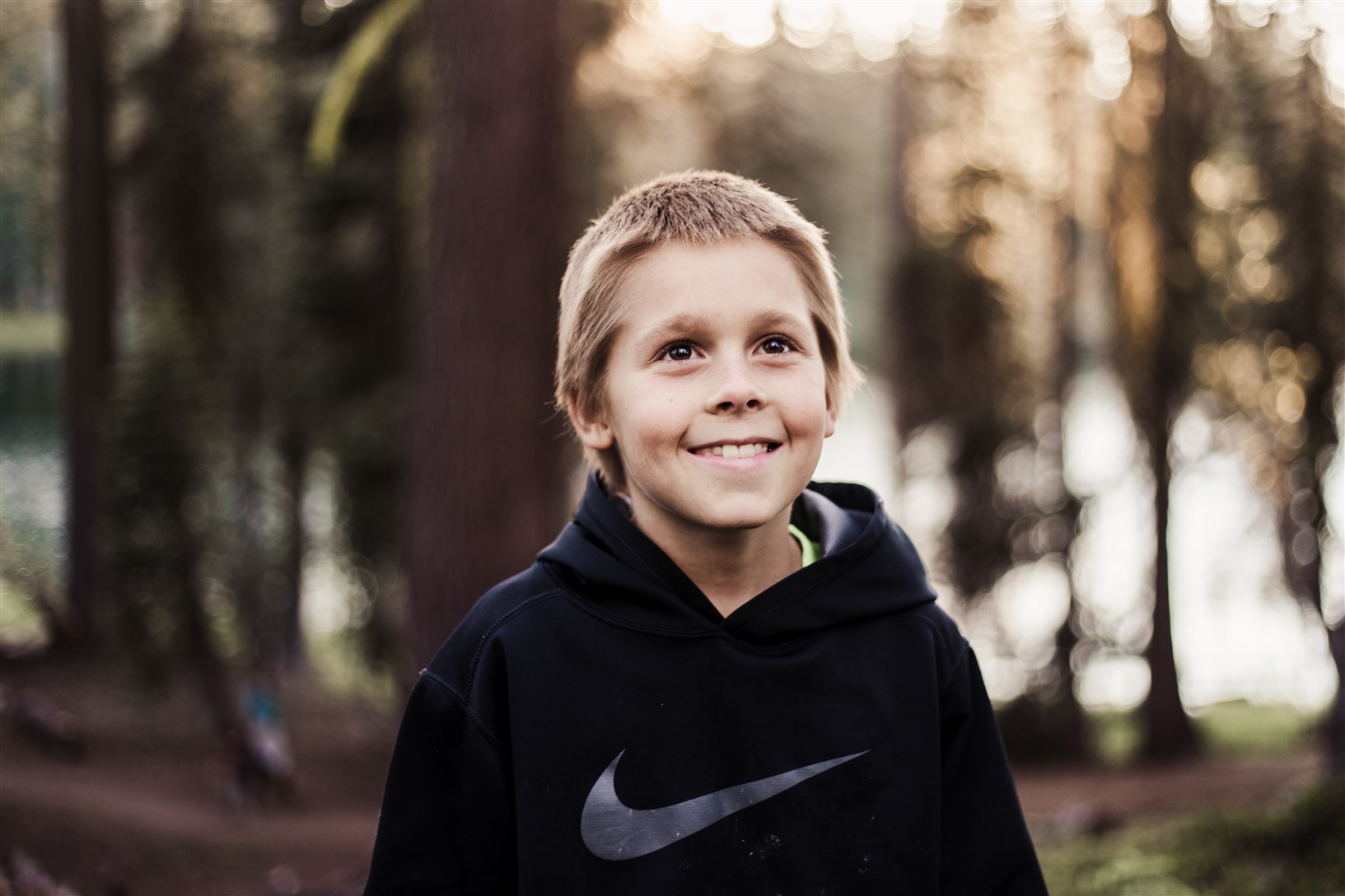 Our impact
Having supported over 100,000 children, the charities (now merged) have proven time and again that the work we do is invaluable. Not just for the children we care for, but for the parents and carers, the schools we support, and the wider community.
The impact on the children we care for
Riding a bike, playing with toys, having a hot meal and a warm bed – these are things that most children take for granted. And yet, for so many others, they are completely alien.
Many of the children that come to us have never been encouraged, praised or nurtured. They've never experienced safety, independence or fun. And they've never met anyone else their age with similar challenges to them.
During their time with us we:
Show them they are not alone
Make them feel safe
Allow them to express their thoughts, fears and feelings
Teach them that helping others is a good thing
Instil positive values and behaviours
Help them make friends
Let them experience childhood as it should be
Help them create happy memories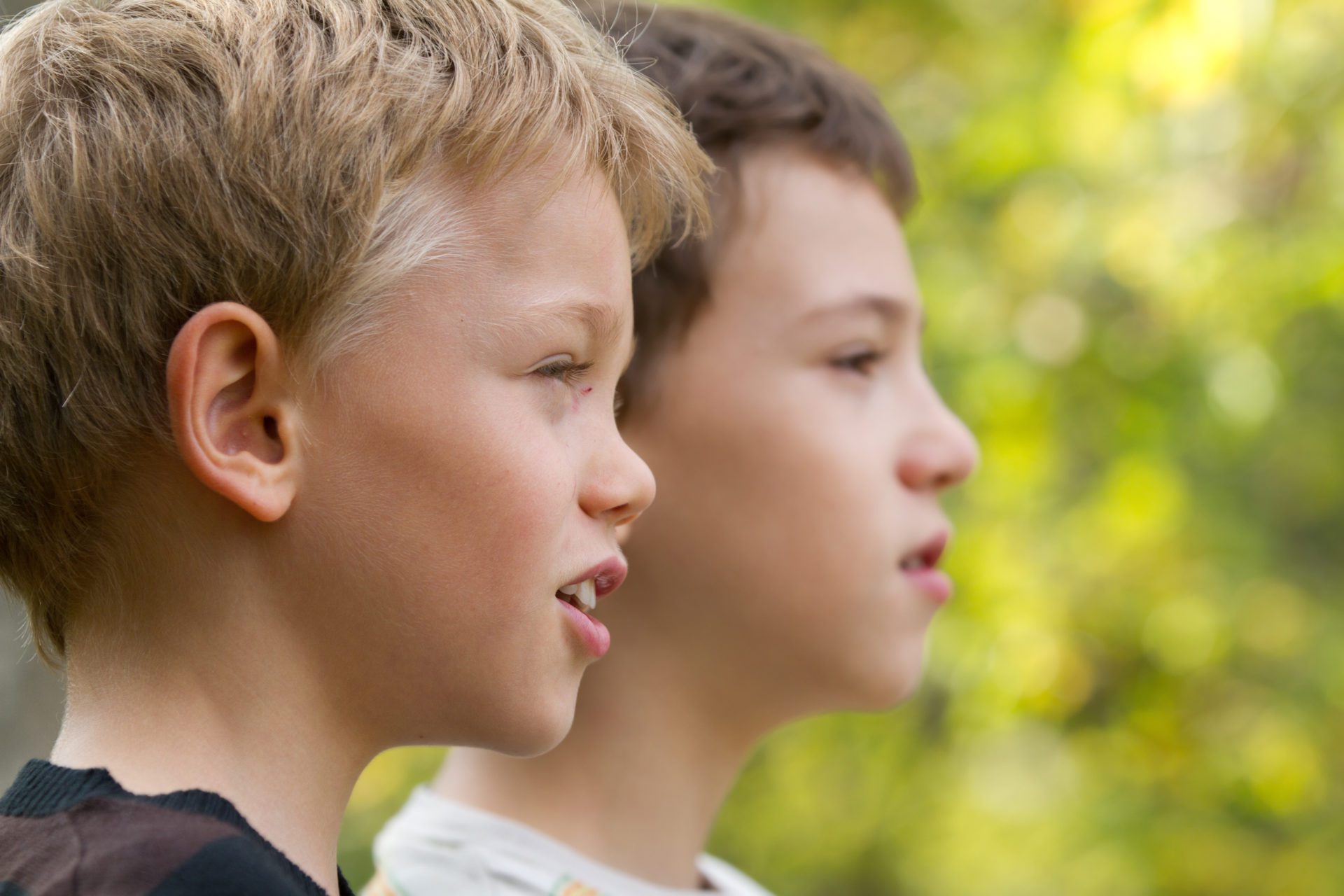 "He said he spoke to another child who had a social worker and it was the first time he knew someone like him."
The impact on the schools we work with
It's no surprise that schools continue to refer children to us year on year – feedback is always positive with noticeable changes in things like behaviour, confidence and engagement.
And it's not just our respite breaks that benefit local schools. Staff and pupils that use Lineham Farm for residentials love the outdoor learning experience we offer, with activities that support and enhance the school curriculum.
Pupils return with a renewed enthusiasm for learning and memories they can talk about with their classmates for years to come.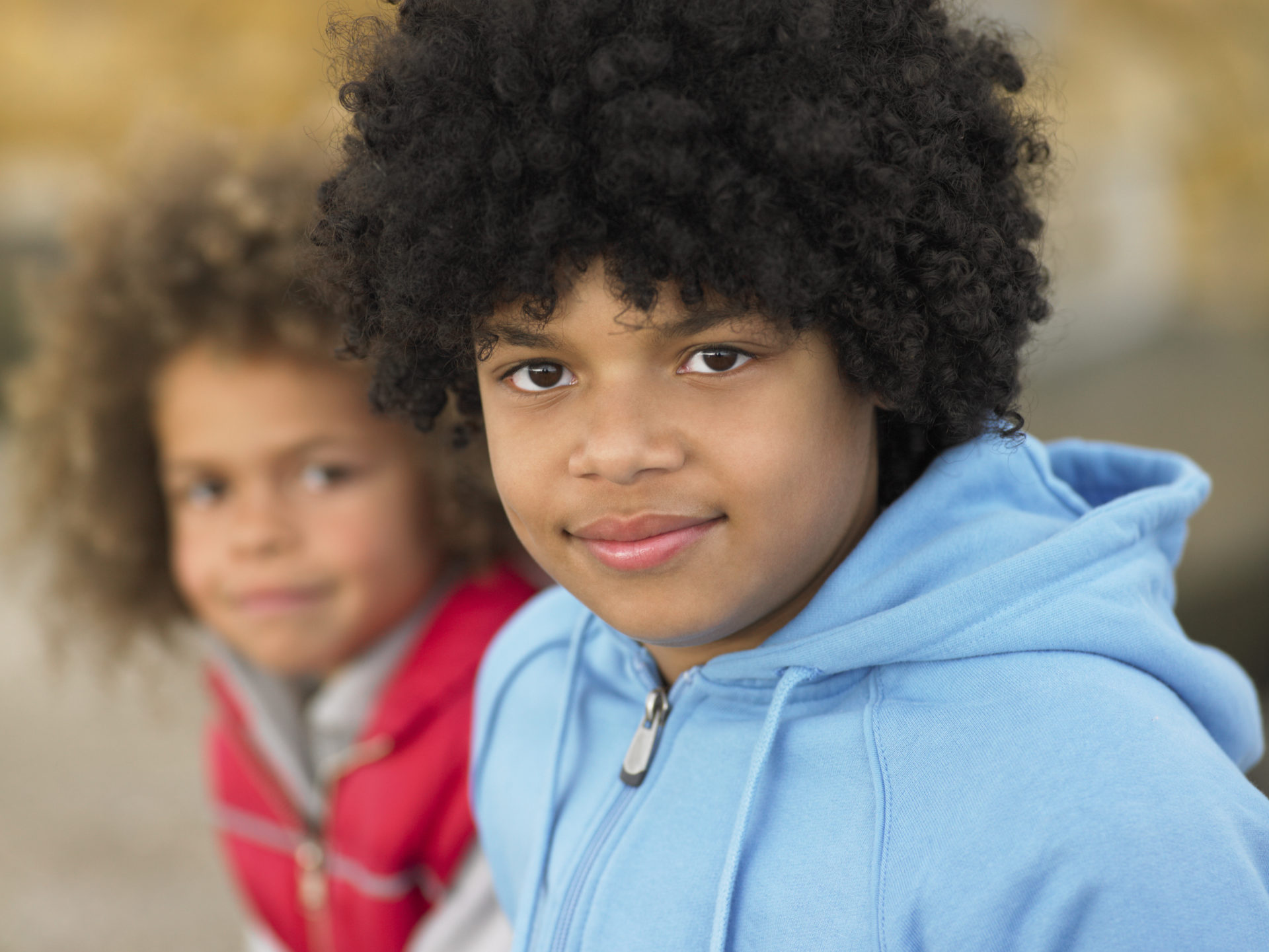 "On their return to school after the trips, we see children who are happy, calm, refreshed, ready to learn and better able to face the challenges facing them at home and school."
The impact on the local community
Unfortunately, children from deprived areas and those who have suffered neglect and abuse, are more susceptible to unemployment, substance abuse, criminal activity and mental illness in their teenage and adult lives. They aren't afforded the same opportunities and support as children from affluent or loving families.
The work we do helps give these children a new perspective. They learn that they aren't alone, that helping others is rewarding, and that they can succeed at things. We teach them new skills, instil positive values and give them the encouragement to reach their full potential.
This reduces the likelihood of them having a negative impact on society as adults and shows them how to make a positive contribution to the lives of others.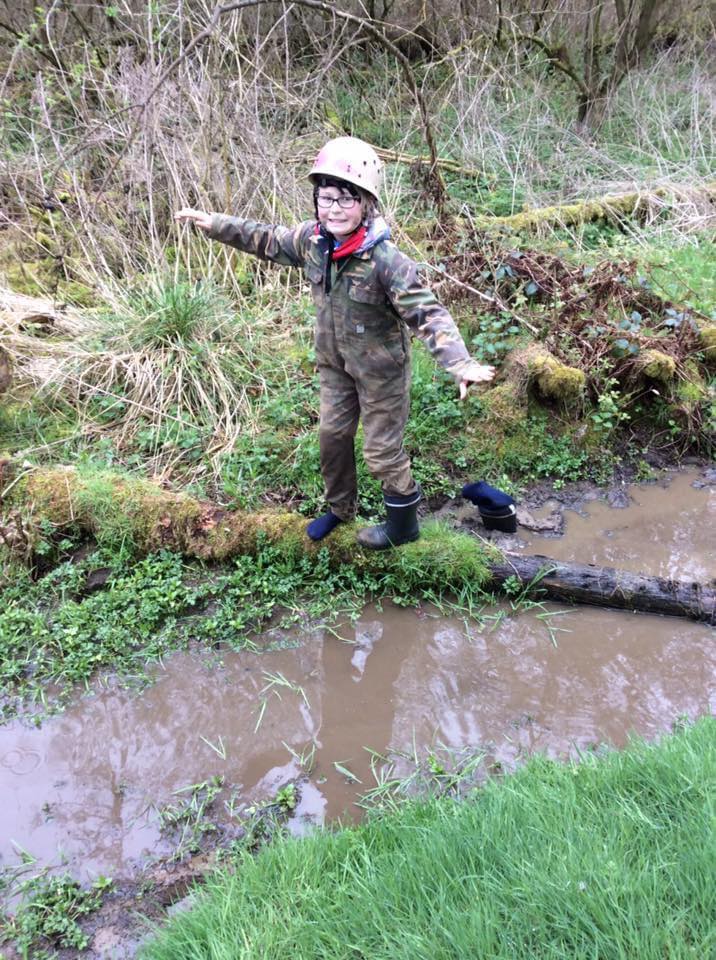 94% of the young people who attended the centre said they had learnt that helping others was a good and a nice thing to do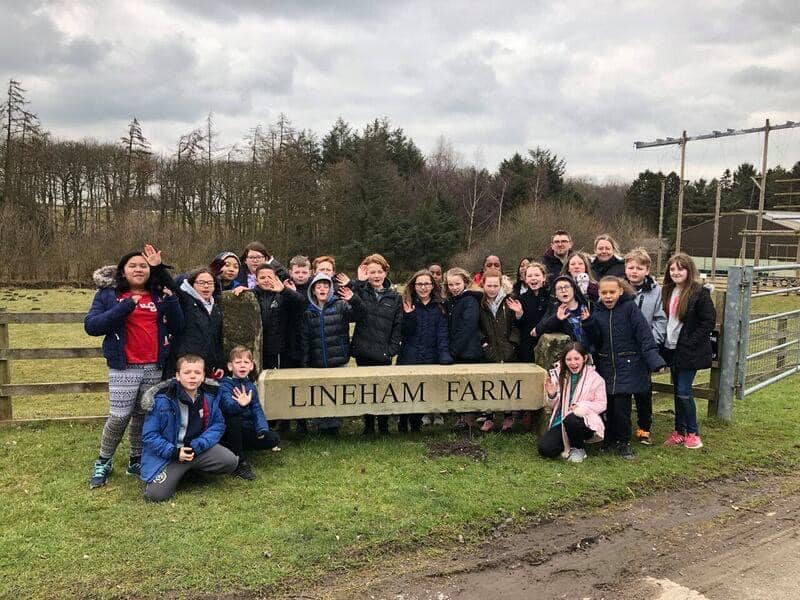 We couldn't do the work we do without the generous financial contributions of local residents and businesses.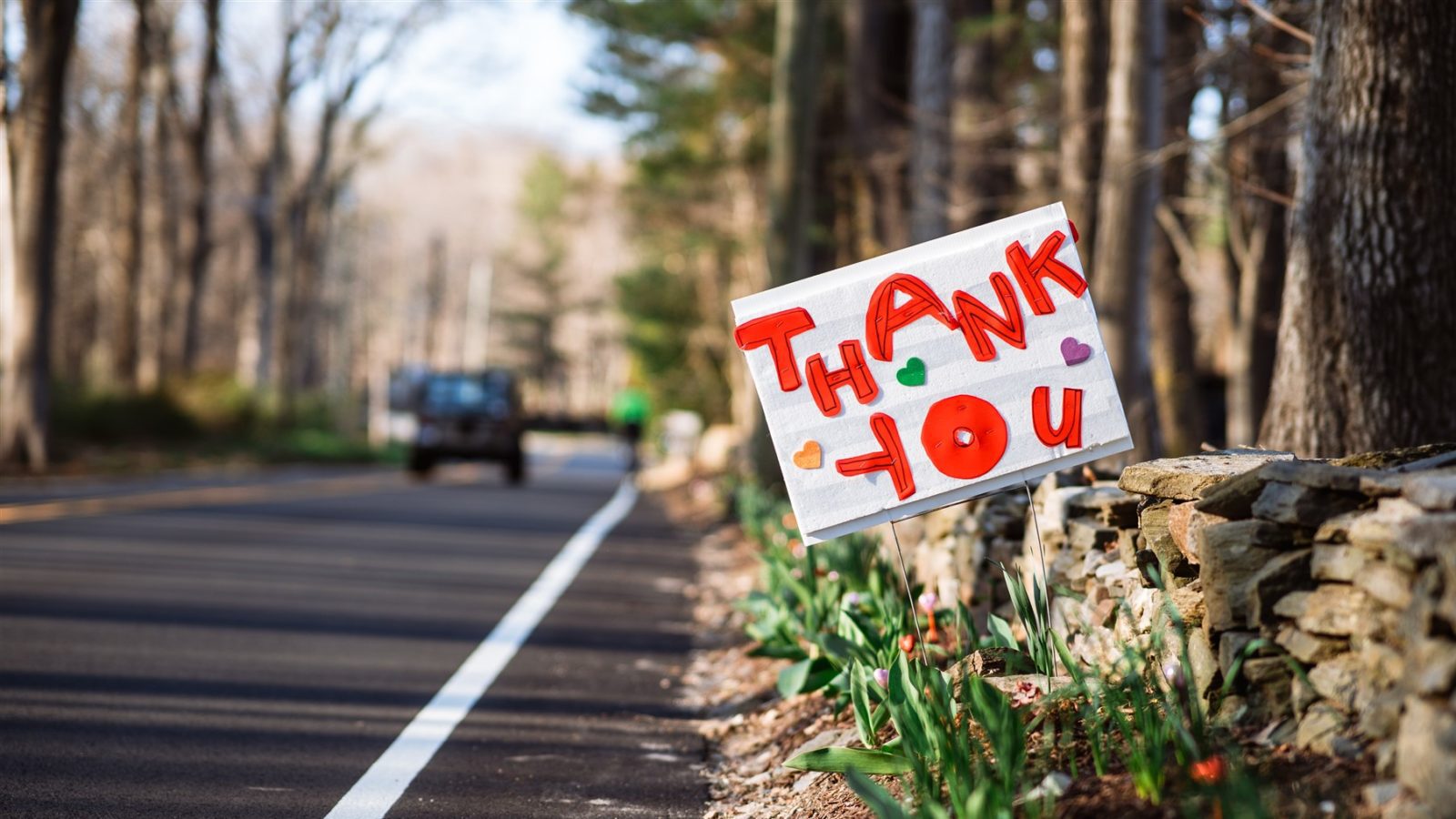 See more of the fantastic feedback from children, parents, teachers and those working in child services.