"Amazing Residential Outdoor Education Experiences"
No need for your staff to endure hours on a stuffy coach full of restless children when we have 120-acres of beautiful countryside for them to explore right on your doorstep. This fantastic educational facility has everything needed to provide 7-11 year olds with fun, adventure and learning. Plus, we can create a structured programme of activities that are linked directly to your curriculum and fit with your desired outcomes.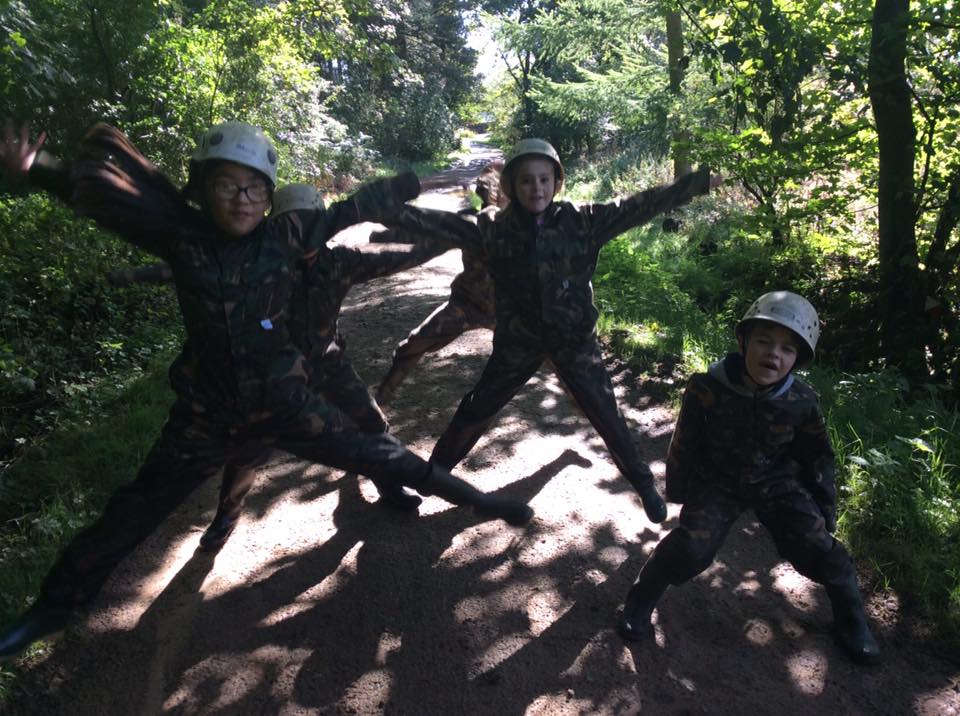 COVID FRIENDLY SITE
We are excited to announce that schools can now enjoy Covid-Secure day activities at Lineham Farm that link to the school curriculum. This will only be available in the interim while residentials are unable to go ahead due to the government's Covid-19 guidelines. Find out more here.