"Amazing Residential Outdoor Education Experiences"
No need for your staff to endure hours on a stuffy coach full of restless children when we have 120-acres of beautiful countryside for them to explore right on your doorstep. This fantastic educational facility has everything needed to provide 7-11 year olds with fun, adventure and learning. Plus, we can create a structured programme of activities that are linked directly to your curriculum and fit with your desired outcomes.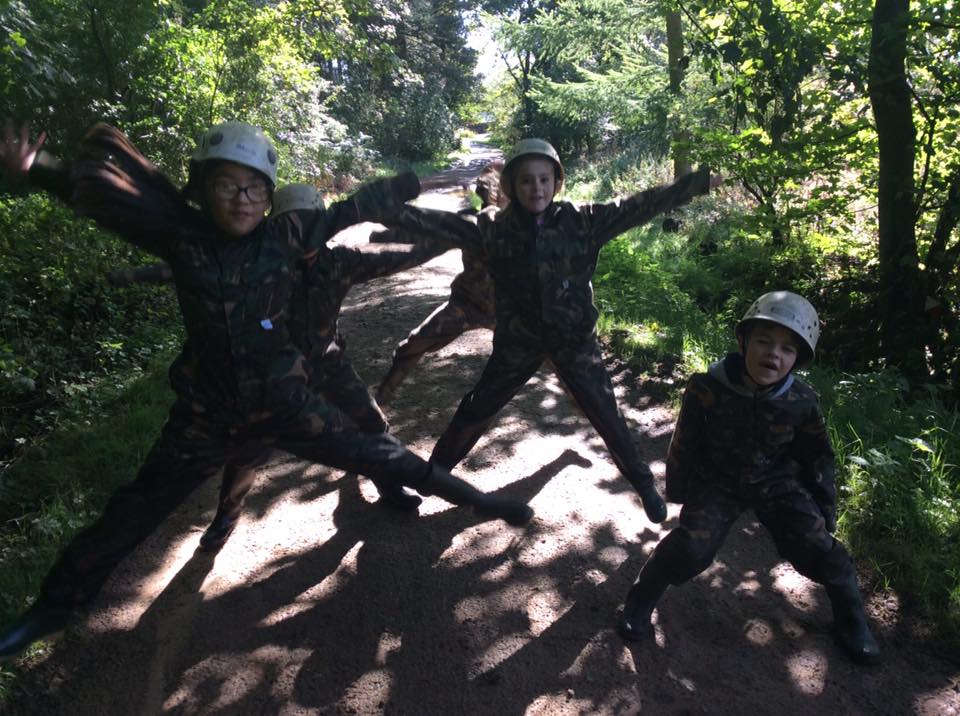 COVID-19 UPDATE 24/05/21
The government have announced that domestic residential educational visits can recommence as the country enters stage 3 of the roadmap.
The DfE and DCMS guidance details the considerations which schools and accommodation providers must put in place for residential visits in the summer term.
The details can be found at Schools coronavirus (COVID-19) operational guidance
In summary;
Bubbles should be formed from existing school bubbles such that residential visit bubbles only have pupils from a single existing bubble
Form bubbles no larger than circa 30 children – where possible aim to establish smaller bubbles
Only teachers and members of the school workforce already part of the established school bubble should accompany pupils on the visit as they are already part of the existing school bubble – they do not count towards the bubble size
Parents, carers or volunteers should not accompany the group to maintain the integrity of the bubble
Bubble integrity should be maintained throughout the visit and members should not mix with other guests or bubbles.
It is recommended that members of school staff have their own single room.