Celebrating our partners and supporting those most in need
We recently launched our partnership scheme at Lineham Farm. Schools and community groups were invited to become part of the scheme and hear about the history of Lineham Farm and the charities involved; but more importantly, future plans for developments at Lineham Farm and the charity.
Our partnership scheme has been established to better connect young people in Leeds from backgrounds of challenges and disadvantage with our centre. We want to make sure these young people get the chance to have adventures and make happy memories.
Partner schools are invited based on indices of multiple deprivation (IMD), pupil premiums, free school meals, and local and community circumstances.
Weekly term time bookings are prioritised for these partner schools, and the cost is kept as low as possible for them. This is made possible by our fundraising efforts and the support given by local businesses, foundations and, of course, local people.
The official launch celebrations were much delayed by covid, but nevertheless, it was fantastic to finally get together and present our partners with certificates to mark their participation in the scheme.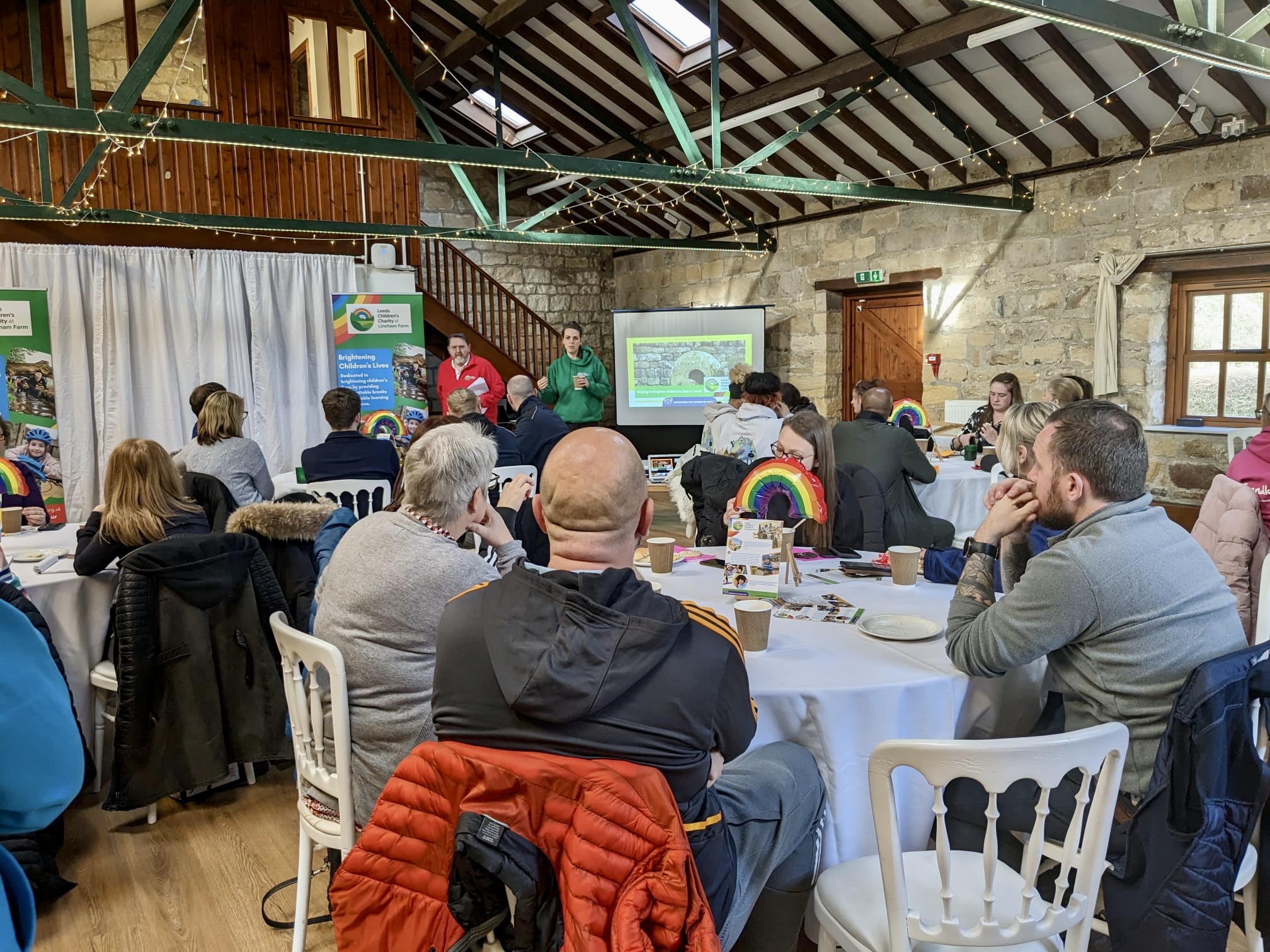 Who attended?
Representatives from local schools and community groups who had been invited to become partners attended, as did supporting agencies such as MST Can and Family Action.
Some of our longstanding and new business supporters were also present. The launch event was an opportunity for business and other supporters to hear how their donations go towards helping the young people most in need in Leeds.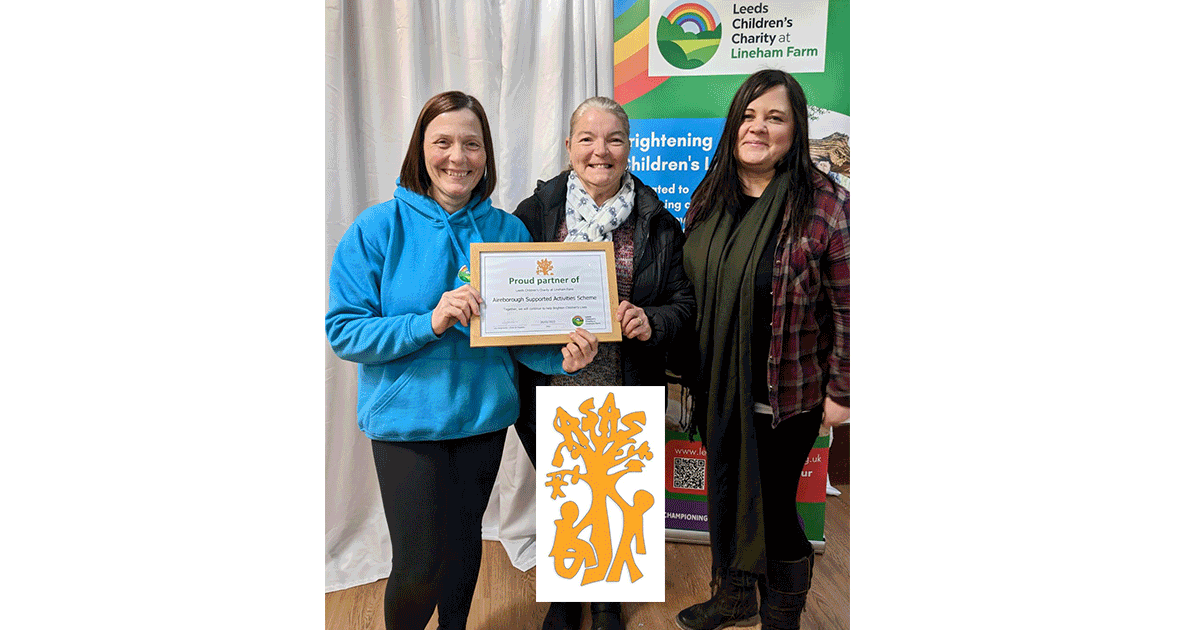 What happened on the day?
Dave Norman, CEO of the charity, delivered a history of the charity, sharing our progress to date, including the merger of Leeds Children's Charity with Lineham Farm in 2018.
Dave highlighted the work that has been completed at the centre, how our delivery operates, and all the fantastic activities there are for a young people to experience.
We also discussed the future of the charity and its work, with Dave sharing news about planned upgrades to the centre, new animals, and exciting developments, such as the camping site.
The attendees got a chance to explore the farm and its surroundings and see for themselves the amazing facilities we have available.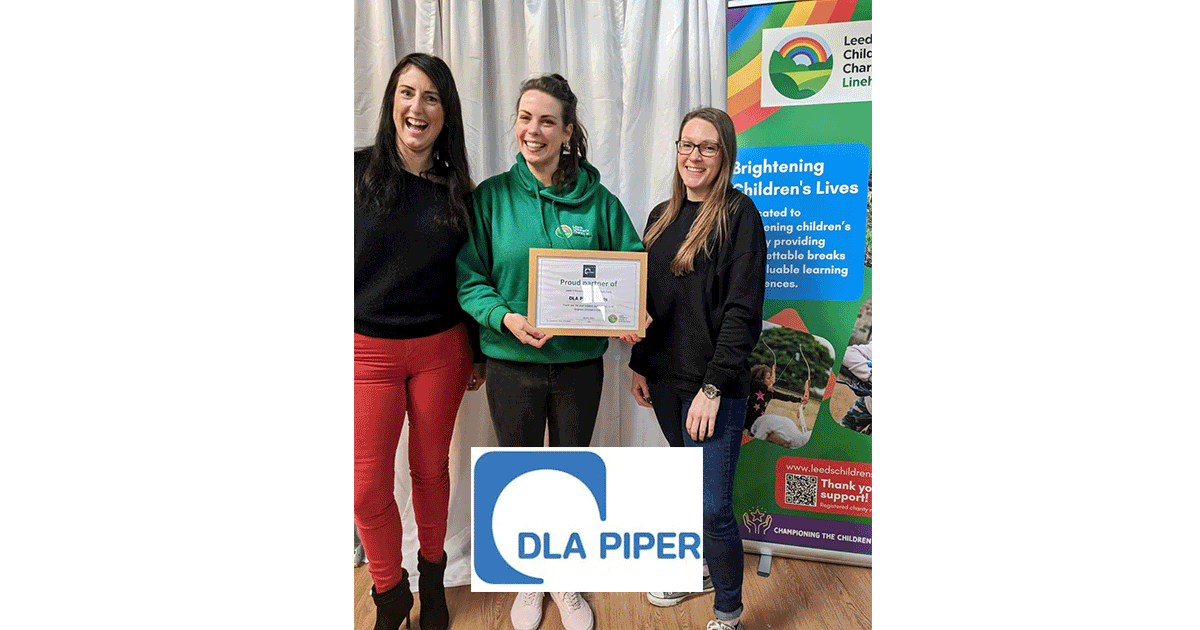 What was the lasting message?
Alongside celebrating our fantastic partners, the day was a chance to show those in attendance that the charity is doing all it can to work with and support the most in need young people in the city of Leeds.
Our hope is to work with more partners and businesses as the year progresses. School partners enable us to reach the young people who need us, while businesses play a vital role in supporting the work we do to make the centre available.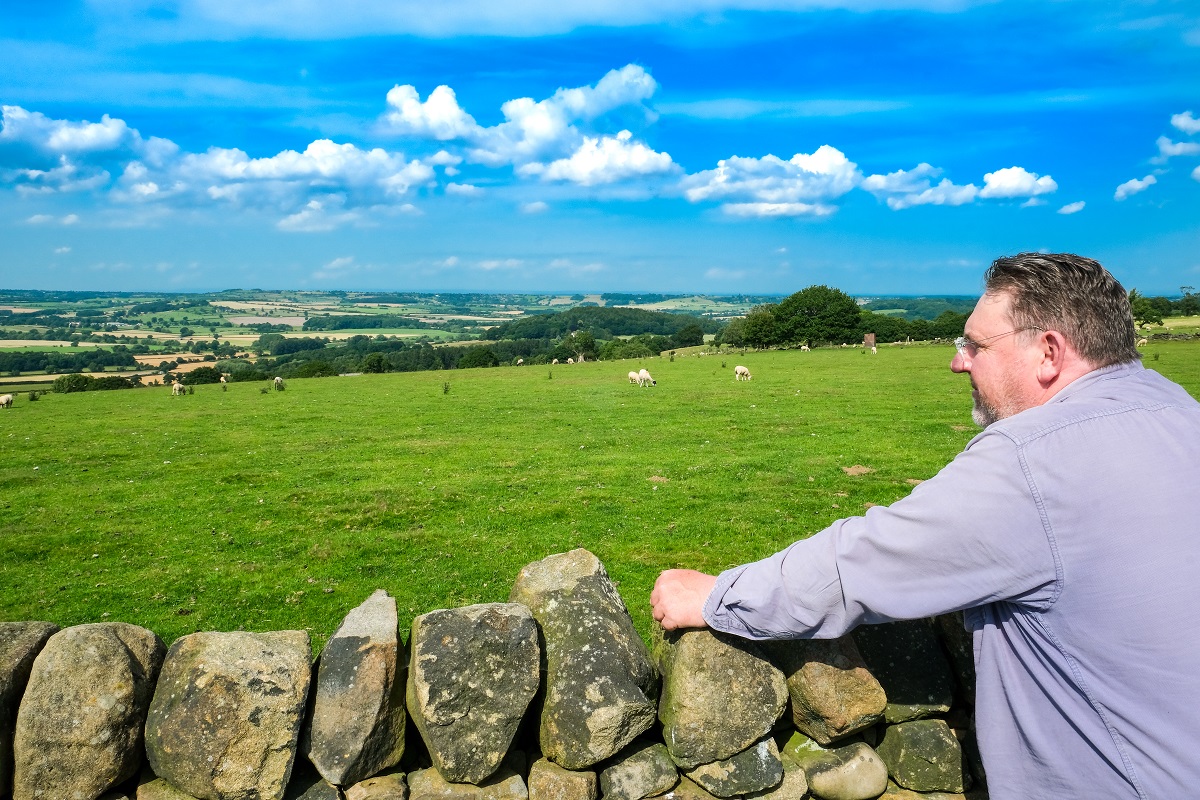 Dave Norman had this to say of the event:
"The event was very well-attended. Those who attended saw the work we do to support those young people in need of some time out at the farm. The businesses who attended saw at first hand the value of the charity's work. It was positive; welcoming; supported and successful."
Can you support us?
Our business supporters help keep Lineham Farm a special place for the children of Leeds. Your donations pay for children to spend time in a safe and happy environment, doing activities like riding bikes, climbing, learning about nature, and simply having fun.
Join a like-minded club of individuals and businesses who share your passion for driving change and improving the futures of the children of Leeds.