During the summer, we launched a successful cooking school initiative led by our chef, Will Ascroft.  Will wanted to spread his passion for cooking to young people and their families. His idea was to do more to support vulnerable families by teaching some new skills and showing them how simple and tasty healthy home cooking can be.
Will is typically found in the kitchen at Lineham Farm, cooking up a storm for the groups of young people that come through our doors each week. For this project, we invited groups of up to 12 young people and their parents and carers to a session at the fantastic kitchen 'Get Cooking' in Farsley. The venue kindly offered us the space and helped us keep the costs down.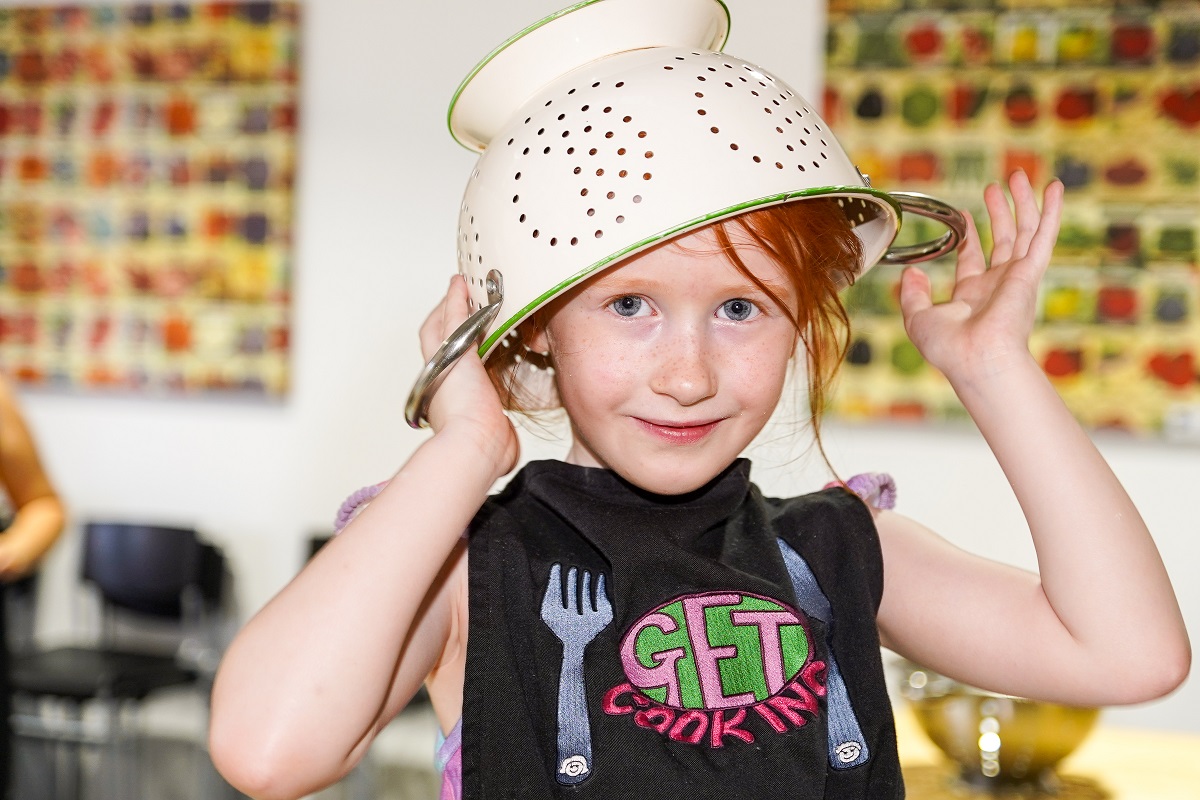 Fresh, nutritious meals on a small budget
The goal was for families to learn how to make fresh, nutritious meals for as little as £2 a meal. Will wanted to teach the young people and their carers with the skills to feed themselves with inexpensive ingredients. The meals require less energy to cook and can be prepared quickly, without fuss.
Will believes that healthy food doesn't just nourish our bodies, it also plays a major part in the life of families and communities. He sees the food bringing the children who visit the farm together at meal times, and understand the important role food plays in a healthy, happy life.
The cost-of-living crisis is causing more and more families to struggle more than they already were. We wanted to equip more families with the tools and skills to prepare nutritious meals on a budget this winter.
Support from Sir George Martin Trust, Asda and John Lewis
We were supported by the Sir George Martin Trust, a foundation that has previously supported our work. The Asda Foundation and John Lewis Give a little Foundation also contributed, providing us with the cooking equipment. After each session, we gave each family a set of menu cards and ingredient bundles to recreate the recipes at home. They also received a set of new pots, pans and cooking utensils to help them get started at home.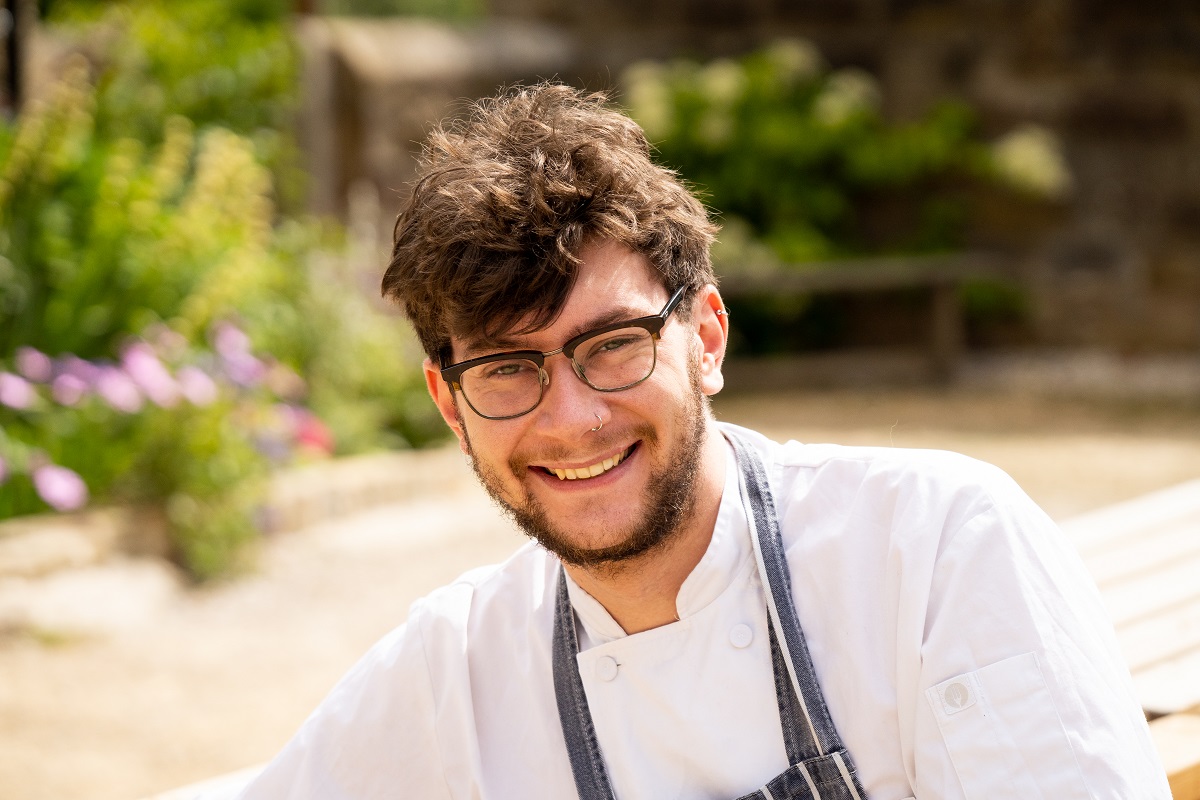 Will said:
"Supporting people and helping them to feed themselves and their families with the budgets they have, will, we hope, greatly improve their health. Our dishes are all made with fresh, unprocessed ingredients at a fair price, and we aim to dispel the myth that fresh food is more expensive and less accessible. Furthermore, we aim for each person to leave our kitchen with newfound skills and an interest in healthier family meals, with the ability and equipment to make this possible."
Our aim is to support the most in need families with this initiative. The families who attended these initial sessions were referred to us through our partners, including local schools and Leeds City Council's MST (multisystemic therapy) service. We hope to continue this initiative in the New Year and invite more families along to cooking sessions.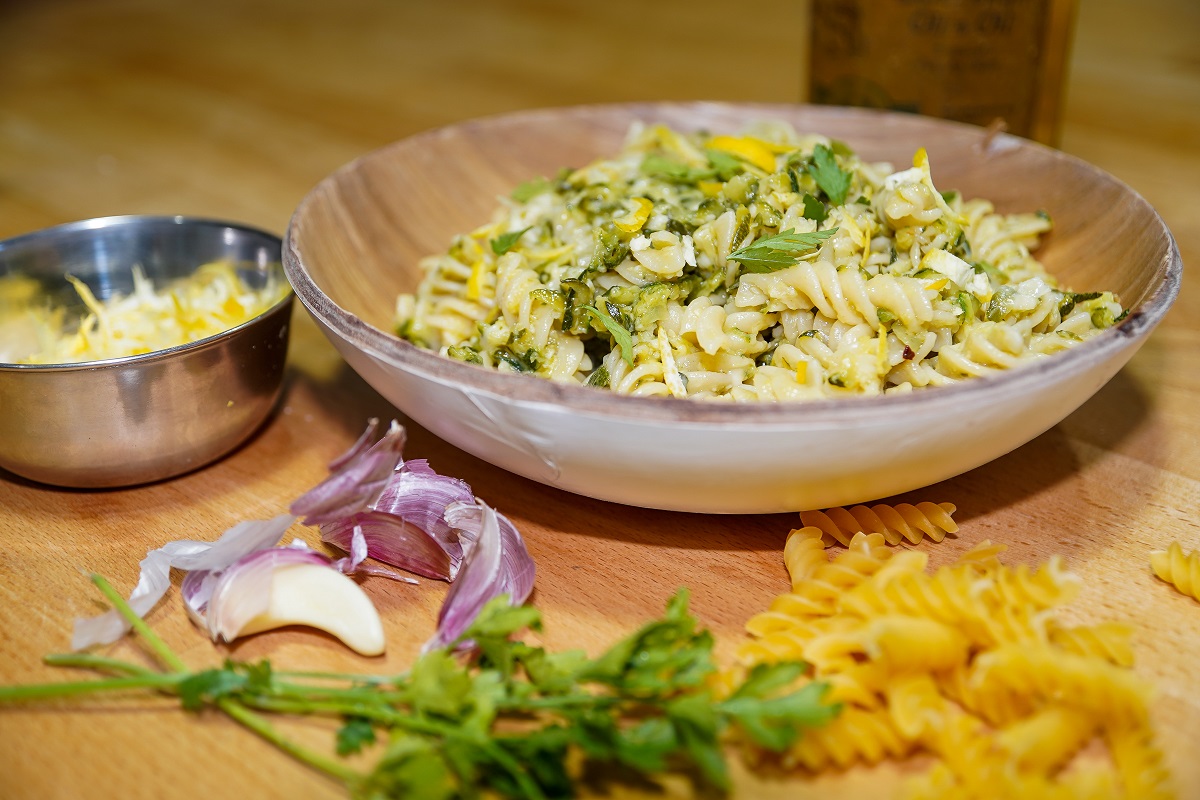 Jayne Harris is a Family Therapist at MST Leeds. Jayne said:
"The cooking course was fabulous, and the families really enjoyed it. Thank you so much for this opportunity for our families. These are fundamental experiences that we're so thankful to be able to offer to many families in need".
Here are some of the wonderful comments we received from the children:
"I learned chopping onions; making flapjack; and being able to cook pasta, like Will does."
"My favourite was the flapjack we made, then the pizza, then the pasta."
 "What a great day, thank you"
Can you help?
If you are interested in our cooking classes, keep your eyes peeled in 2023 when we hope to run some more! Could you support us? Without our generous monthly supporters and kind donations, we couldn't run initiatives like this. Help us continue our work Brightening Children's Lives in Leeds.