There are so many wonderful reasons to get children involved in charity fundraising. By encouraging children to support charitable causes, you're helping to teach them valuable life lessons about empathy, compassion and helping others. Encouraging them to get involved with charity work, however big or small, shows children that their actions can positively impact those around them – particularly those less fortunate.
If you're a parent or teacher and you're interested in charity fundraising ideas for children, we've got you covered. At Leeds Children's Charity at Lineham Farm, we're passionate about creating positive change in the world and helping those less fortunate.
As we continue to raise funds for our 30 for 30 campaign, we thought it would be helpful to provide a rundown of the creative and fun ways you can get children involved in charity fundraising.
Here are some great charity fundraising ideas.
Charity fundraising ideas for children
Sponsored walk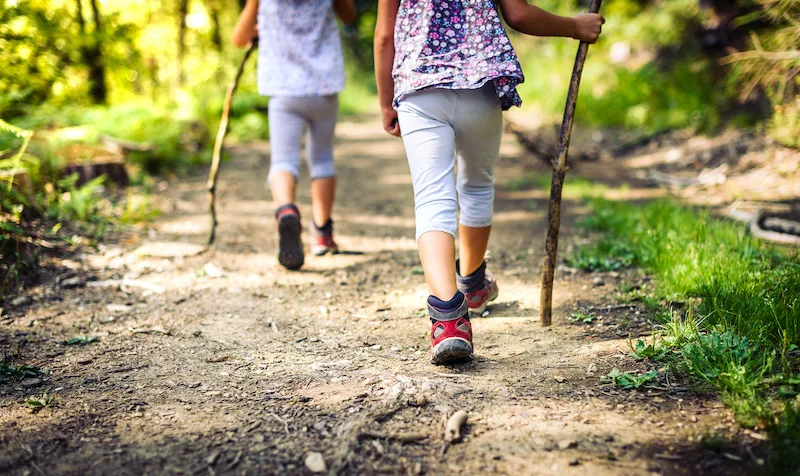 A sponsored walk is an easy and fun fundraising idea for children. All you have to do is choose a route, collect sponsors, and get walking! Go for a scenic location like a local park, coastal trail, or picturesque area of countryside. Then, encourage children to collect physical donations or set up an online fundraising page for easy donations.
Talent show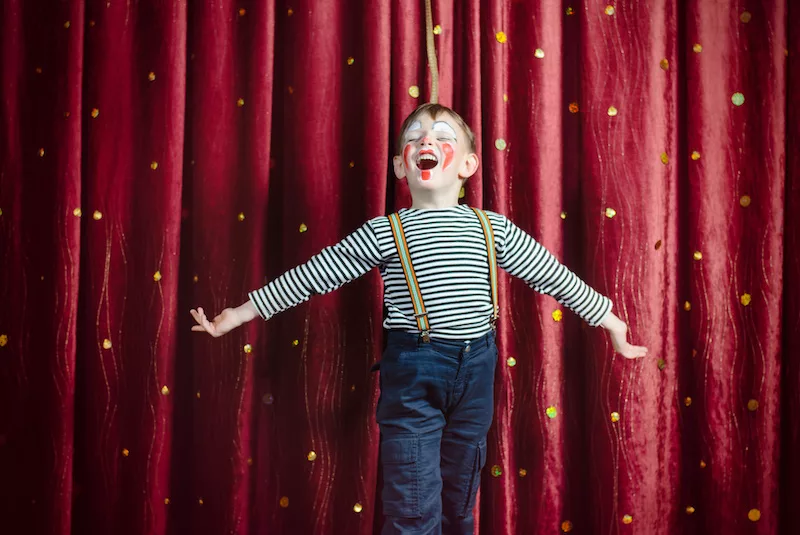 Encourage children to showcase their creativity and talent while raising money for a worthwhile cause by organising a talent show for children. You could ask for donations for taking part or sell tickets and donate the entry fee to charity. This is a great opportunity for children to tap into their creative sides and have fun – you could have singing, dancing, comedy or even magic performances!
Bake sale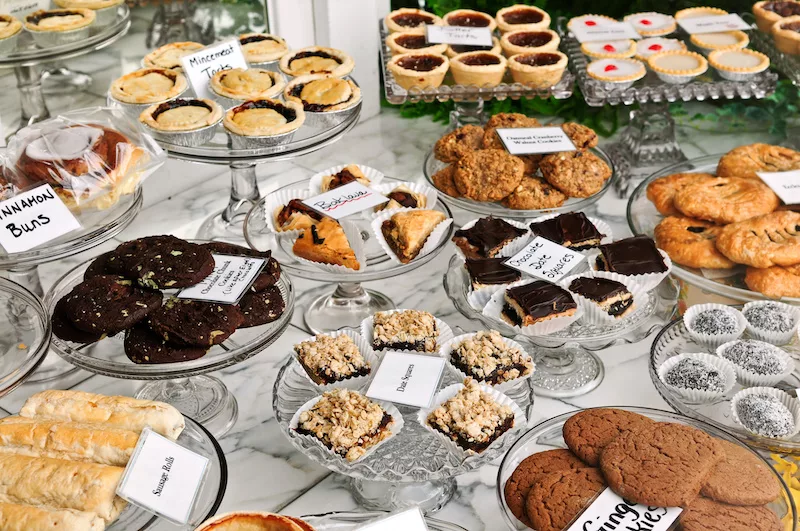 A bake sale is always a crowd-pleaser, so what better way to raise money for your charity of choice? Get children to bake their favourite treats, from cookies, cupcakes and brownies to delicious savoury bakes like pies and quiches. Then offer simple pricing and donate all the profits to charity. This is a great idea that can be carried out from home or school and can be adapted to all different skill levels.
Charity raffle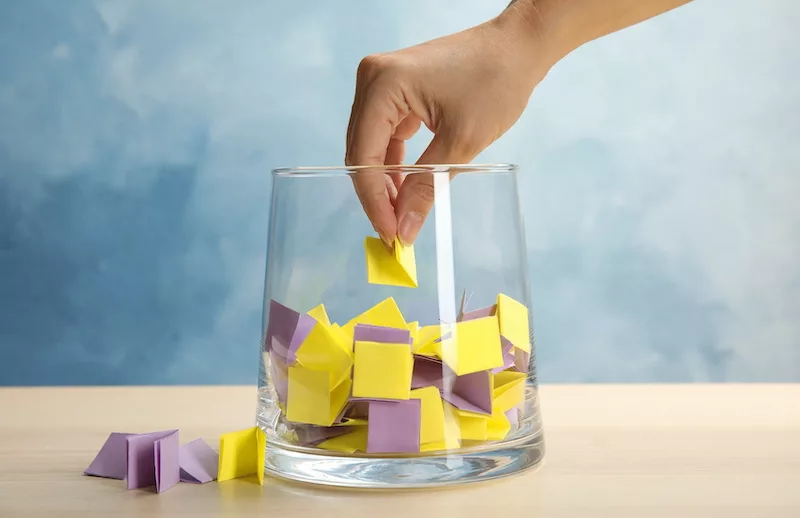 A charity raffle is a great way to connect with the local community while doing good. You could get in touch with local businesses and members of the community to ask for donations of unwanted goods, experiences, or gift cards. Get children involved in the process by encouraging them to design and sell fun raffle tickets and draw the winners. We can give advice on the best way to run a raffle, and help with a charity authentication letter – just reach out.
Community fundraising ideas for young people
Are you a parent looking for ways to get your children involved in fundraising in their spare time? While individual families may not have all the same options available as schools do, there's still plenty you can do to teach young people the value of charity fundraising. Here are our top community fundraising ideas for children that are great for weekend activities:
Bric-a-brac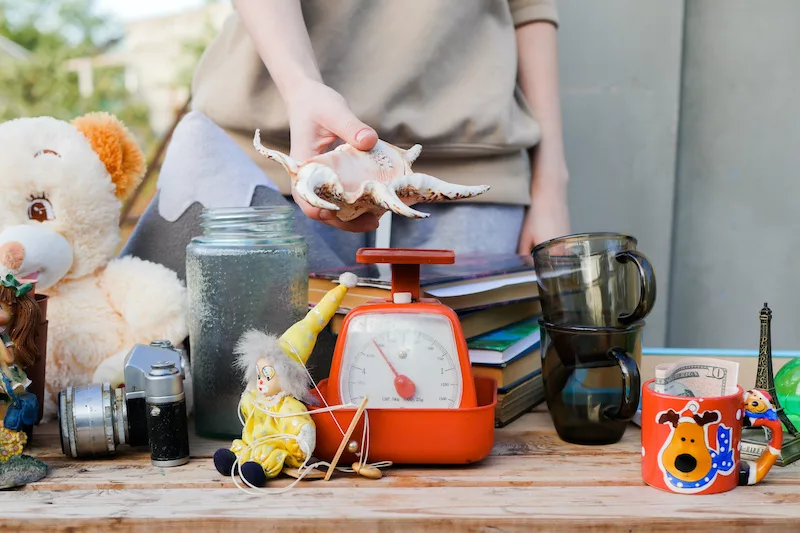 Encourage your children to gather unused or nearly new toys, books and nick-nacks and set up a stall or garage sale where neighbours, family members and friends can browse. Not only will you be decluttering your home, but by donating the funds to a charitable cause, you'll also teach your children the value of helping those less fortunate.
Neighbourhood car wash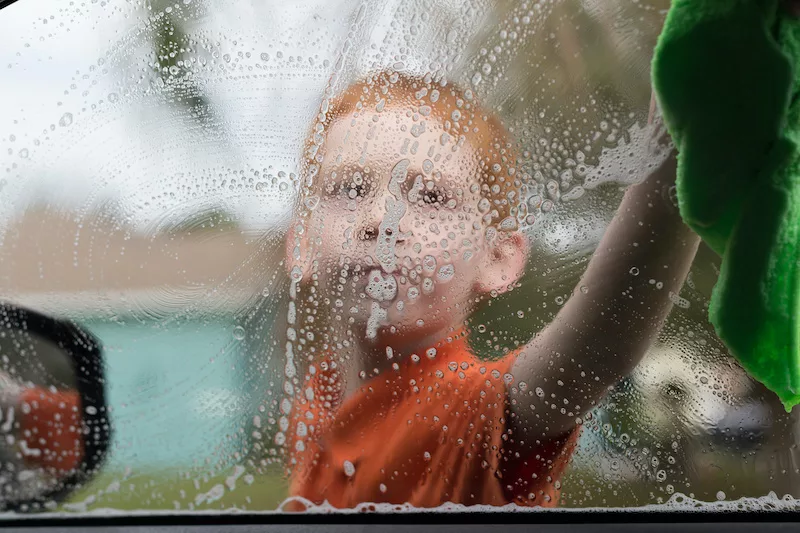 Gather a group of neighbourhood children and organise a car washing day in your local neighbourhood, with all proceeds going towards charity. Advertise the event in the community with handmade posters or create fun cards to post through letterboxes. Then, set up a designated area with supplies like water, soap, sponges and towels and invite neighbours to bring their cars for a wash.
Dog walking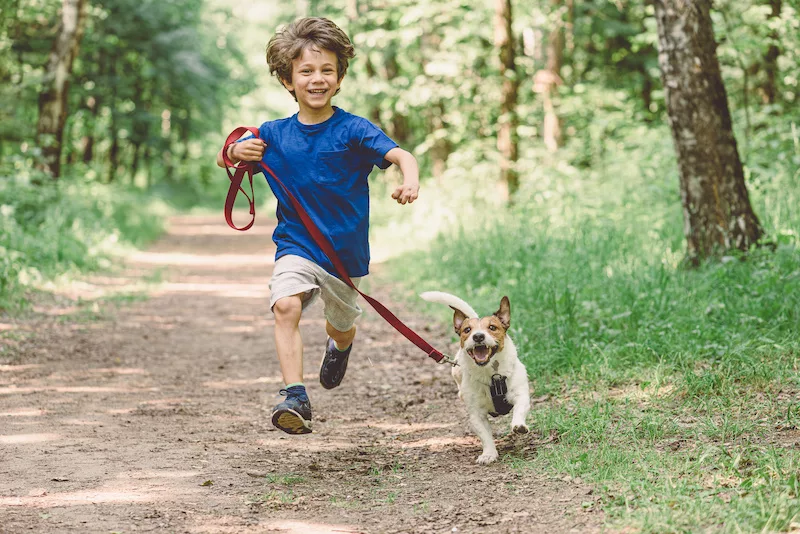 Another simple idea is to encourage your children to offer dog walking services to neighbours and friends for a small fee. For younger children, join them on the dog walk and use it as an opportunity to teach them about responsibility around animals. This is a great service to offer to any elderly neighbours or friends who may have trouble getting out and about, and by donating the fee to charity, you can make a positive impact too.
Gardening
Help your children showcase their green thumbs by offering gardening services to neighbours, family and friends. There are plenty of gardening tasks you could offer, from mowing lawns and raking leaves to weeding and watering plants. Set prices for each task or simply ask for donations for your charity of choice. This is a perfect way to encourage responsibility and strengthen neighbourly bonds while supporting a charitable cause.
These are just a handful of our charity fundraising ideas for children and are a great way to start getting young people involved in fundraising. Whether it's a sponsored walk, bake sale or charity raffle, creative fundraising allows children to express their creativity, develop skills, and have fun – all while supporting a cause they care about.
#Lineham30for30: Could you help us?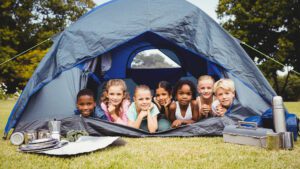 If you want to get involved in charity fundraising for children and are looking for a cause to support, we'd love it if you'd consider contributing to our campaign, #Lineham30for30.
Lineham Farm, the home of Leeds Children's Charity, turns 30 years old this year. To celebrate, we're setting ourselves a huge challenge. We want to raise £30,000 on behalf of the children who visit us here at Lineham Farm, to put towards a new, dedicated campsite.
Building an exclusive camping facility will help us to help even more local children. It will increase the number of children we can accommodate at a time and offer a new and exciting experience for disadvantaged young people in Leeds.
You can find out more about our plans here: Our new campsite – what's the vision?
To get involved with our #Lineham30for30 campaign, visit our fundraising page, where you can donate and set up a page of your own.
If you need any help or advice in organising a fundraising event, we're here to help. You can get in touch with our Fundraising Manager, Jenny Jones, for more information at jenny@leedschildrenscharity.org.uk.