We support young people from some of the most deprived areas of Leeds; young people who often have extremely challenging home lives. Lineham Farm is a place where young people get the chance to create happy memories and experience new things.
It is fantastic when we are invited to events and get the opportunity to reach new people and tell them about our work with children in Leeds. In October 2022, we received the award for the Charity of the Year at the Yorkshire Children of Courage Awards.
With thanks to our wonderful team and the incredibly courageous children we support
We're delighted to be recognised for the space we have created at Lineham Farm. Our team makes all the difference. They ensure that every child who visits has the chance to feel safe, overcome their fears, learn to work as a team and have the best time imaginable.
Jenny Jones, Fundraising Manager at Leeds Children's Charity at Lineham Farm said:
"We're honoured to have been recognised by the Yorkshire Children of Courage Awards for our dedication and hard work helping to support children from backgrounds of challenge and disadvantage across Leeds.
"The work of Leeds Children's Charity at Lineham Farm goes such a long way to help brighten children's lives. But real thanks go to all the young people who show so much courage, resilience and strength, who face challenge and disadvantage in their daily lives."
The Group Charity Award🏆, sponsored by Town Centre Securities goes to… Leeds Children's Charity🙌🏻! Congratulations 🎉 #YCCA22#10Anniversary#YCCApic.twitter.com/qdCLddBJKZ

— Yorkshire Children (@YorksChildren) October 14, 2022
What are the awards about?
Yorkshire Children of Courage Awards is a unique event that combines honouring courageous young people in Yorkshire with raising funds for St. James's Place Foundation. The annual awards dinner is an amazing fundraiser and flagship event for the foundation.
The event not only celebrates the amazing achievements and stories of young people across Yorkshire, but also raises funds for St. James's Place Foundation. They support charities working with children who are disadvantaged physically, socially or economically.
The St. James's Place Foundation
The St. James's Place Foundation is a corporate foundation, supporting hundreds of charities every year through grant-making and volunteering programmes. The Foundation has raised millions of pounds for charities across in UK over the last 30 years.
We have a strong relationship with St James Place Foundation. In 2020, we were awarded a generous grant to build a new nature and environmental room.
Our nature room – why it matters
The nature classroom allows young people to experience nature, learn about our natural habitats, and see how and where food comes from. Being in nature is incredibly good for our wellbeing and helps to develop a young person's understanding of the world.
Young people get the chance to see how humans influence environments and learn about things like the water cycle and the value of recycling. Our classroom has been a huge asset to the farm and we're grateful to St James Place Foundation for this kind support.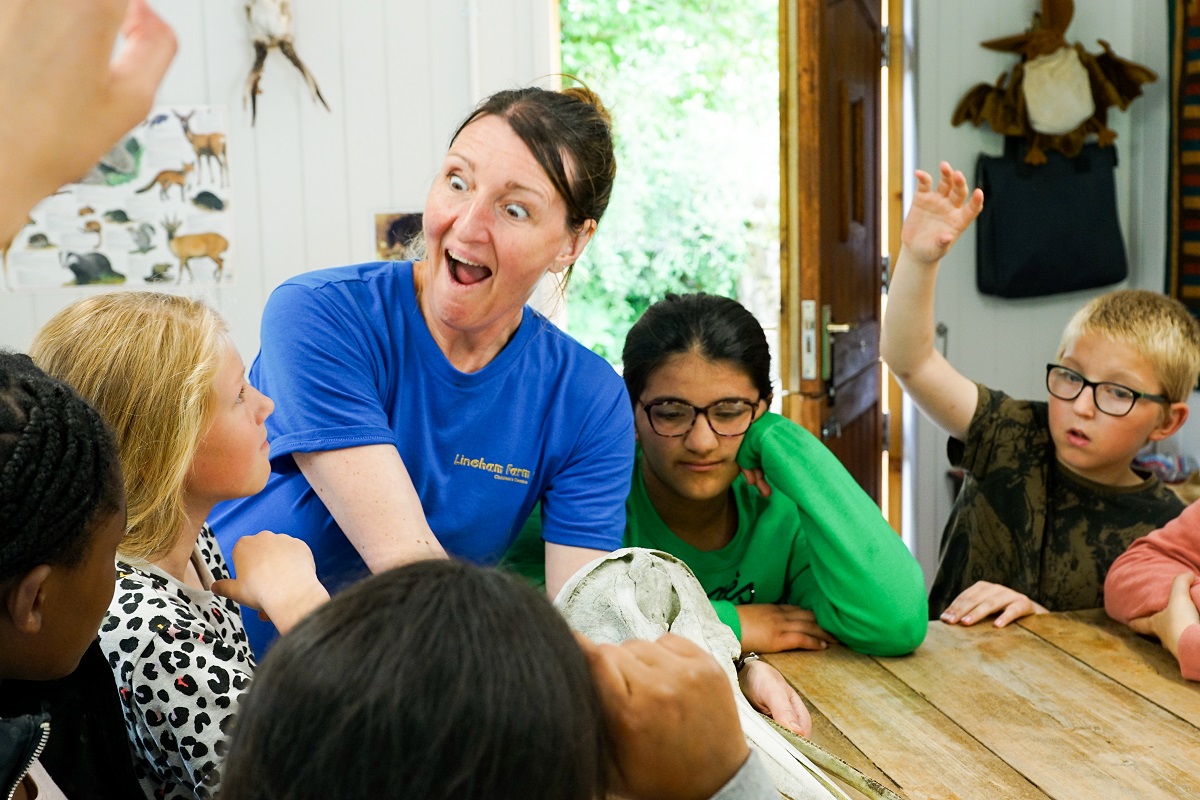 Supporting the children in Leeds who need us most
Now, more than ever, vulnerable children and families need the help of their communities and wider support networks. Together, we can help brighten the future and opportunities of our most in need young people.
Every child deserves to have fun, learn new skills, eat nourishing meals, and spend time in nature. We don't consider these experiences to be luxury or nice to have, these are the foundations of every childhood and the building blocks of development.
"It is very clear that everyone at Lineham Farm is 100% committed to the children and the experiences they will have at Lineham Farm will last a lifetime."
Corporate supporter – Nathan, Oct 2022, Capita Leeds
"My favourite thing is seeing children achieve things they thought impossible and overcoming their fears. It makes me feel so proud when I see children conquering our climbing wall, learning to ride a bike, feeding our sheep and staying away from home and developing independence."
Tamzin is our Activity Lead and has worked at the centre for nearly 20 years.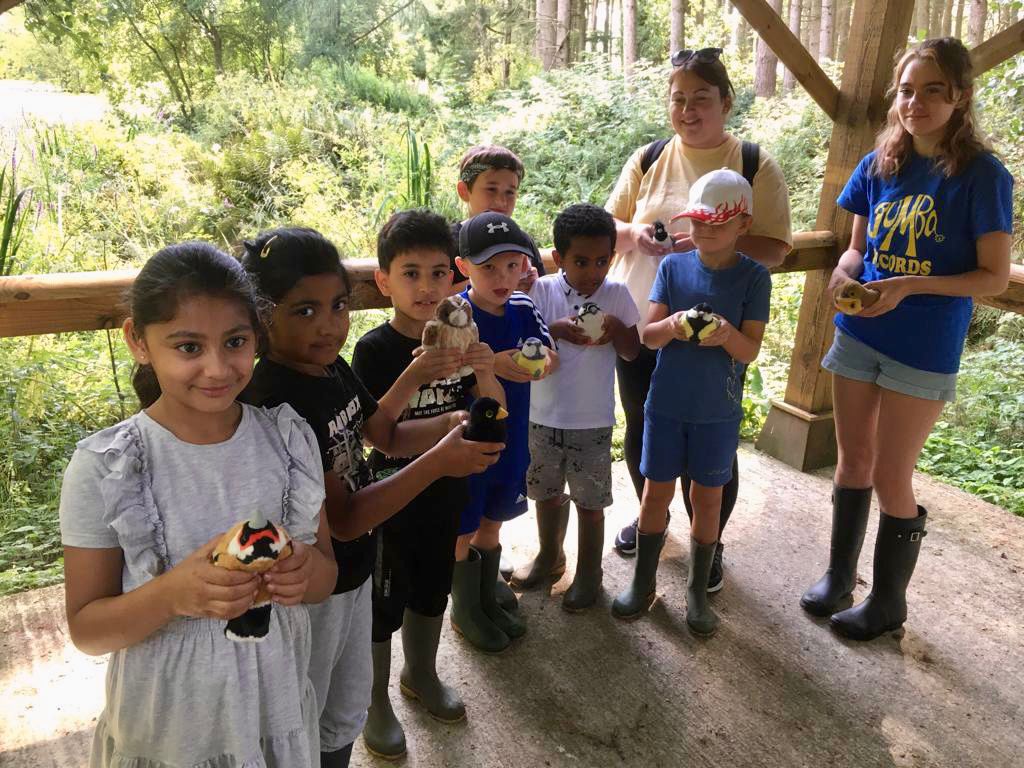 How to support us
Fundraising helps us keep Lineham Farm a special place for the children in Leeds who deserve it most. Your donations pay for children to spend time in a safe and happy environment, doing activities like riding bikes, climbing, learning about nature, and simply having fun.
Can you donate as little as 13p per day?
If you can donate monthly or make a one-off donation, please click here to find out more. Perhaps you are part of a business that might be able to support us?
Find out about our business supporter packages and how your organisation can get involved in brightening children's futures.