Our business partnerships are vital to support the work of Leeds Children's Charity at Lineham Farm. As an independent charity, we depend on our business supporters to help us continue brightening children's lives across Leeds.
By choosing us as your charity to support, we can promise that your fundraising efforts will go such a long way to helping us achieve our aims, and thanks to you, we will continue to make children smile, have some fun, and feel safe!
We are delighted that many wonderful companies have chosen to work with us as fantastic corporate supporters, helping us to create happy memories for the families in Leeds who most need support.
For the start of the new year, we'd like to shine a light on one of our new business partners, DLA Piper Leeds.  We're over the moon and very excited to have been chosen as their charity partner for 2023.
Giving back to your community
Great examples of corporate social responsibility are always more than just a box-ticking exercise. DLA Piper tell us they have been supporting their community for many years before CSR was "even a 'thing'" and they have some exemplary CSR examples.
When a business provides meaningful support for a charity, they're helping to make sustainable, positive changes in their community, and working together, this is exactly what our new partnership will bring.
We caught up with Daniel Frank, Charity Partner Account Manager & Community Engagement Coordinator at DLA Piper to ask him about his experiences working alongside community partners over the years:
Why did you choose Leeds Children's Charity at Lineham Farm?
Our Charity of the Year is selected by our people.  The firm asks each regional office to nominate a charity to support each year – our local CSR committee shortlist staff nominations and run a voting period whereby our colleagues get to have their say as to which charity they would most like to work with for the coming 12 months. Leeds Children's Charity is an amazing charity that DLA Piper Leeds have worked with and supported before, from their coat appeal to their Christmas gift appeal and the charity's dedication and commitment to supporting the most disadvantaged children from across Leeds is exemplary. We are really looking forward to working with them and making a difference to the young people of our city.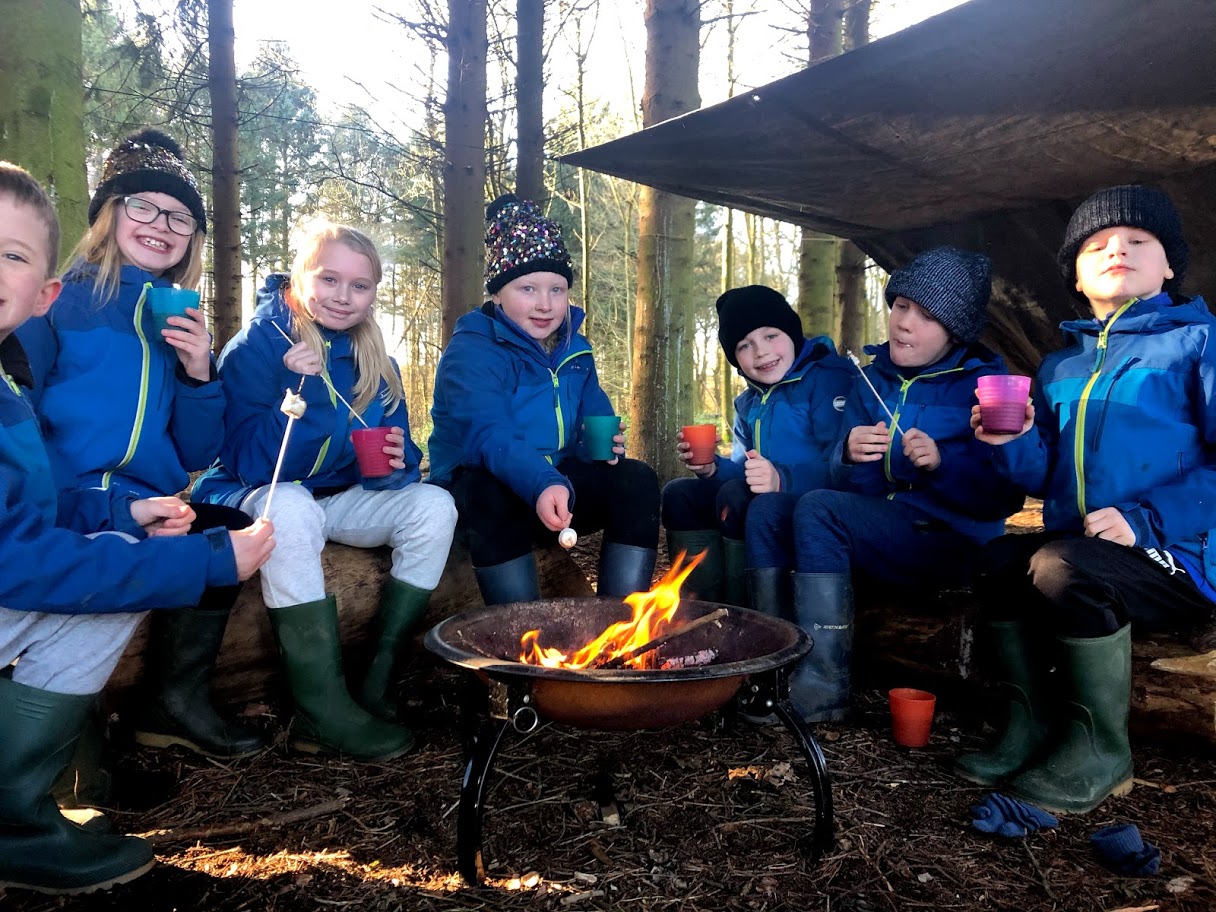 What do you enjoy most from having a charity partnership?
Being an international law firm, we don't just want a charity that we support financially for a 12-month period, we are looking for a meaningful relationship. We want to get to know our charity partners and we want them to get to know us. We enjoy building relationships, collaborating, and supporting as much as we can. As a firm, we really value being able to connect with the community at a local level too.
What has been one of your most memorable fundraising activities over the years?
We have held many fundraising initiatives over the years, from abseiling down our office in central Leeds, hosting an outdoor "It's A Knockout" challenge and our very own Corporate Golf Day to many runs, walks and cake sales. One of our annual events is our Trainee Quiz which is organised entirely by our first year Trainee solicitors – the event is always very popular and has raised thousands for our different charities over the years.
What fundraising ideas do you have in the pipeline for 2023
It's still very early in the year to know exactly what we intend to do this year in aid of Leeds Children's Charity, but our CSR Committee are discussing suggestions and ideas and we hope to be able to confirm some events soon. That said, we would expect our Trainee Quiz to be a flagship event along with another fairly large event for our colleagues to enjoy together. Who knows? Our Golf Day may make a return too!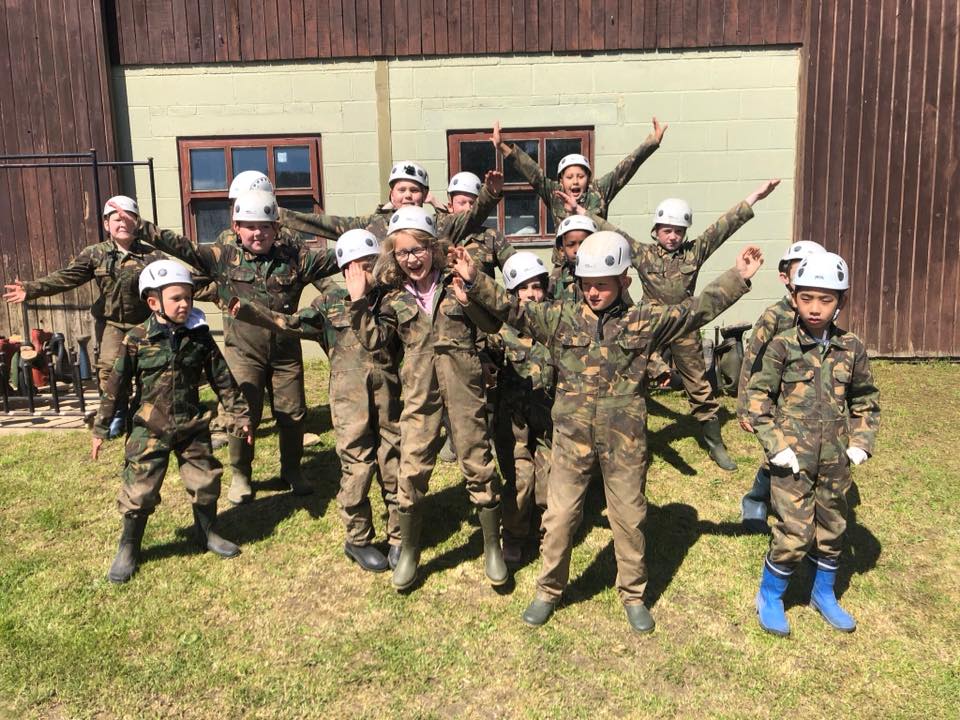 Could your business help?
We'd like to extend our thanks to DLA Piper, Leeds, for choosing to support our work and here is to a successful and exciting fundraising year ahead for 2023!
Here at Leeds Children's Charity, we pride ourselves on being able to offer meaningful packages, with your tailored business needs in mind. Partnerships play an invaluable role in both raising awareness and vital funds to help brighten children's lives across Leeds.
Together, we will help to champion the children of Leeds and help to provide childhood memories that every child deserves, creating inspiring and meaningful change. Thank you so much to all our amazing supporters, we couldn't do it without you! 
Join a like-minded club of individuals and businesses who share your passion for driving change and improving the futures of the children of Leeds. Click here to learn more about the ways your business could get involved.