Leeds Children's Charity at Lineham Farm is dedicated to brightening children's lives by providing unforgettable stays with valuable learning experiences and much needed respite. We reach the most disadvantaged children in the city and provide respite from difficult home lives with visits to Lineham Farm.
Children are referred to us by schools, voluntary sectors, and other agencies, ensuring we have the full support of their family and guardians. Families spend time together away from the difficulties at home, and experience new things. For children, a holiday at Lineham Farm is a chance to make the memories every child deserves to have.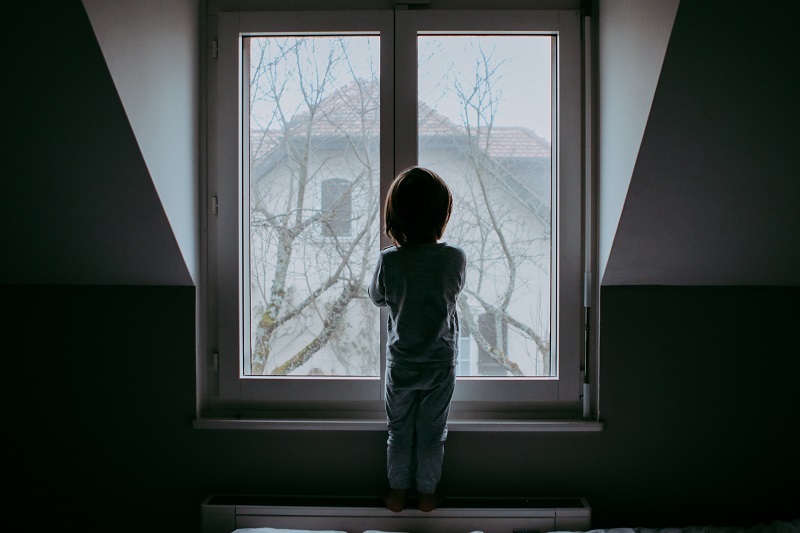 One family's chance to feel happy
The kind donations of the individuals and businesses who support Leeds Children's Charity allow thousands of children to access Lineham Farm every year. Here is the story of one family, as told to us by their therapist, who has been supporting and visiting the family regularly.
Alex and Jem's story
Laura* (mum) has learning disabilities and grew up in the care system. Her two children Alex* who is 11, and Jem* who is 5, also have learning disabilities. They live on one of the most deprived streets in Leeds. The children's father committed suicide shortly after Jem was born.
Laura has struggled to manage her emotions and provide a safe home for her children following this loss. She began work with our team, starting trauma work and intensive parenting support. Laura accesses Lineham Farm with her children for respite breaks and days out.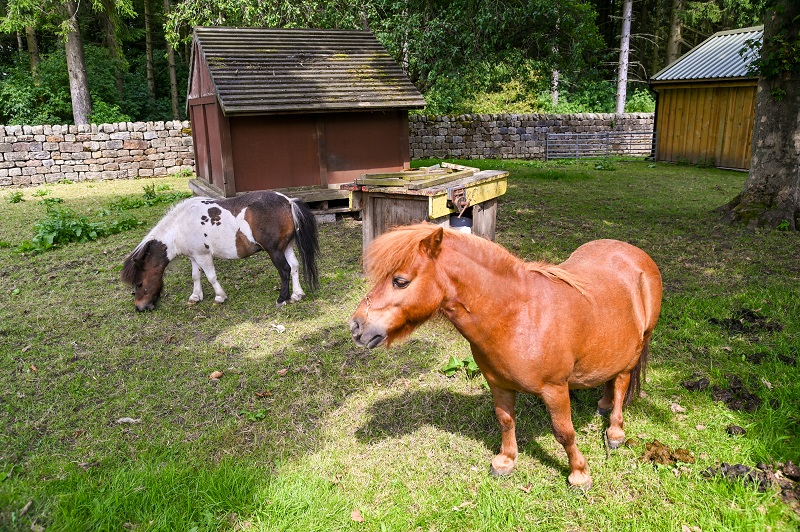 The first visit to the countryside
The family's first time at Lineham Farm was their first ever experience of the countryside. They love Jeff the peacock and the sheep, and Jem likes to run after the ponies. Laura said that she loves the farm and commented on how kind the staff are to her and the children.
"The children jump up and down when they are invited to visit"
Laura has gained confidence through her visits to Lineham, and she practices her new parenting skills including giving praise and play. The children jump up and down when they know they have an invite and Alex brings the calendar to their therapist to write down farm days.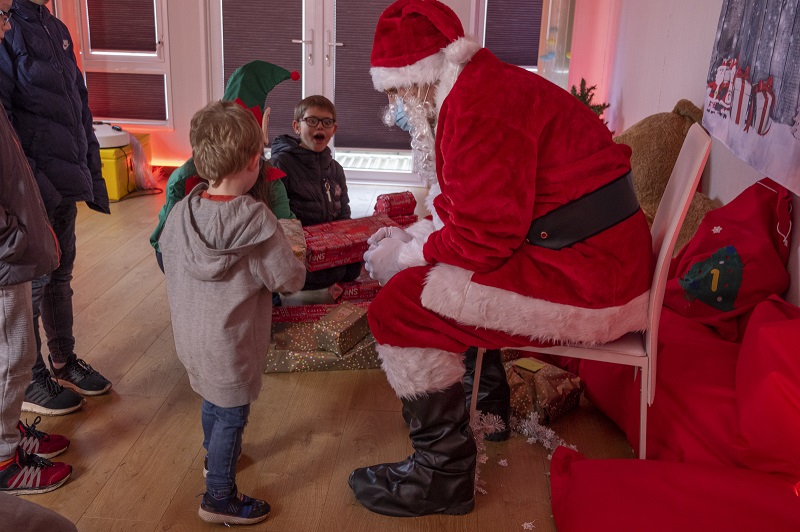 "A chance to breathe, cuddle, feel happy and laugh"
Alex can now climb to the top of the climbing wall and Jem is right behind. Laura said Lineham gives her a chance to breathe and cuddle her children. They feel happy and laugh together. For a family with many struggles, these visits allow them to make positive memories which will last a lifetime.
Laura and her children attended the Christmas party at Lineham Farm and described it as the best day out they have ever had. They have pictures from their visits on the living room wall. Laura wanted to say thank you to everyone who contributes to making the place special.
*Names have been changed.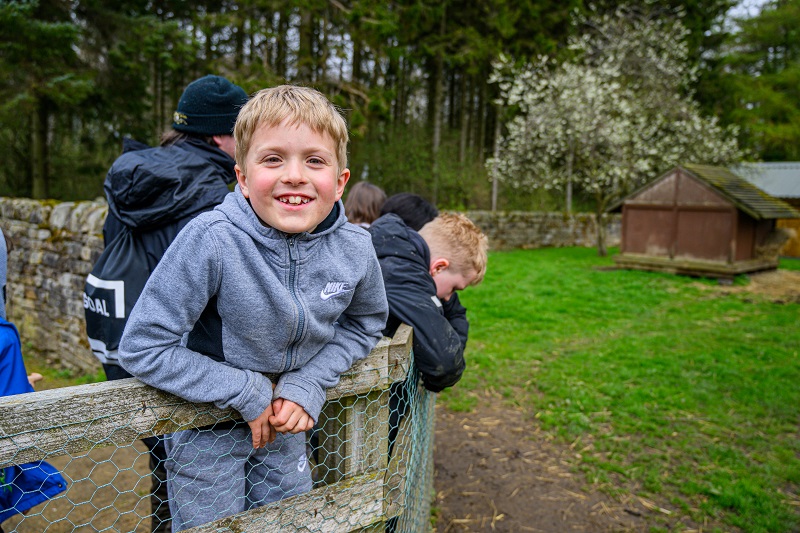 Why your support matters
To know we have given these children treasured memories and unforgettable experiences is to know we have succeeded. But for every family like Laura's who has spent precious time at Lineham Farm, there are others that also need our support.
For two children like Alex and Jem to visit Lineham for a week, including staying over, taking part in activities, and eating three meals a day, is significant. To provide ongoing support to families like Laura's from across Leeds, we need regular support.
Can you support us?
Fundraising helps us keep Lineham Farm a special place for the children in Leeds who deserve it most. Your donations pay for children to spend time in a safe and happy environment, doing activities like riding bikes, climbing, learning about nature, and simply having fun.
If you can donate monthly or make a one-off donation, please click here to find out more. Perhaps you are part of a business that might be able to support us? Find out about our business supporter packages and how your organisation can get involved in brightening children's futures.