It is with great regret that I have to announce the death of Honorary Alderman, Grenville Fletcher.
Grenville was the longest serving member of the charity's trust board and the charity's Vice Chairman. He sat as a member of the trust board for 34 years. For all his services to the city of Leeds (Grenville was a ward councillor, having been elected in 1978) he was made an Honorary Alderman, this was in 2005.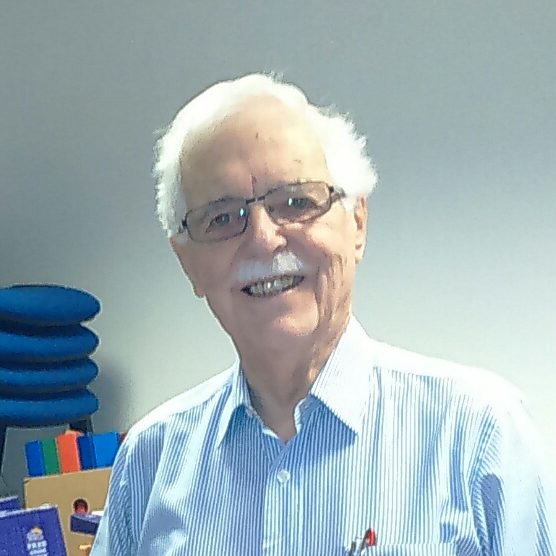 Grenville was steadfastly committed to the work of the charity, to the young people of Leeds and through his work on the council, to making the city of Leeds a better place for all to live.
He was always available no matter what; from manning our office in Leeds to escorting the children on the train to and from Silverdale with his wife Sandra – and indeed anything else that was needed. In his time on the board, he played a part in helping the charity provide over 15,000 children in need with a holiday at our former home in Silverdale.
His funeral takes place on Friday the 14th September at Rawdon Crematorium, Leeds. At the family's request, please do not send flowers. They ask that any donations are made to Leeds Children's Charity as was Grenville's wish.
Grenville will be dearly missed by all who knew him.