Are you looking for fun, free or lost-cost days out for the family in Leeds? At Leeds Children's Charity at Lineham Farm, we're lucky to be based in a wonderfully family-friendly city with a wealth of great things to do for kids and adults alike. Keep reading for some of our favourite ideas for Leeds days out that will educate, inspire and entertain the whole family – without breaking the bank.
Explore the Royal Armouries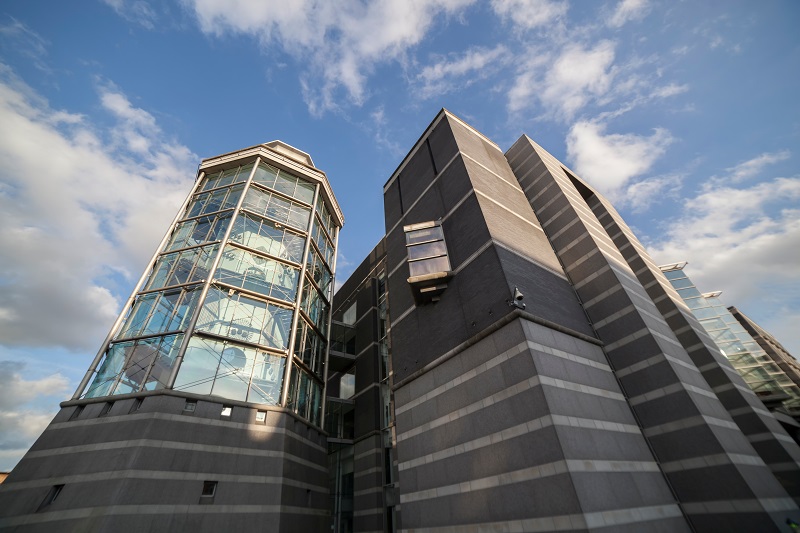 If you're looking for a fun history lesson with your family day out, look no further than Leeds Royal Armouries. This world-class museum is home to the UK's national collection of arms and armour, and it's completely free to visit. Kids will be fascinated by over 4,500 objects that tell the story of how armour has shaped society throughout history. Must-sees include the 16th-century elephant armour and tusk swords, and Henry VIII's foot combat armour.
Leeds Royal Armouries website
Armouries Dr, Leeds LS10 1LT
Take a walk in Roundhay Park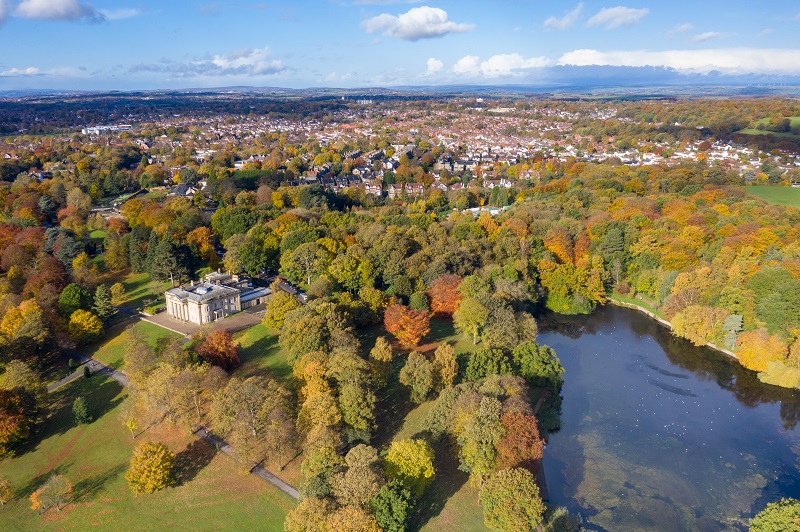 Did you know Leeds boasts one of the largest urban parks in Europe? Roundhay Park is a sprawling green space with over 700 acres of natural beauty, from lakes and open parkland to woodlands, where kids can happily run around and burn off energy. There are also playgrounds, castle ruins and walking trails to discover. Parking is free, so you can easily spend a day exploring without spending a penny.
Roundhay Park website
Mansion Ln, Roundhay, Leeds LS8 2HH
Visit Leeds City Museum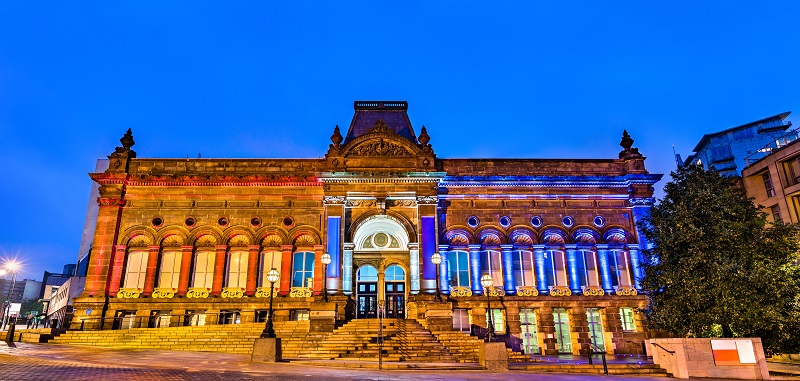 Free to enter, Leeds City Museum is a great choice for a fun-filled day out for families. Spend your time exploring the six galleries spread out across four floors, learning all about the history and people of Leeds. There are plenty of interactive displays, hands-on activities and fascinating exhibits to keep little ones entertained. Don't miss the iconic Leeds Tiger, a 19th-century Bengal tiger who has been in the city for over 150 years.
Leeds City Museum website
Millennium Square, Leeds LS2 8BH
Go for a bike ride at Leeds Urban Bike Park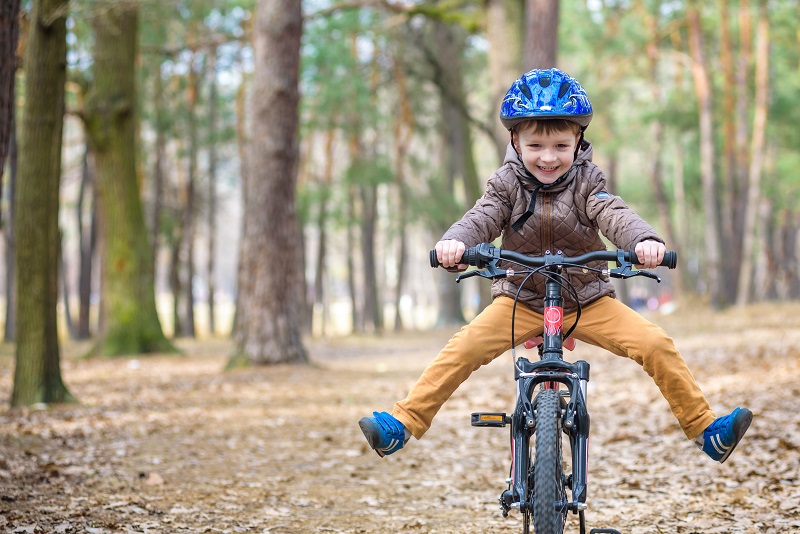 With trails to suit all ages and abilities, including a contained area for small children, Leeds Urban Bike Park is a fantastic place for kids to practice their bike-riding skills. It's set in leafy Middleton Park where you'll also find a playground, lake and wildlife trails – perfect for a full day out. No booking is needed at the bike park, and the park itself and car park are totally free, so just turn up and ride! Bike hire is available at an additional cost.
Leeds Urban Bike Park website
Middleton Park, Ring Rd, Leeds LS10 3TN
Visit Otley Chevin Forest Park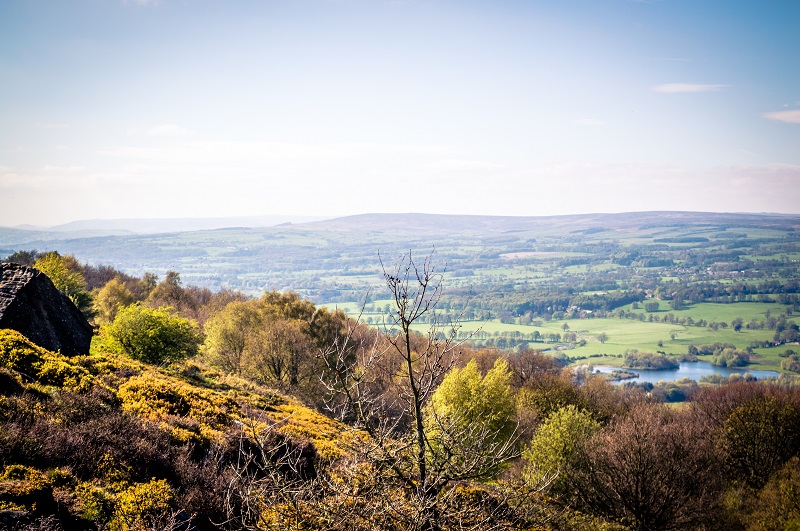 One of the finest areas of natural beauty in the Leeds area, Otley Chevin Forest Park is a fabulous day out for families who want to surround themselves with stunning countryside. There's a wide range of walking routes to take your pick from, many of which are dotted with interesting rock formations and sculptures made by local artists. Make sure you check out 'Surprise View' where you'll be met with spectacular panoramic views across the Wharfe Valley.
Otley Chevin Forest Park website
Chevin Forest Park LS21 3DD
Step back in time at Kirkstall Abbey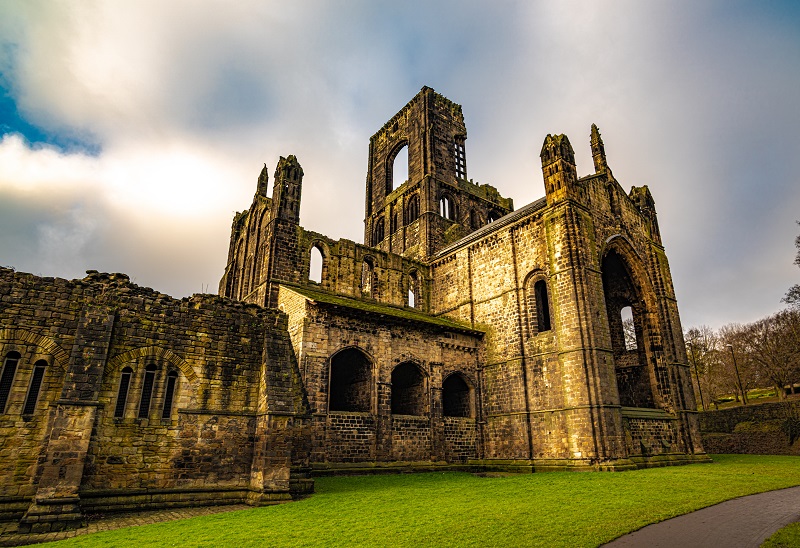 Established all the way back in 1152, Kirkstall Abbey is one of the best-preserved medieval monasteries in the country. The beautiful abbey ruins are great for curious-minded kids to explore, and they'll have the chance to learn about the area's history along the way. If you want to explore further afield, there's a wonderful neighbouring riverside park where you can take a stroll. The abbey's grounds are filled with perfect picnic spots too.
Kirkstall Abbey website
Abbey Rd, Kirkstall, Leeds LS5 3EH
Explore the collections at Leeds Art Gallery
Conveniently located in the heart of the city centre, Leeds Art Gallery is a lovely spot for families to spend an afternoon. There's a significant collection of British art here, ranging from classic Victorian paintings to impressive sculptures. Families with younger children might want to head to the upper galleries, where the colourful modern pieces are great for introducing kids to the world of art. The best part? It's completely free to visit.
Leeds Art Gallery website
The Headrow, Leeds LS1 3AA
See the animals at Meanwood Valley Urban Farm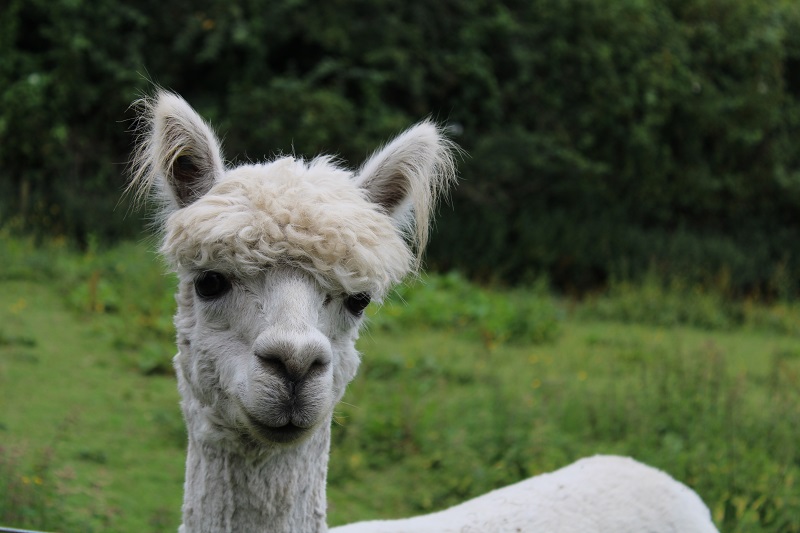 Who'd have thought you only have to head a couple of miles out of the city centre for a good old-fashioned day at the farm? Spread across 24 acres, Meanwood Valley Urban Farm is home to animals from fluffy rabbits and guinea pigs to pigs, sheep and alpacas. It's a registered charity with a real community feel; keep an eye out for events including sing and sign classes and forest play sessions. Parking is free, and admission is free for under 2's and just 50p for a child. An adult's ticket is £2.50.
Meanwood Valley Urban Farm
Sugar Well Rd, Meanwood, Leeds LS7 2QG
Step into a story at your local library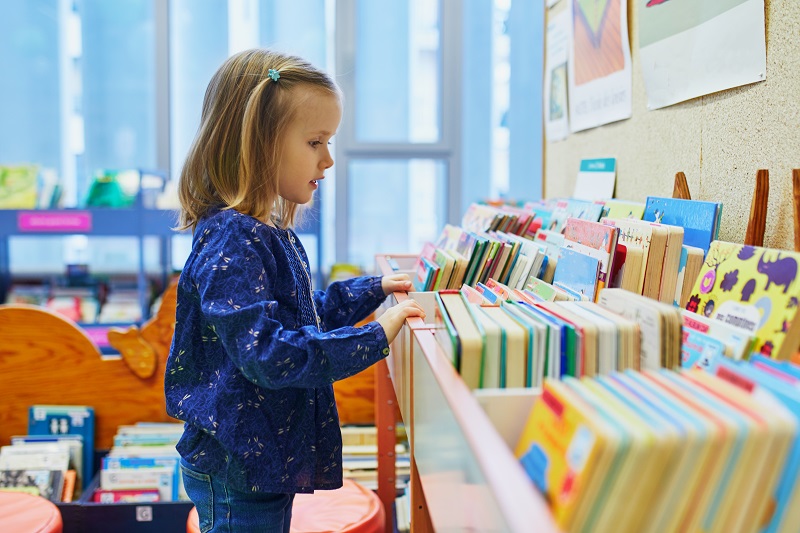 Nurture a thirst for knowledge in your kids by introducing them to the joys of reading. Joining your local library is a great way to meet other parents while helping your kids develop their reading, story-telling and language skills. All Leeds libraries are completely free – it's free to join, free to borrow books (they don't even charge late fees), and there are plenty of free events, workshops and activities too.
Leeds libraries
Various locations throughout Leeds
We hope you were inspired by these ideas for free and low-cost family days out in Leeds. At Leeds Children's Charity at Lineham Farm, we're dedicated to brightening the lives of disadvantaged children. By providing respite breaks at Lineham Farm, we can ensure local young people experience childhood as it should be – filled with adventure, fun and learning.
Your generous donations ensure we can continue providing a safe and special place for children. If you'd like to find out more about how to help, please visit our 'ways to give' page.