Lineham Farm today welcomed the Yorkshire Children of Courage roadshow, which started its yearly tour on 20th June.
The aims of the roadshow are twofold: to raise awareness of St. James's Place Yorkshire Children of Courage Awards (YCCA), which recognise outstanding children and teenagers, and secondly to encourage people to get involved with the event by nominating deserving young people for an Award.
The roadshow has already visited a variety of venues around Yorkshire, including the Merrion Centre, Leeds and Bradford City FC, and ends in early August when nominations officially close.
YCCA's aim is to honour and recognise young people in Yorkshire and at the same time raising charitable donations for St. James's Place Charitable Foundation. This year's Awards Ceremony and dinner takes place at New Dock Hall in Leeds on Friday, October 11th. The Awards Ceremony is a key fundraising event and will be presented by Ambassador Christine Talbot and compered by Jon Hammond.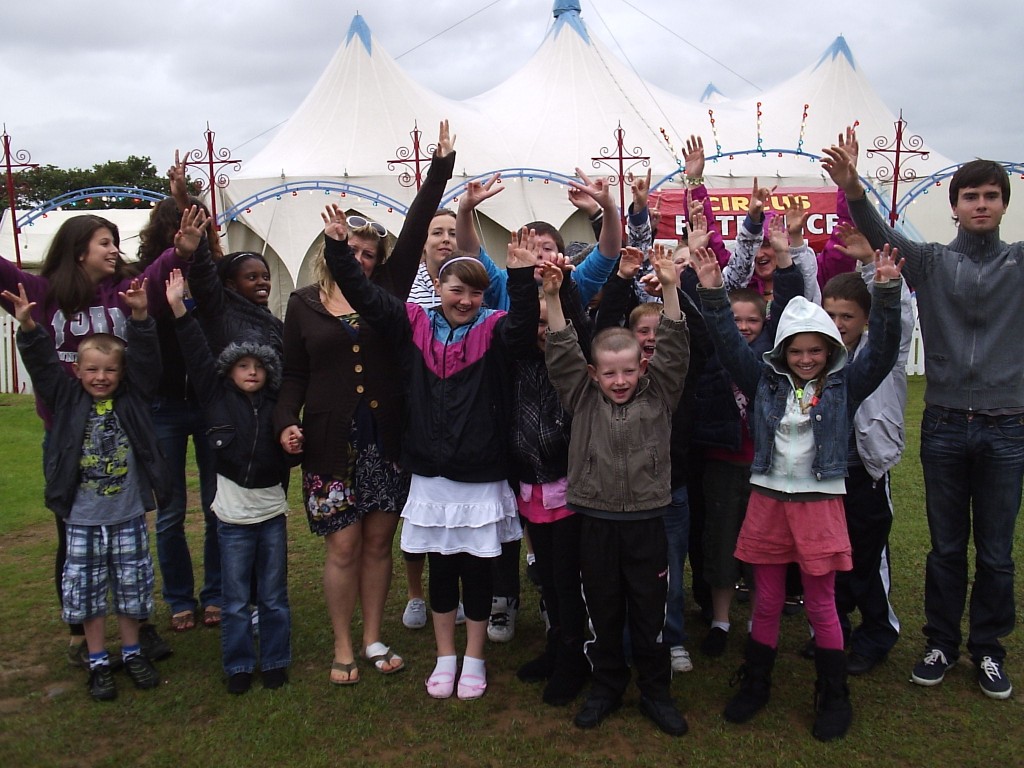 Charlotte Newman, an ambassador for Yorkshire Children of Courage and solicitor based in the Leeds office of sponsors Stowe Family Law LLP, commented. "Leeds Children's Charity has been supporting young people from Leeds for over 116 years. The children, all aged between 7 and 11 are all from backgrounds of challenge and disadvantaged."
"To date, the charity has helped and supported 70,500 young people on a residential or on activity days, providing much-needed respite. The young people are referred to the charity by schools, social services or other third sector groups. Many of the children are in care, have caring responsibilities, from homes where domestic abuse is part of everyday life or homes that are very poor.
That's a huge commitment and with a heritage that dates back to pre-war Britain, we're honoured to continue our involvement with Yorkshire Children of Courage which has nominated Leeds Children's Charity as one of three local charities who are competing for the Group Charity Award this year through public vote."
Link to vote is: https://www.yorkshirechildren.co.uk/nominations/group-vote/