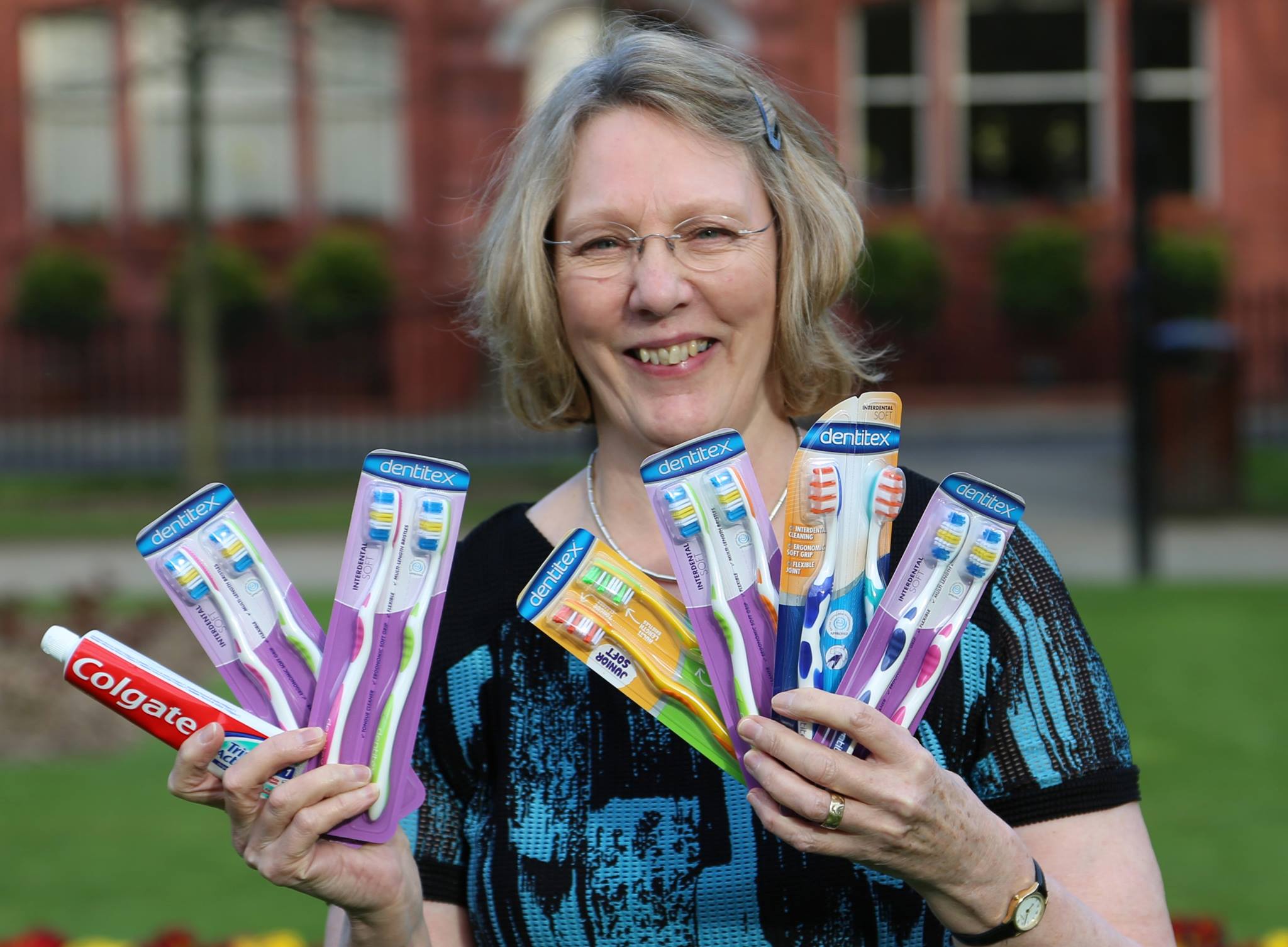 Leeds Children's Charity has launched an appeal for people to donate toothbrushes after it revealed that over 90 per cent of children that come to stay at its Silverdale residential centre on the Lancashire coast come without a toothbrush.
The charity, which was founded in 1904, takes groups of disadvantaged and socially excluded children between the ages of seven and 11 on holiday – something that many of them would otherwise never have the chance to enjoy.
Verlie McCann, chairman and project manager of Leeds Children's Charity, said: "Every year we give hundreds of youngsters from Leeds a holiday experience that they hopefully will never forget, but every year the vast majority of them arrive without the kind of everyday necessities that we all take for granted – and the item we notice missing the most is the toothbrush."
While the charity does keep an emergency stockpile for just this eventuality, it does prove costly to maintain and so it is urging people in Leeds to buy an extra toothbrush next time they go shopping and either post it or drop it in to their offices on York Place, Leeds.
"In this day and age it's hard to believe that so many young children in our region go without so much, and while the battle to improve all aspects of their lives will continue to rage, our aim is to create happy memories and enhance the small aspects as best we can."
"And if that means every child who comes to stay at Silverdale leaves with a smile on their face and a new toothbrush and a tube of toothpaste in their bag then that's what we will strive to do."
To donate a toothbrush simply post it to The Toothbrush Appeal, Leeds Children's Charity, Suite 12, 6-8 York Place, Leeds, LS1 2DS or drop it off in person.