Last month, we launched our #Lineham30for30 campsite challenge campaign in celebration of 30 years of Lineham Farm. You can check out the fundraising page here to find out about getting involved.
We have big plans for the new campsite facility, which is why we have set the ambitious fundraising goal of £30,000. The idea for the campsite has come directly from the feedback of those who use Lineham, including the young people, visiting support staff, and family groups.
We want to make the campsite a place where happy childhood memories are formed, giving more young people and their families the change to get outside the city and be in nature.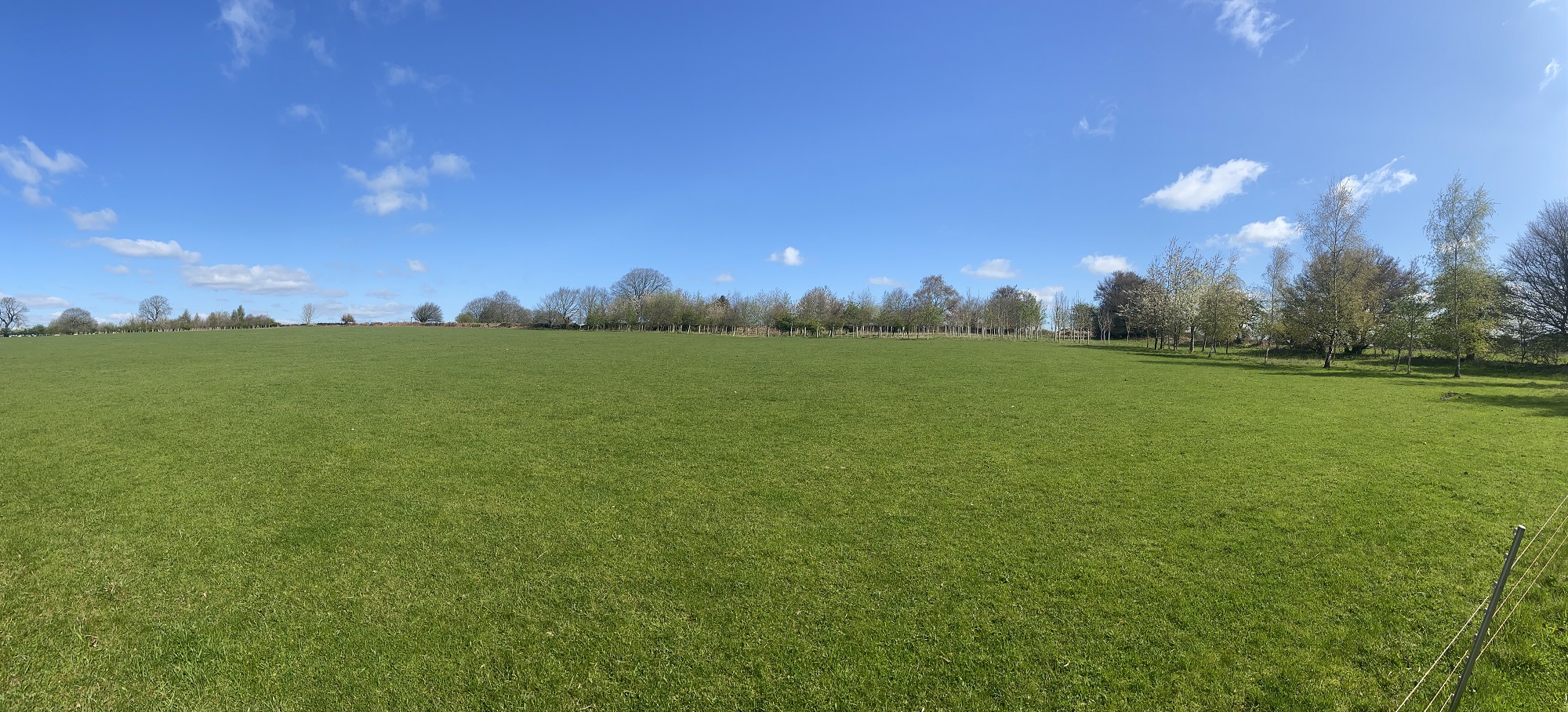 What's the need?
Outdoor physical activity and experiencing nature has a positive impact on young people's lives, yet youngsters living in disadvantaged areas face many barriers to participation.
The pandemic highlighted the extent to which access to nature differs across our society, and those who are most disadvantaged often miss out due to factors such as parental fear, crime rates, lack of resources and limited green space.
Our mission is to give more children positive time playing and learning outdoors. We don't consider these experiences to be luxuries; these are the foundations of childhood. No child deserves to miss out on these fundamental building blocks of development.
Since 2010, funding to youth services has seen a real term decline of 70% (YMCA)
Only 45% of disadvantaged key stage 2 pupils in Leeds are anticipated to meet the expected standards for education, compared to 71% of all other pupils (DofE)
The number of children in Leeds living in relative poverty is estimated at 50,727 (DWP)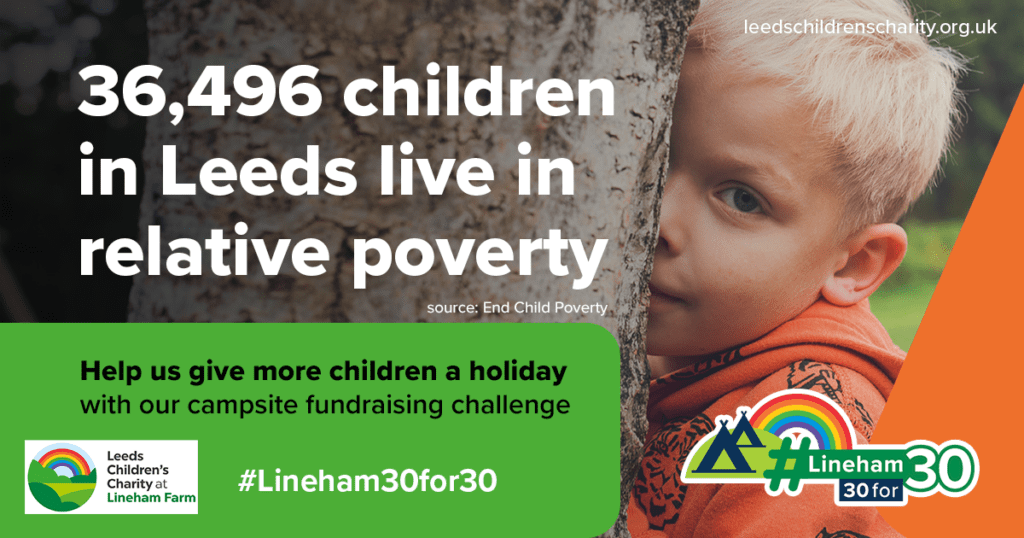 Our mission
The charity is dedicated to providing the young people of Leeds with more opportunities get outdoors and explore, have adventures, learn about nature, be happy and see value in their potential and self-worth.
Providing space and opportunities for families and young people across diverse and challenging backgrounds is essential. We are here to support those who are less fortunate than others, and to inspire and nurture our future generation to come.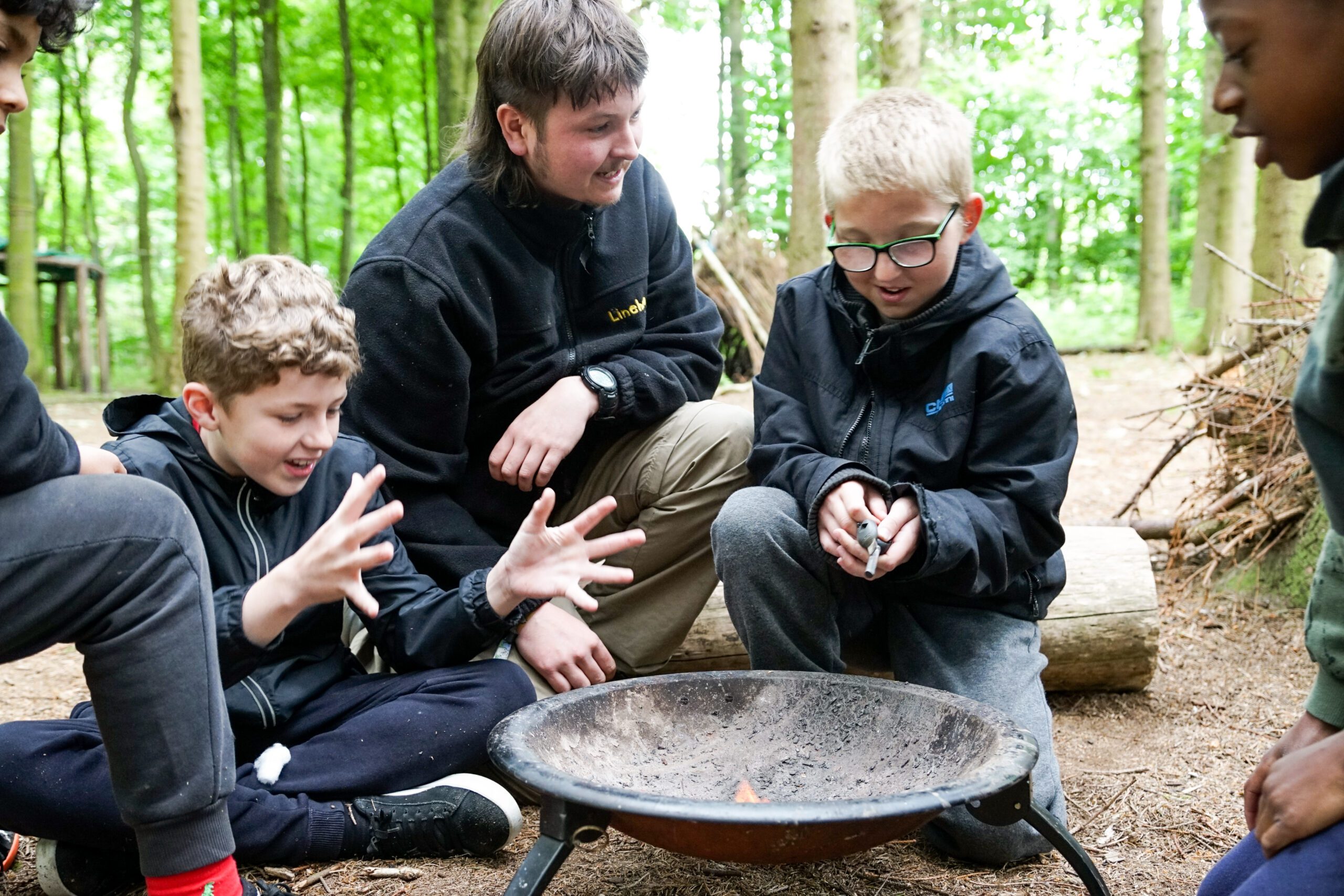 The campsite plans
Our plans for the camping area are to create a unique camping site, which will be self-sufficient and have everything required for a truly special camping experience. It will increase the numbers of young people we can accommodate at any one time.
We hope in time to build upon the site, from camping tents to larger bell tents, to cooking spaces and equipment, seating areas, firepits, festival lighting, BBQs, and pizza ovens. Everything for an unforgettable and magical camping holiday.
A brand-new dedicated and self-sufficient camping facility for the children and groups who visit Lineham Farm.
We plan to commence work this summer 2023.
Lineham Farm has over 100 acres of land, so this will be a self-contained site, nestled away, in a beautiful and tranquil setting.
Donations received will be spent on establishing the campsite and developing the work of the charity.
Funds received will help us build this site and support free access to the camping site and centre during school holidays and weekends.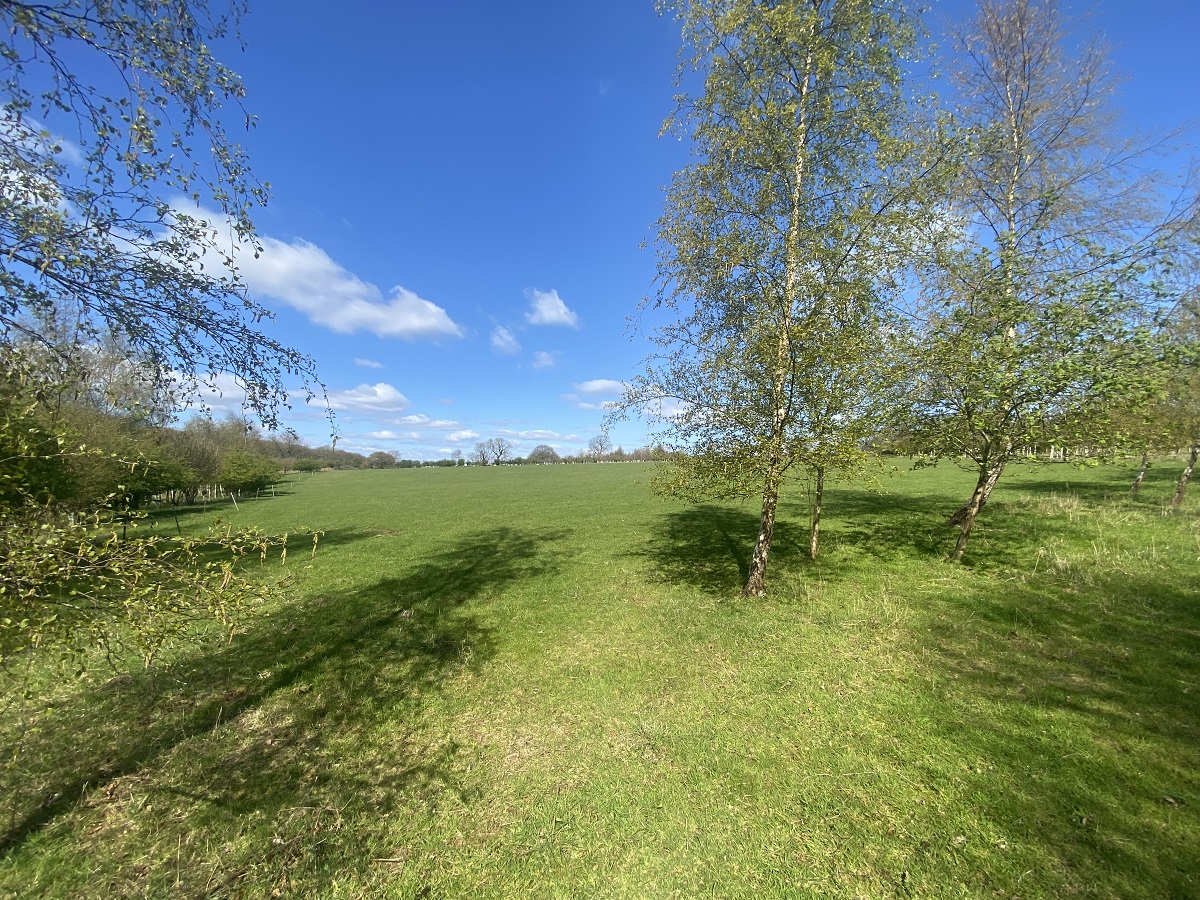 The cost
We anticipate the costs of this full build to be in the region of £100k, so any funding towards this will be invaluable. The £30k we hope to raise over the next year will help us apply for planning, start the foundations of the site and get it set up and running.
Stage one – this summer we will apply for planning permission and establish the foundations, electric, and water.
Stage two – we will expand on the site including developing toilet and washing blocks and cooking facilities.
Stage three – ultimately, we hope to include features such as fire pits, BBQ stations, bell tents, festival lights and other touches!
Breakdown of key estimated costs:
Planning permission and design £1,500
Catering and washing facilities circa £20k
New septic soak away and tank circa £10K
Fencing and gates circa £10k
Tarps, poles, guides, and a new fire pit area with seating £4,000
Water and electrical connection from the centre £30,000
Tents and yurts complete with cooking items, pots, pans, ovens circa £12,000
New farm machinery (mowers) to keep the campsite, games area and running track, maintained £34,000
It's an ambitious plan, but will allow us to expand our provision and accommodate more young people and family groups each year. The campsite won't be open to the public and will be reserved for those in Leeds who most need our support.
The idea, like all the ideas for delivery at Lineham Farm, comes from feedback and discussions with our user groups (young people, visiting support staff, family groups). The campsite facility topped the charts in last year's review discussions.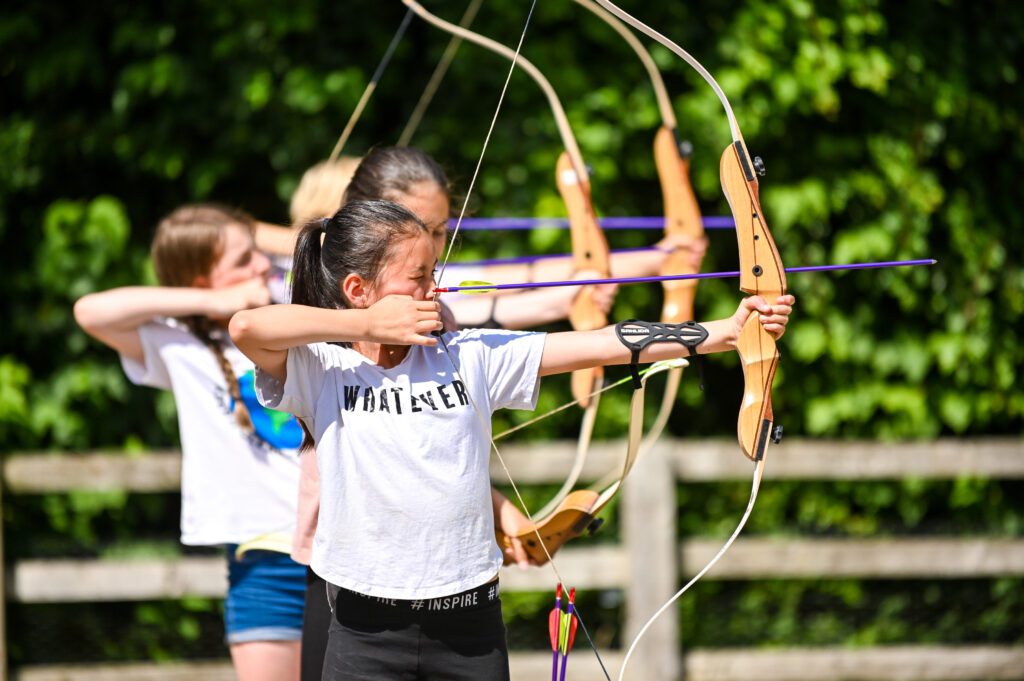 We need your help
Sadly, there are many struggling families across Leeds where holidays or even a day trip away can never happen. The new site will give more young people a holiday – a first time experience of camping, new feelings, surrounded by nature and tranquillity.
Your fundraising will help to support many children throughout Leeds as they grow up. By helping to build the camping site, you will be contributing to a legacy for many years to come and will see thousands of children create lifelong memories.
"Lineham Farm is a place we can take our young people that gets them out of the one square mile of deprivation where they spend 90% of their lives; as one of our young people said, "…it's a place where I can find peace of mind." (Male aged 14). Jo, Lead Worker, Re-establish, a Leeds based charity and one of our key partners.
To get involved with our #Lineham30for30 campaign, visit our fundraising page where you can donate and set up a page of your own. Alternatively, get in touch with our Fundraising Manager, Jenny Jones, for more information jenny@leedschildrenscharity.org.uk.